Follow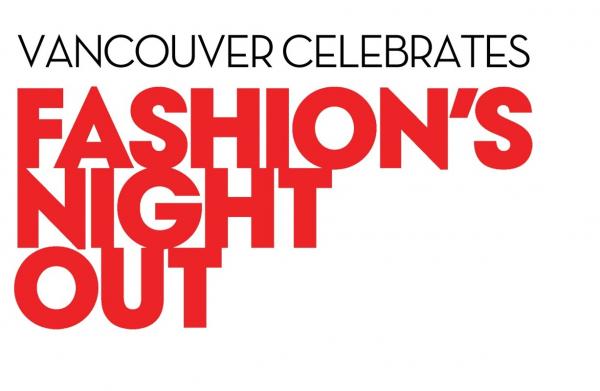 Got plans this Thursday evening? Well, now ya do. This Thursday, September 6th, marks an historic event for Canada. Fashion's Night Out, a global celebration of all things fashion-related, is coming North of the border. For the first. time. ever!
And you can bet that Plum is going to be a part of it. We're a local company that is passionate about personal style. Naturally, we were thrilled to learn that Vancouver would be a host city of this fashion phenomenon, which originated in NYC.
We will be hosting a shop night on September 6th at three of our locations (North Vancouver, South Granville, and Kitsilano). You can enjoy longer hours - we'll be open until 10pm - and a gift with purchase over $75. At our South Granville location, you'll have a chance to meet our designer, Claudia Agusti, at 6pm. Meanwhile, I'll be working at our Kits location, and I'd love for you to come say hi!
One of the goals of this night out is to get people excited about shopping locally. Plum manufactures about half of our merchandise right here in Vancouver. This means that from design to production to shipping, we're able to monitor the quality of our garments. Expect quality and shop locally.
Plum is proud of our locally designed, locally manufactured clothing. Watch the process, step-by-step, here.
Want to learn more about Fashion's Night Out? You can find their homepage right here.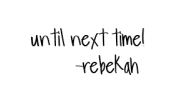 ... read the full post and reader comments