Follow
Going south this winter? Get ready to bare your skin for the warmer weather with some early spring arrivals--Plum's new Going South collection is now in stores.
For your mid-winter escape, the styles make packing a breeze. Designed to mix and match, this new collection is tightly edited so that it's easy to put outfits together. Wear the blue printed tunic over the navy skinny cropped pants to tour seaside villages or artisan markets. Then, while poolside, throw the tunic over your bathing suit and wear it as a cover up. The designs can be dressed to suit whatever is on your itinerary.
Even without booking a tropical vacation, these early spring arrivals are full of pieces that you can aspire to wear during the sunnier months. The striped tees and tanks are great transitional items that you can start to incorporate now. Later, a printed maxi dress will give you tons of wear right through to summer. Plus, if you swap your flip-flops to metallic sandals, and add some glitzy bangles, it can suit a variety of spring and summer events.
Get inspired for the coming spring with Plum's new Going South collection.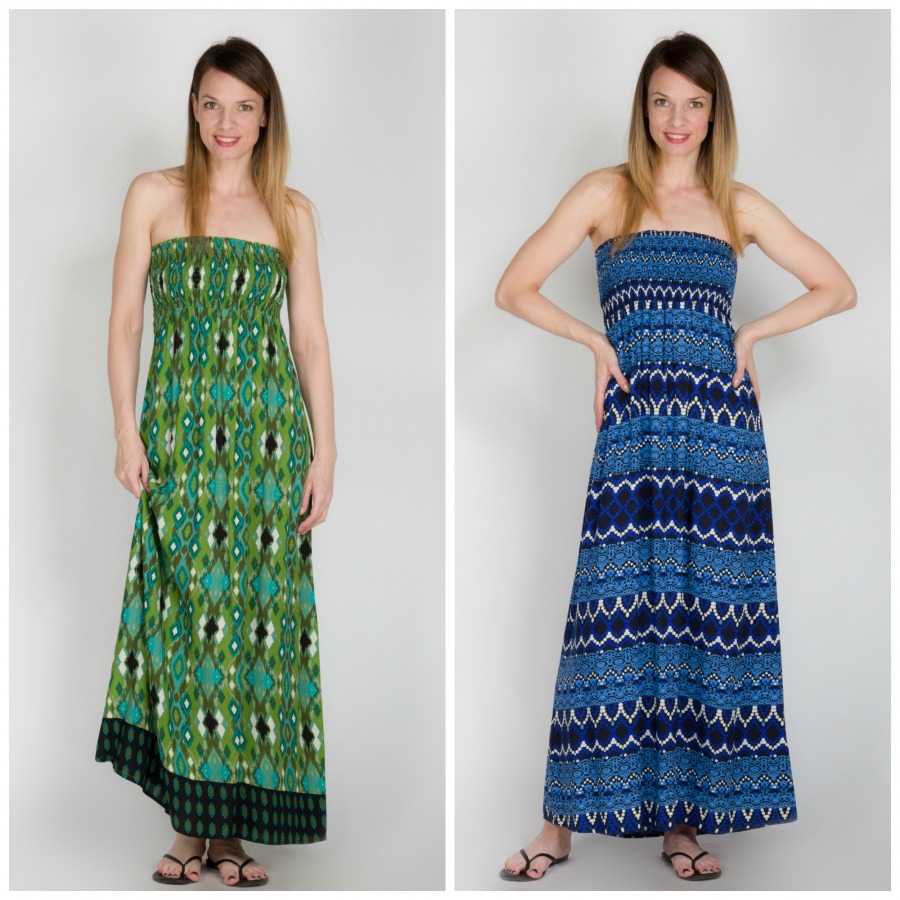 Satiate your wanderlust with prints inspired by Japanese Ikat.
The Simone Column Dresses with Shirred Busts are available in Blue, Green and Turquoise. $95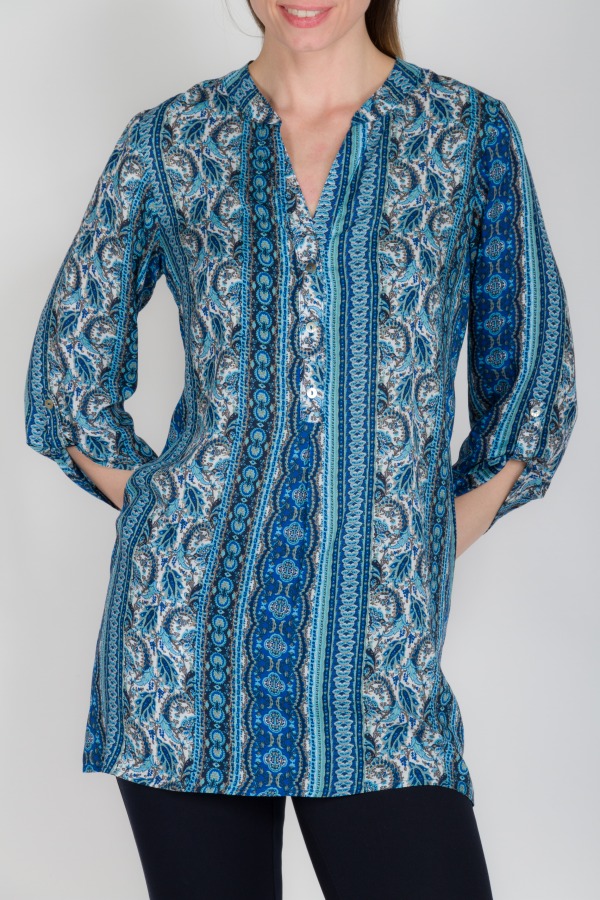 Breezy tunics can have a dual purpose: a stylish top and a cover up.
The Plum Tunic with Sleeve Tabs is also available in Pink. $85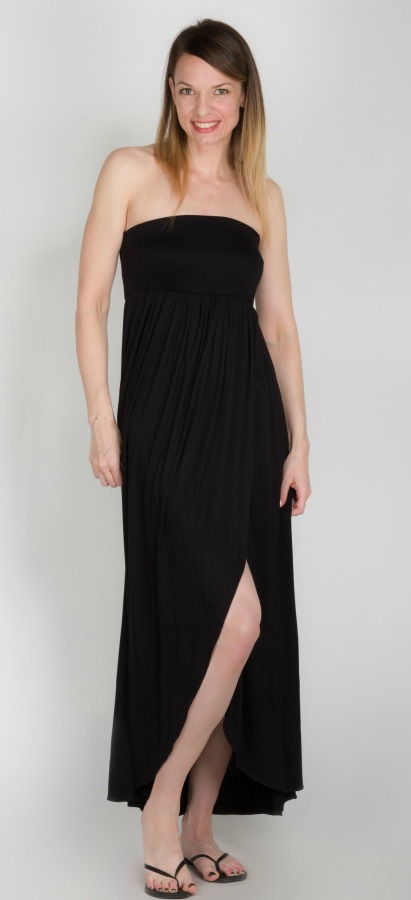 The Curved Hem Bandeau Dress in Black is the perfect backdrop for all your jewellery finds. $98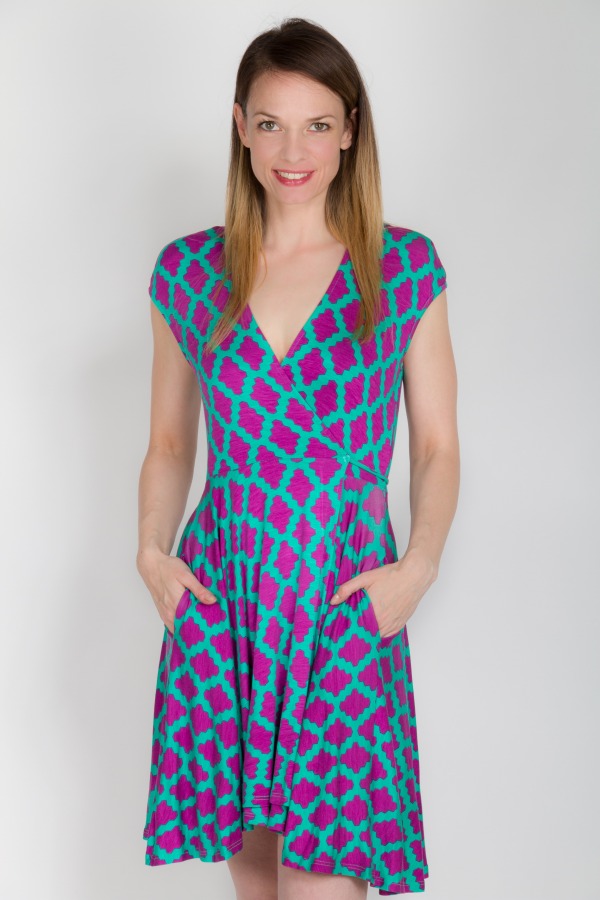 With the flattering design of this wrap dress, all you need is some flip-flops and a sun hat.
This Wrap Dress is available in White/Black, Coral/Green and Green/Purple (as shown). $95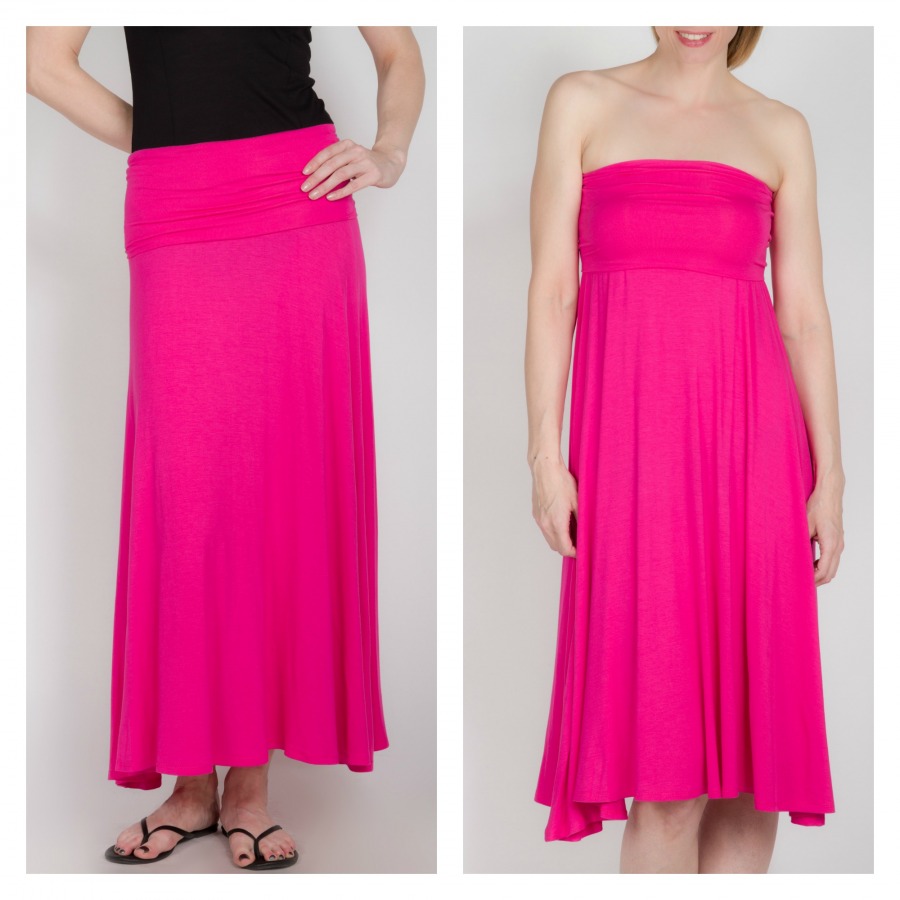 The Solid Fold Over Skirt can also be worn as a dress so packing it is essential!
Shown in Fuchsia but also available in Black and Turquoise. $85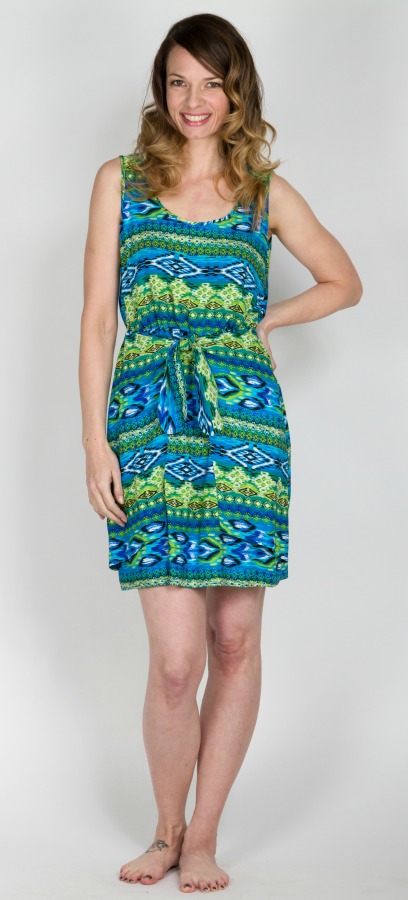 This is the perfect dress for days spent poolside.
The Simone Front Tie Wrap Dress is available in Coral/Fuchsia or Aqua/Turquoise (as shown). $98
Plus, there is more in store!