It is frightening to drive the streets during the winter ... especially in the rain! When I was a child my parents, school teachers and even the mayor of our city called upon everyone to wear something white at night so drivers had a better chance of seeing pedestrians. But now it is not unusual to see pedestrians in head to toe black and sometimes even having their hoodie up! It makes pedestrians completely INVISIBLE.
It made us think about what we could do to help our customers become visible at night. So I looked for white scarves that we could sell on promotion and at the same time raise money for one of our favourite organizations, Dress For Success Vancouver.
Plum has been a supporter of Dress For Success Vancouver since its inception. DFSV helps women who are challenged with getting a job. They offer an initial interview outfit donated by people like our own customers and offer useful and relevant support to get them back to work.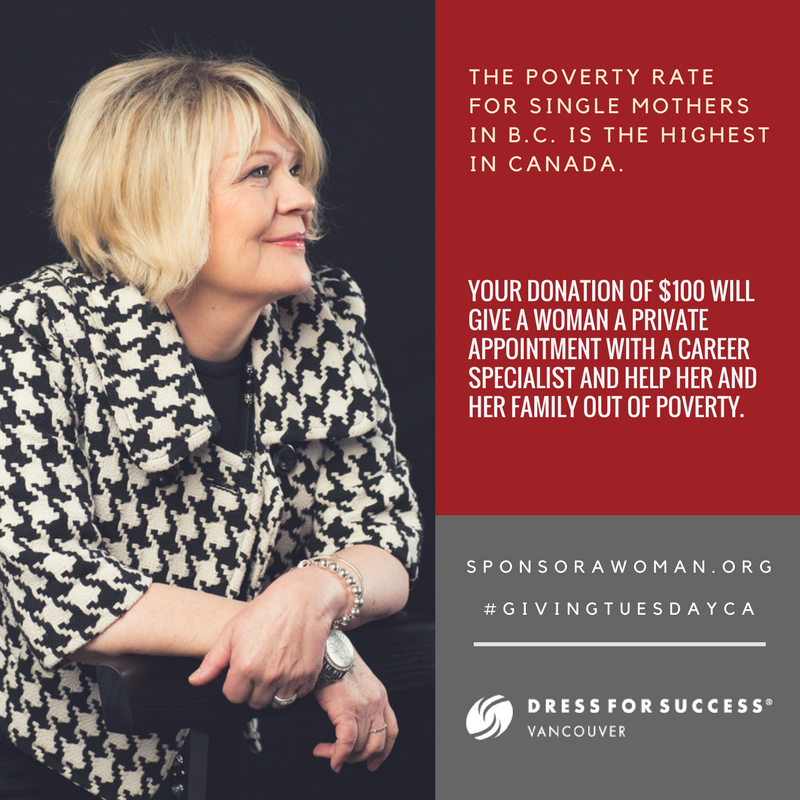 Consider making a donation this season.
https://vancouver.dressforsuccess.org/
And please, get one of our night scarves and keep it with you when walking at night! They are only $10 while quantities last. All proceeds go directly to Dress For Success Vancouver. (One per customer and only available in Plum stores).
Katie O'Brien
Co-owner of Plum
... read the full post and reader comments