PRE CHRISTMAS SALE ANYONE? Yes of course Plum has thought of this....so you can fit in more gifts!
Have a look at some of the great specials available now at the Pre-Christmas sale
Christmas glitter? Are you fully enmeshed in the Christmas tinsel rush? How to stay calm at Christmas, keep from feeling overburdened while being able to enjoy the festive time? One can easily get extremely overwhelmed by the daunting tasks at hand. Making lists, packing things to go via post, wrapping; yet still attending many functions and fitting in the regular duties. It's hard to remain sane! (as is my perpetual challenge).
Here's a mini seasonal survival guide:
Make a list. Yes Santa does this for very good reason. Make a list, check it many times, revise it, add dates to it (whereby it might be too late 'to do' at which point, then you can, of course, cross it off-bonus!).
Christmas greetings. Cut down on Christmas cards, send some via ecards instead. Still personal enough, but less time expended, still allowing you to keep in touch. Which is clearly the real intent.
Gatherings. If you're having get-to-gethers at your place, possibly have a bring and share (pot luck). Make or even purchase a few key things. Frankly people just enjoy the getting together, rarely is the food the full focus.
Ask for Help. If you have children, give them tasks. This teaches them how incredibly valuable their input is. If they're little they probably enjoy making the ornaments for the tree (or as gifts). So much more personal and fun.
Shop locally. Put on the most comfy shoes (not the cute ones), pack a bag and make a day of it, include coffee breaks at the best café's. Some of the best most unique, personal gifts come from our local, small retailers. Plus who does not want to say they buy local! Santa would be proud!
And on that note, lets have a look at a few great things, Plum can assist with. And remember--it's not all about gift giving, some of it is about just enjoying....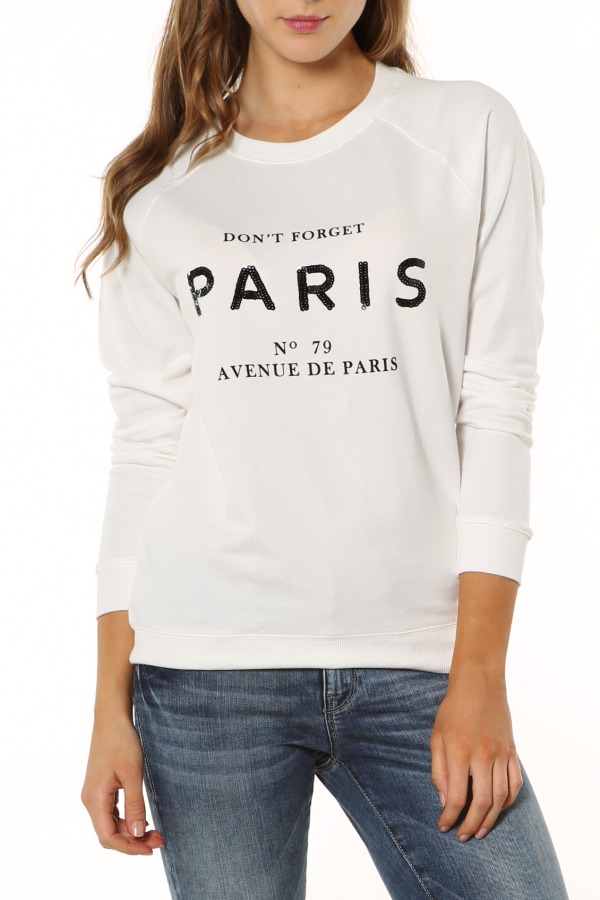 Even if you won't be spending Christmas in Paris..... look like you did! A fun, sweatshirt to keep things easy yet still with a bit of glitz. I love it with the jeans and envision some great pumps, with the jeans cuffed. OR gift one to the traveller in your life.
Soyaconcept Paris pullover $69 (white with sequin 'Paris' lettering)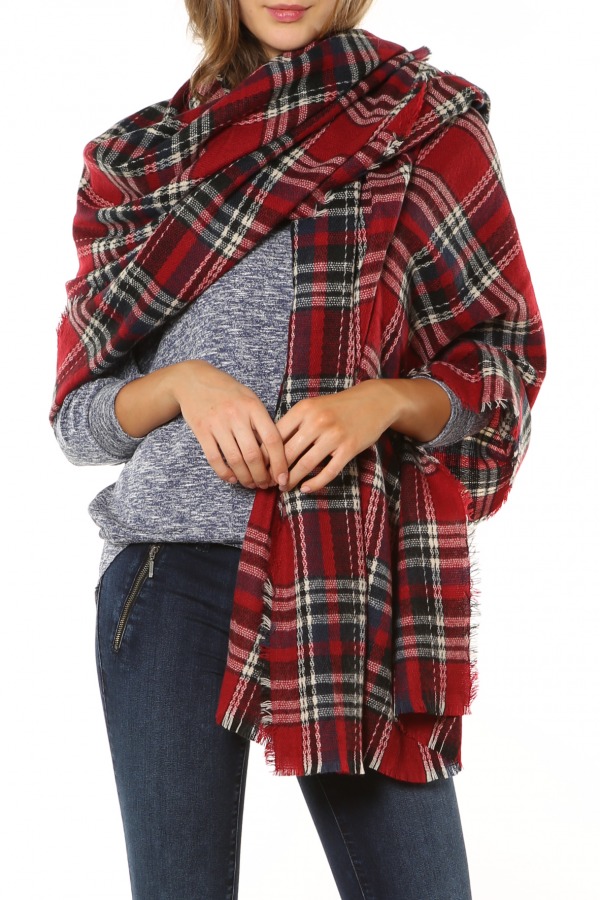 And of course scarves are so easy to give and always great to receive. Who does not like red at Christmas. This one is fabulous because it's ample size allows it to double as a shawl.
Look wool/acrylic plaid scarf $35 (red plaid or hunter green plaid)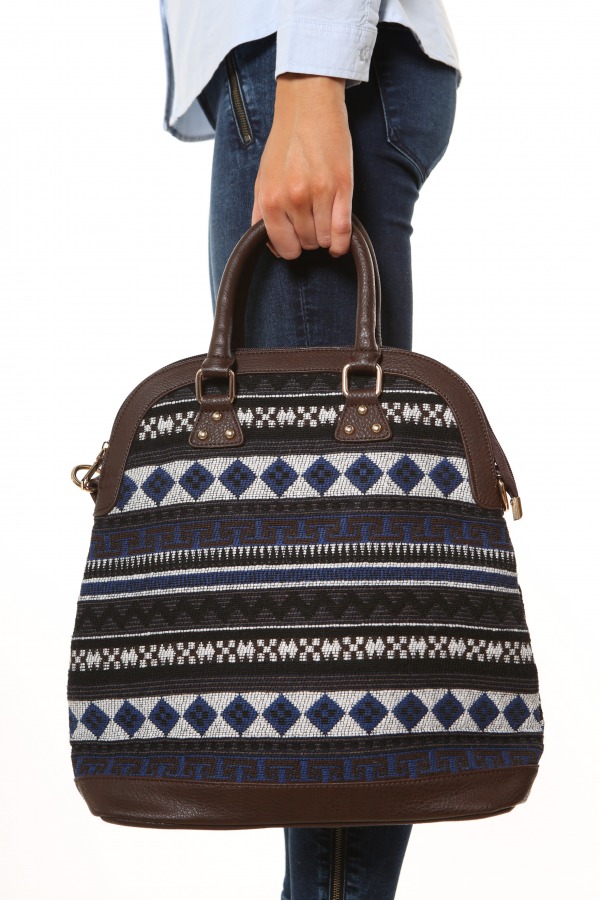 Bags are another brilliant choice. While one can use this as a regular, every day bag, can be used also as a weekend/travel bag. Comes with a detachable shoulder strap and 2 inner pockets.
Street Level tote $65 $46
In short, try to enjoy the season, the music, the twinkling lights...the general feeling it all invokes. When all else fails, there's always eggnog.
Your in fashion passion...
Suzanne M.
... read the full post and reader comments