The lines we choose in our clothes affect our appearance--we can either harmonize them with our features or contrast them to emphasize or detract from our natural shape. Unless you want to cancel your curves, the key to line is to know that curved lines emphasize the curves you naturally possess.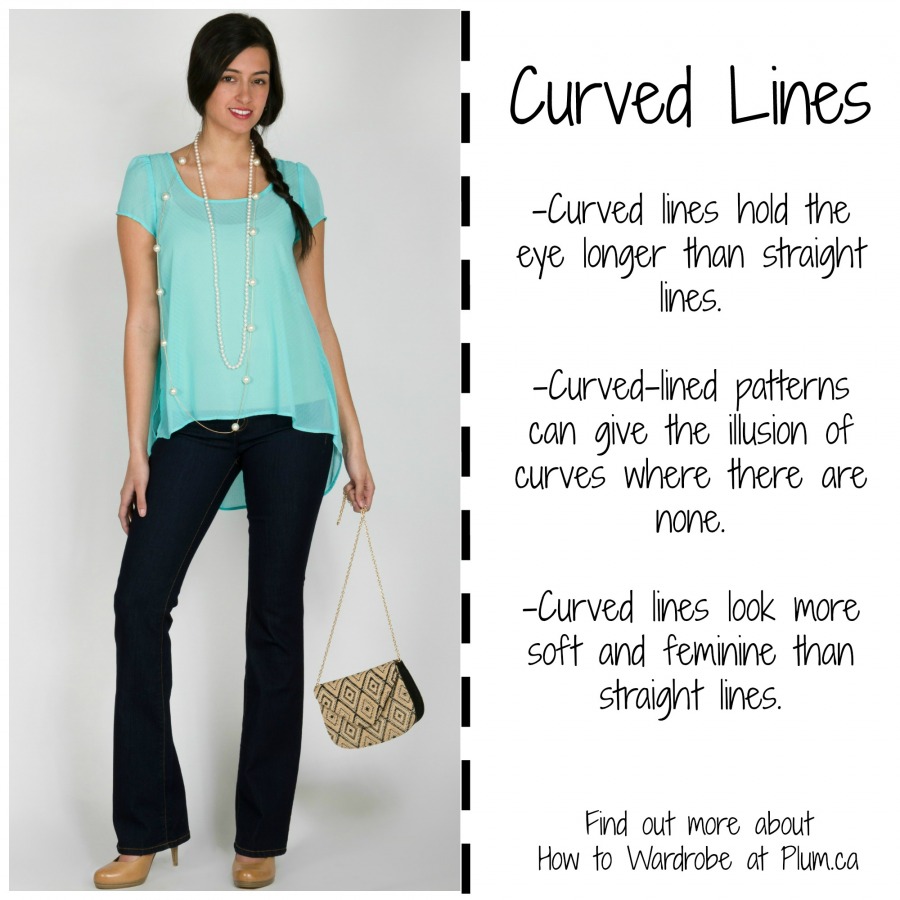 Because they create a soft drape, curved lines emphasize the roundedness of the body. For this reason, you can create curves where you might be lacking with the garments you choose. If you have narrow hips, for instance, go for a skirt with a curvy pattern and a flowing fabric to create the illusion that you've got shape there. Or, if you want to create harmony, choose a curvilinear blouse with a rounded neckline (as shown above) to mimic the arc of your facial features. The eye will be drawn towards your face.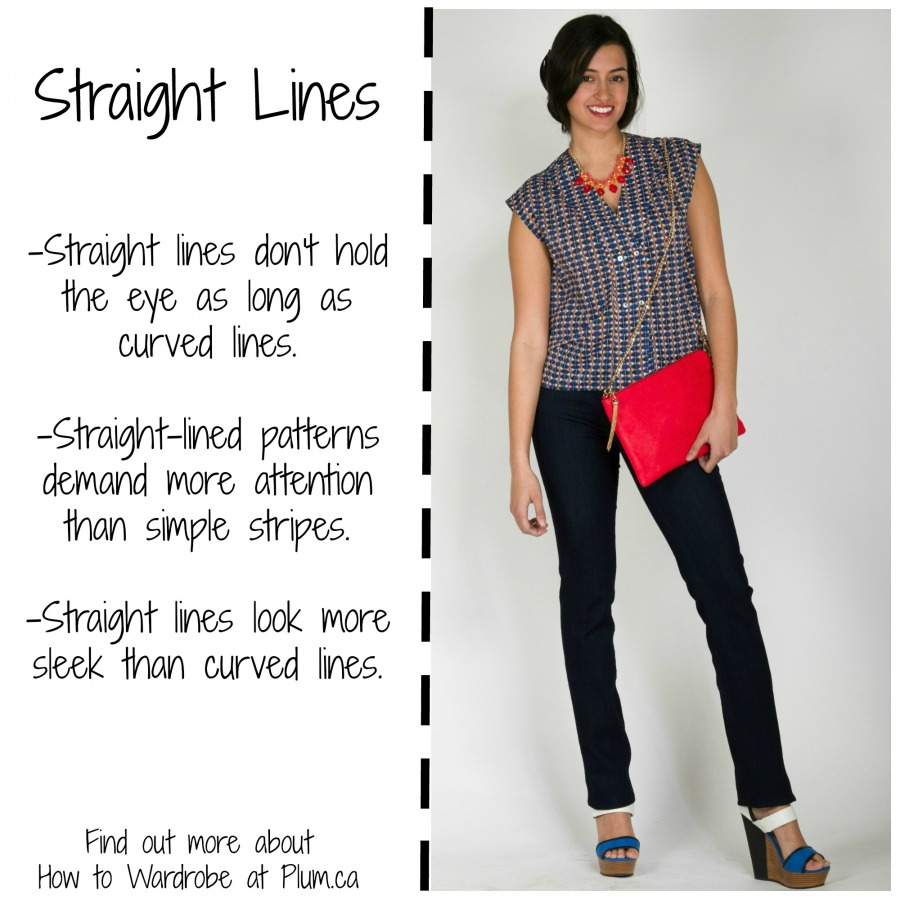 Clothes look sleeker when they are made up of straight lines as they don't hold the gaze as long. Straight lines cut the visual space in the direction that the lines are positioned. That's why a top with bold horizontal lines creates width at the bust, and vertical-lined jeans create length in the leg, so place these straight lines with care on the body. Because rectilinear patterns can hold attention longer than stripes, a geometric print blouse (as shown above) can create harmony with your straight-lined facial features while still maintaining the attention on you.
Read more about the Rules of Line and How to Wardrobe at plum.ca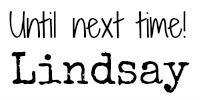 ... read the full post and reader comments