This summer, you might not be lucky enough to be embarking on a Roman Holiday (unless of course you are in fact Audrey Hepburn and this is 1953). But hopefully you are planning to take a summertime getaway some time in the next few months. For your travels this summer, think Aztec Holiday.
These bold colours and prints evoke the life and spirit of the Mayan Riviera. So even if you're travelling no further than the edge of the patio this summer, you can still feel like you're in your own tropical paradise.
There are so many reasons why this look is a great addition to your summer wardrobe (aside from it being completely gorgeous). Take this number, pictured below. It's light, airy and flows away from the body to keep you nice and cool without sacrificing style. You can wear it simply, like this, all through the day and then style it up in the evening with a waist-cinching belt (try brown leather) and some chunky heels or wedges.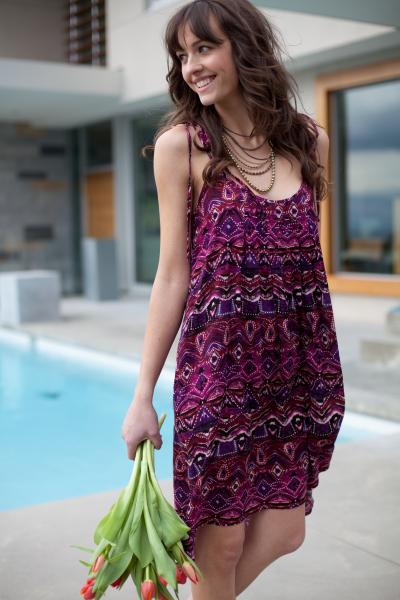 Print Dress in Purple, Orange, and Blue, $89
Now, I know that this is a bold print and I know that can be scary for some. But honestly, taking prints along when you travel is some of the best packing advice I could offer. Prints have this almost magical ability to camouflage wrinkles and stains, making them the most low-maintenance articles to wear.
If you simply can't take the leap and become a total print-cess, pair an Aztec print top with white jeans for a toned-down version of the same look. And that's all there is to it! With your travel wardrobe taken care of, all you need to worry about is enjoying your summer!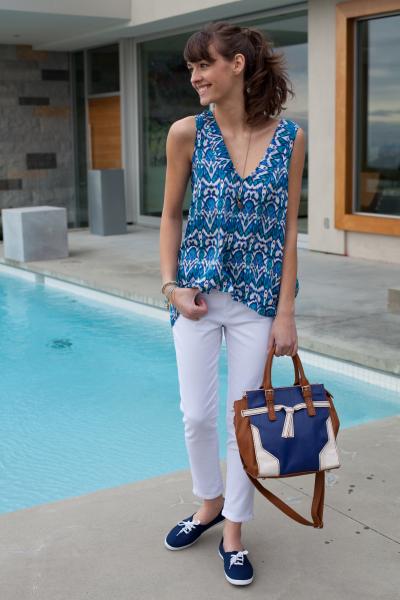 Print top in Blue, $59
Cropped jeans in White, Black, and Ink, $120
Purse by Co-Lab, colour pictured above, $85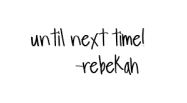 ... read the full post and reader comments