Follow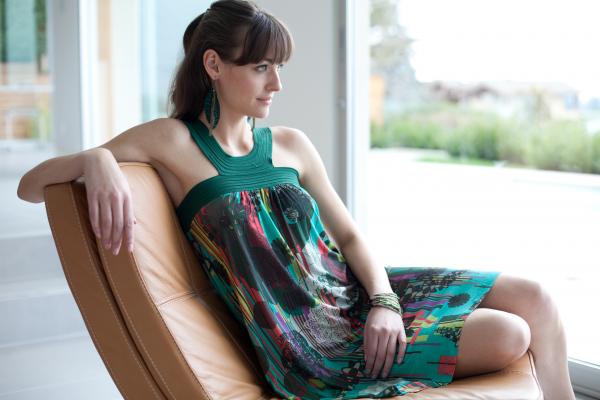 Print Smash Dress, $80
As you can see, this week on the blog, we're featuring a brand-new dress from Smash. The bold geometric floral print is not only completely gorgeous, it's also part of a huge trend for spring and summer this year. For women who might shy away from the girly floral, a geometric print is the perfect answer. It's an effortless way to balance femininity with a modern edge.

Our buyer and merchandiser extraordinaire, Katie O'Brien, has a knack for finding lines like Smash. She seeks out lines that keep up with the trends yet are still not "disposable fashion." Translation: current styles that won't look out of place next season. This can often be a tricky balancing act. Katie knows that the majority of Plum customers would rather have a well-made, stylish item rather than the absolute-trendiest-thing-on-the-market-right-now. When it comes to building a wardrobe that lasts, being stylish trumps being trendy every time (I'm hearing a collective sigh of relief from everyone who wasn't quite ready to hop on the neon trend bandwagon).

- Katie O'Brien
Katie is in charge of assessing what Plum can produce for itself in Vancouver, and then filling in the gaps with other brands. While it is taxing, she confesses that this process of sourcing is her favourite part of the job. Her search for quality merchandise takes her to New York and Los Angeles several times each year. And a lot more goes into her hunt than "Oh, that's a cute top, we should carry that." She specifically looks for colours and styles that will complement the merchandise that Plum is producing itself, while still retaining quality and affordability. The end result is a store full of clothing that has been hand selected to work together as a complete wardrobe. Katie puts in the leg work so you don't have to!
So I'm curious, what are your favourite brands? You can let me know by commenting on the post or by tweet tweeting at me on Twitter! @PlumClothing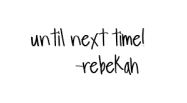 (Pro tip: this link will not take you to our full Spring 2012 collection. To see even more photos of the great items we have in store, click here instead!
... read the full post and reader comments