Who does not like to feel like they have a say in something? I love to know I can potentially have an impact on a product design or change. This week Plum is presenting a survey (follow this link to the survey). A great opportunity to effect the outcome of future season styles. As well a you could win a $200 Gift Certificate.
One way or another spring is coming and it's great to get geared up (so to speak). I've had a peek at some great new things coming and am excited to show you a few. Save some for your trip or just be prepared for Spring. This is just the beginning of yet another great season at Plum.
Lets browse: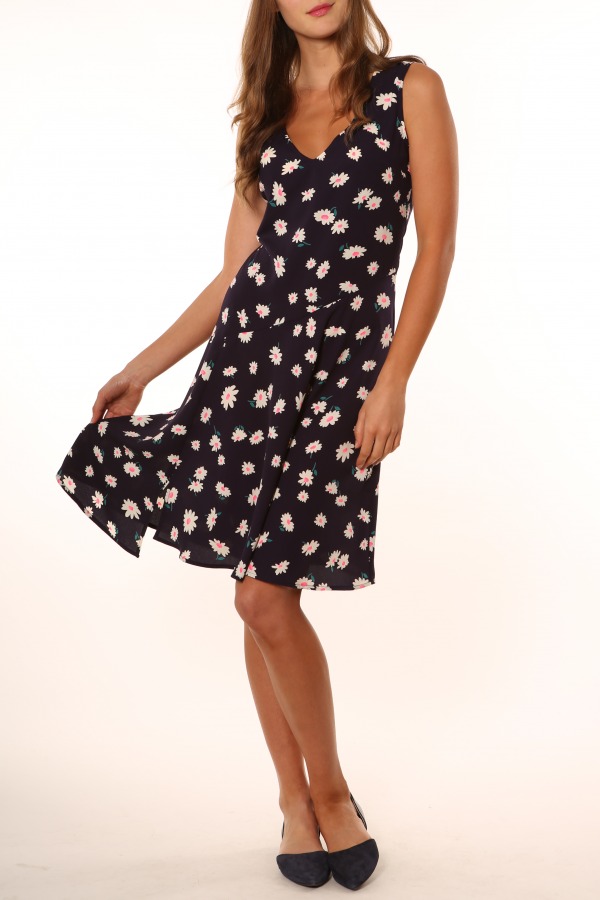 What about a 'romantic' trip to Italy? (yes please) This sweet little dress, is just crying out for a pose next to the Trevi Fountain. However, this need not be squirreled away for a trip or spring. Very wearable now, with different footwear and tights (and of course a jacket). V-neck, daisy print, back zip, with slit.
Simone asymetrical flared hem dress black or navy $129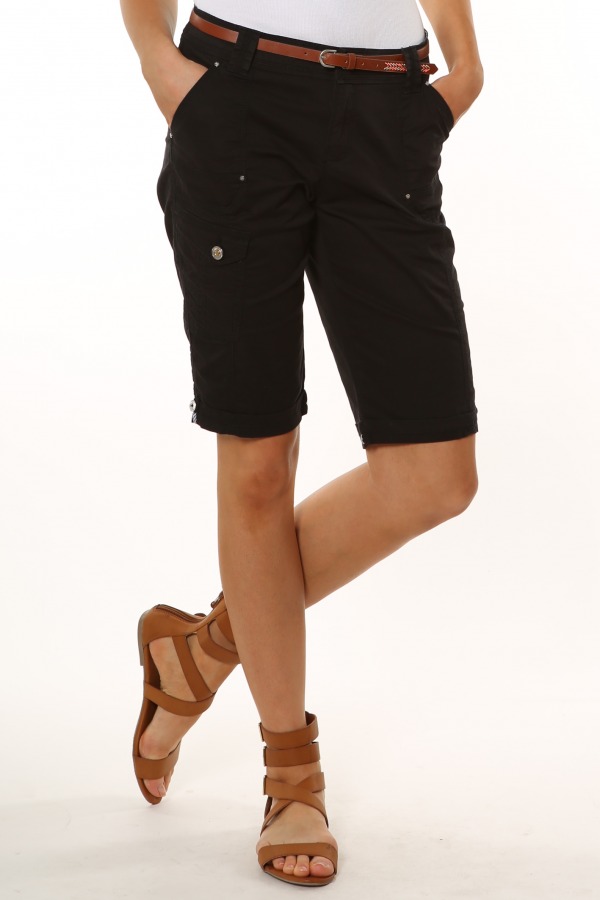 Are you more of an adventure seeker? Lots of camping and hiking virgin trails? Then pack the shorts and go. Or, of course for spring, bring them up a notch with espadrilles or Chuck Taylors. Cargo pockets, back pockets and front pockets (purse not required).
Point Zero walking short (abalone, black) $54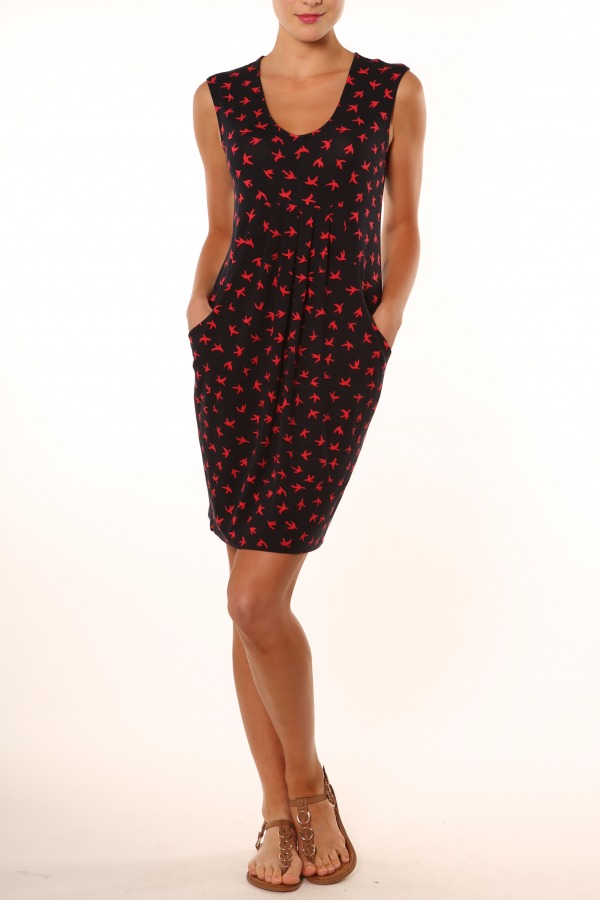 Is your destination a cruise? This is such a lovely dress; fabric is so delicious and soft with such a fluid drape, it's an easy pick. Pleated front, birds in flight print, with pockets.
Simone cap sleeve dress with bust pleat (black/white or navy/red) $98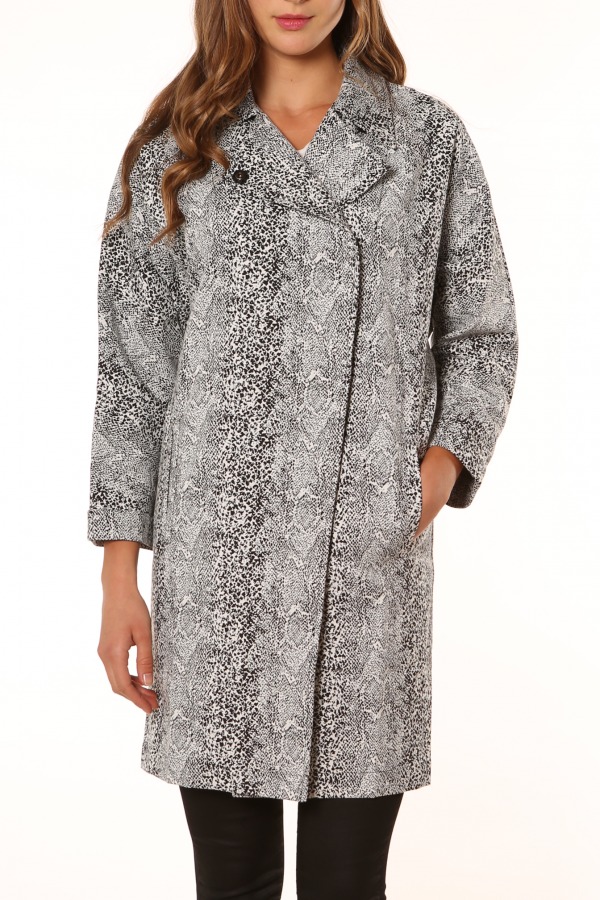 Maybe...you're just going to visit relatives. Sorry did I spoil the dream in progress? (slipped that in to see if you were paying attention). Or maybe a business trip? Or someplace not so much drenched in sunshine. This is such a fun coat for the start of the season. The black and white pattern lends itself easily to co-ordinating with any other colour.
Fate snake print Cocoon coat (black/white) $ 149
Whether it's an 'all inclusive' resort trip, a camping trip or merely planning your spring wardrobe, Plum is one step ahead. And don't forget about the survey. Your input can have an effect on upcoming seasons and you could win a $200 Gift Certificate to help you along.
Yours in Fashion passion
Suzanne M.