Until November 13, Plum's BC locations are sponsoring a purse drive for Dress for Success. Simply drop off any gently used, interview, career appropriate purses to one of our BC locations and they will be forwarded to Dress for Success.
What do you think dressing for success looks like? From what I can see it looks individual, personal and polished. Today I had the great honor of attending the Dress for Success luncheon. A room full of mostly women, gathered to support, celebrate, encourage and inspire. Women who have come a long way, and women who mentor others. Listening to the Inspiration Award winner Fiona Hogg speak of her life's journey and how Dress for Success played a key role in helping turn around a very long challenging path, was both eye opening and inspiring.
Dressing for Success means putting your best foot forward often on a new venture, new career, new path. Let's have a look at a few of Plum's career pieces: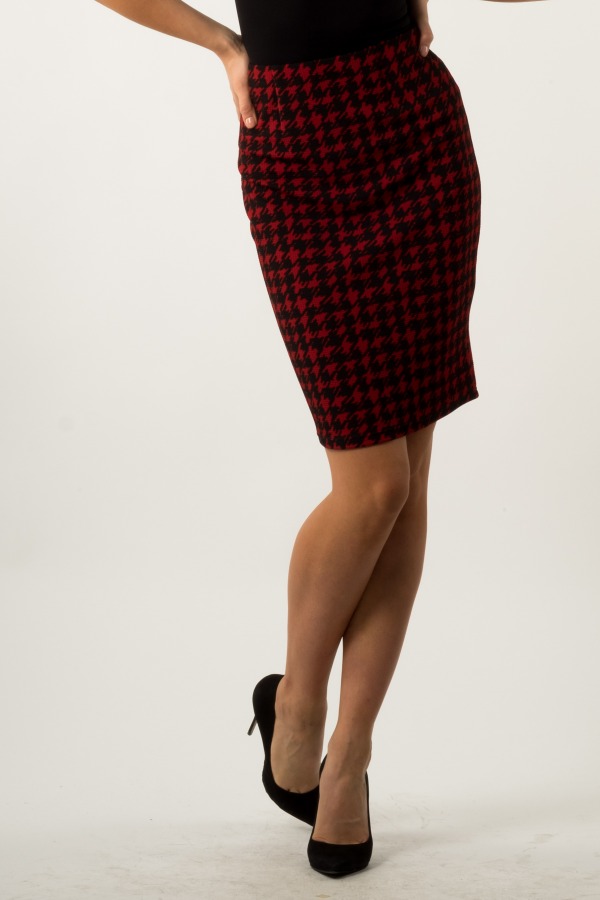 The pencil skirt always has a place in the career closet. The above skirt has an outspoken hounds tooth print, a comfortable length and a hidden elastic for easy wear.
Plum pencil skirt with hidden elastic (purple or red) $69 now $55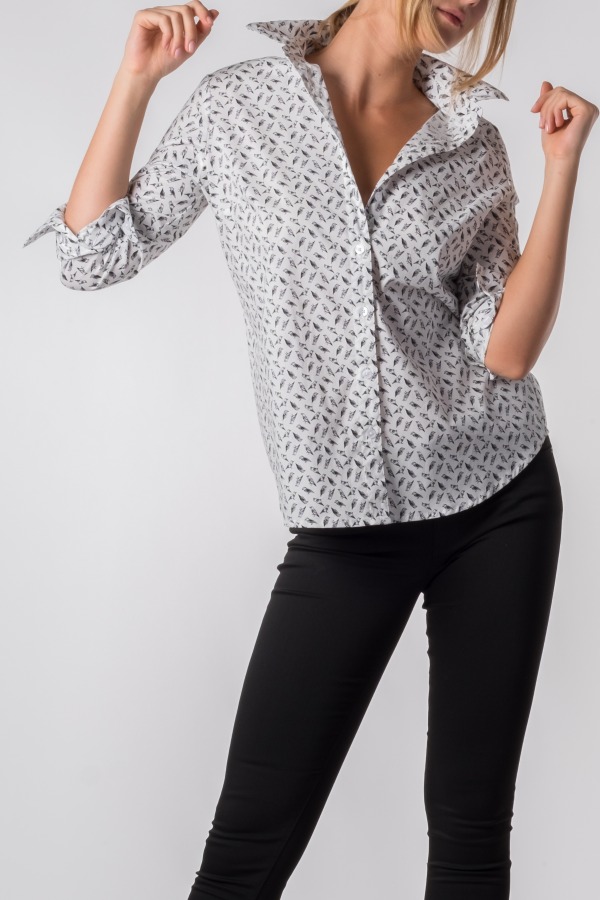 Shirts are to your office wardrobe what the calculator is to the accountant...although they need not be so stark as white. Without much effort your career pieces can have a spark of fun as well. In this case a light, fresh, bird print puts the fun in function.
acapella long sleeve button front blouse (White with grey bird print) $82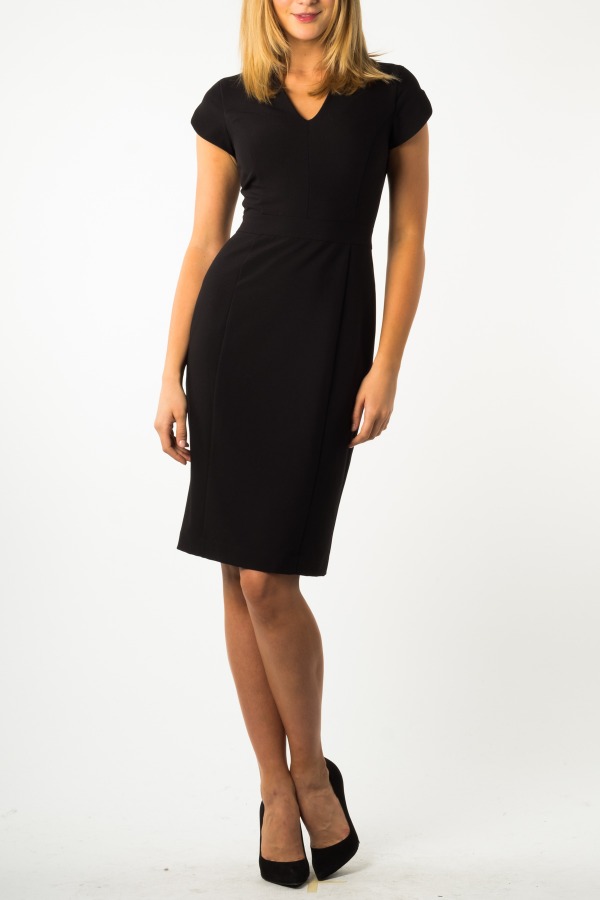 It's important that what you wear to work be comfortable and functional. This is a dress that has as much comfort and fit as it does style. Features cap sleeves and princess seams that help accentuate and flatter.
Simone princess seam v neck dress (black or merlot) $139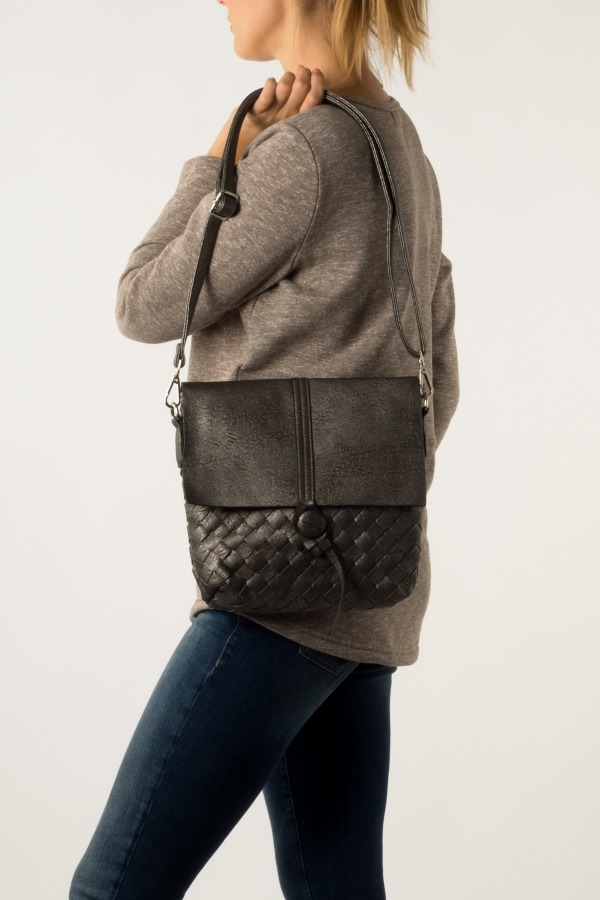 And finally in honor of the purse drive, perhaps you're looking for a new addition. Looks like real leather but nothing of the bovine variety died for this. Love the cross hatch body and large button fastener. Inside internal zip pocket as well as 2 zip pockets and assorted other small pockets.
Catwalk woven cross body bag (pewter) $69
Dress for Success was founded in 1997 and since it's inception has helped countless women, when all else felt hopeless, get back on their feet and find direction. Plum is Vancouver's founding sponsor and has been a proud sponsor for 15 years. Congratulations to this years very deserving 'Inspiration Award Recipient' Fiona Hogg. Find out more about Dress for Success, how to support, volunteer or donate here
Yours in Fashion Passion...
Suzanne M.
Success consists of getting up just one more time than you fall! ... read the full post and reader comments