In my house, my beautiful black lab is often referred to as a 'flunkie', because we obtained my favourite-coloured-fur-coated friend from the BC GUIDE Dogs Association (he failed the program—SHHH!!) So what do I have in common with him other than loving the colour black? My dog is laser focused on balls, food and cats; for me, the colour black, jackets and accessories (shoes are accessories-right?). BUT he and I are not in bad company…Let's not forget Maya Angelou, who dropped out of school as a teen or Steven Spielberg who was reportedly rejected from the University of Southern California School of Theatre, Film and TV three times…We just have to remember that in life, even rejection or failure, will leads to something brighter, someplace else! Ok maybe I'm not so much a flunkie, but certainly not a GURU, maybe more of a fashion companion/guide…So, Let's continue to explore the Plum fashion landscape together.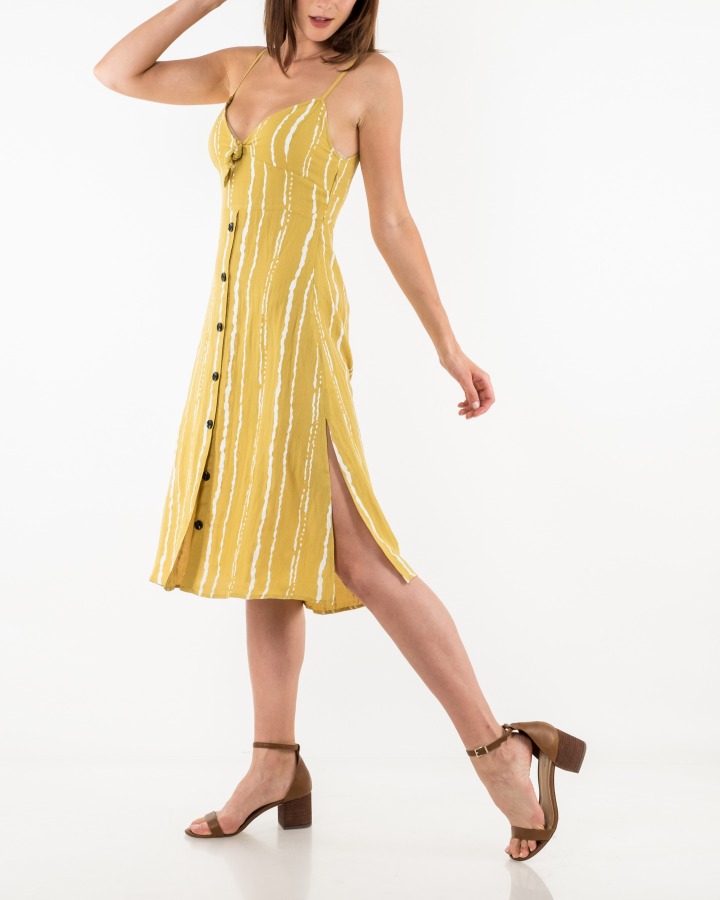 I think every one of us needs to have a grab and go summer dress. This is so fresh and light...does it not remind you of marguerites' on a patio or a beach BBQ?
Millibon rushed back sundress (mustard) now $75
While photography is not one of my best talents, I was too excited not to share my rainbow cuff bracelet. Maybe not an exact match with the kimono to the left, but not everything has to match perfectly... imperfection adds interest. Both the kimono and bracelet are found in stores only. Kimono in select stores only.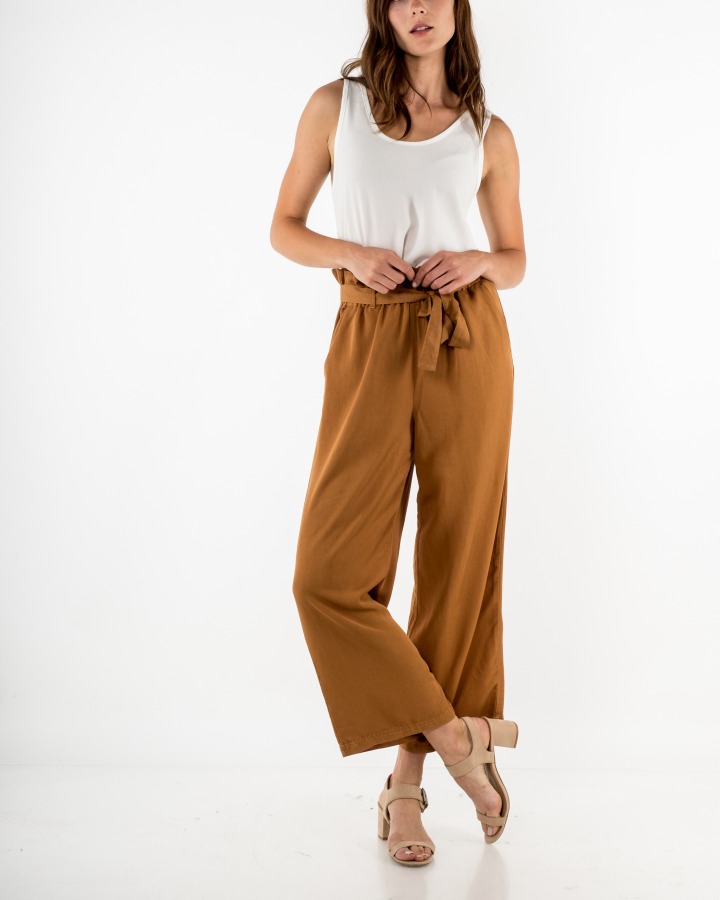 I never thought paperbag waist pants would see the light of day again....but here we have them, and oddly enough, I think they look better than before. And while these pants are not black, I think it's a great transeasonal autumnal shade.
Cream culotte pants (bronze) $119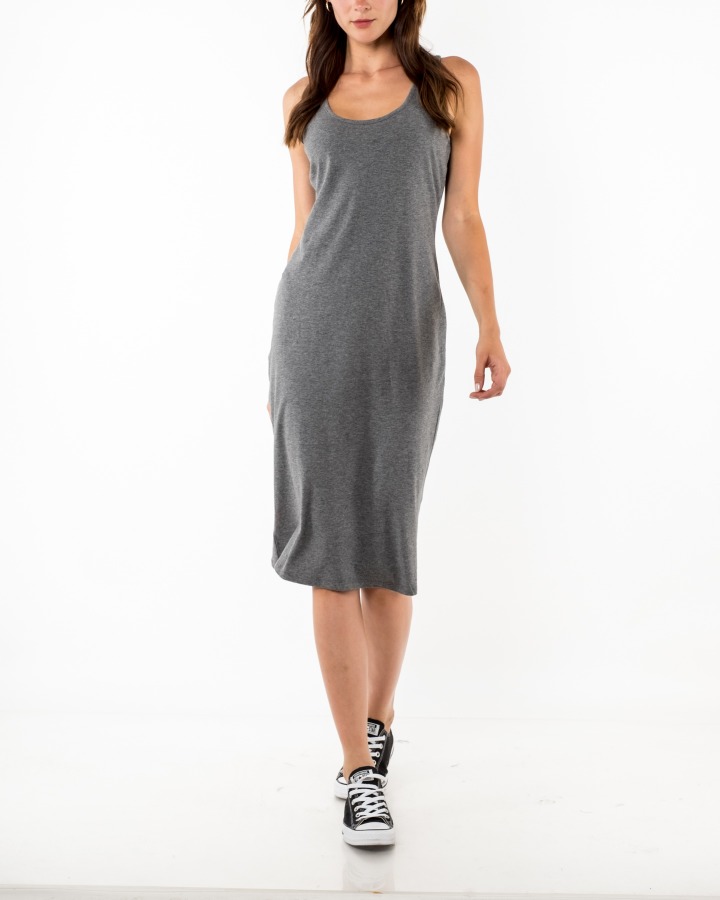 So, perhaps somewhat predictably, I purchased this dress. AND,I was so not disappointed. I love tank dresses for their ability to position themselves so comfortably in anyone's wardrobe. Above they've adorned the model with Converse...but I wore mine with a skinny gold belt, a denim vest and vintage gold shoes. I was surprised how well it worked with gold accents. Note that this dress comes in other colours as well.
Bazzollo sheath dress (black, olive, grey, red or wine) $49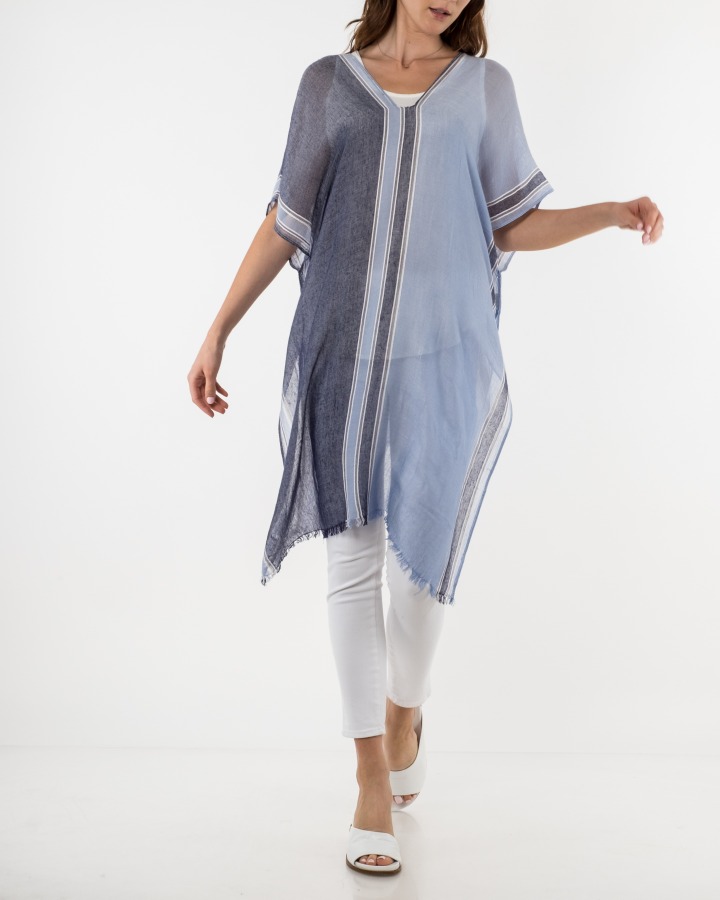 I realize, with the summer heat, that most of us would rather wear nothing but a smile, but unless you're hanging out on Wreck beach, it's unlikely to go over well. This kaftan is so fresh and light; I love how it's been matched with white pants, but try it also with my fabulous tank dress (I mean...you get one!) or Bermuda shorts.
In store only - varies by location
These are perfect for weekend parties, drinks with the girls or date night! Keeping you cool, while looking super hot!
Sage bustier style dress (black) now $79
Mio Meli gathered neck dress (red or navy) $119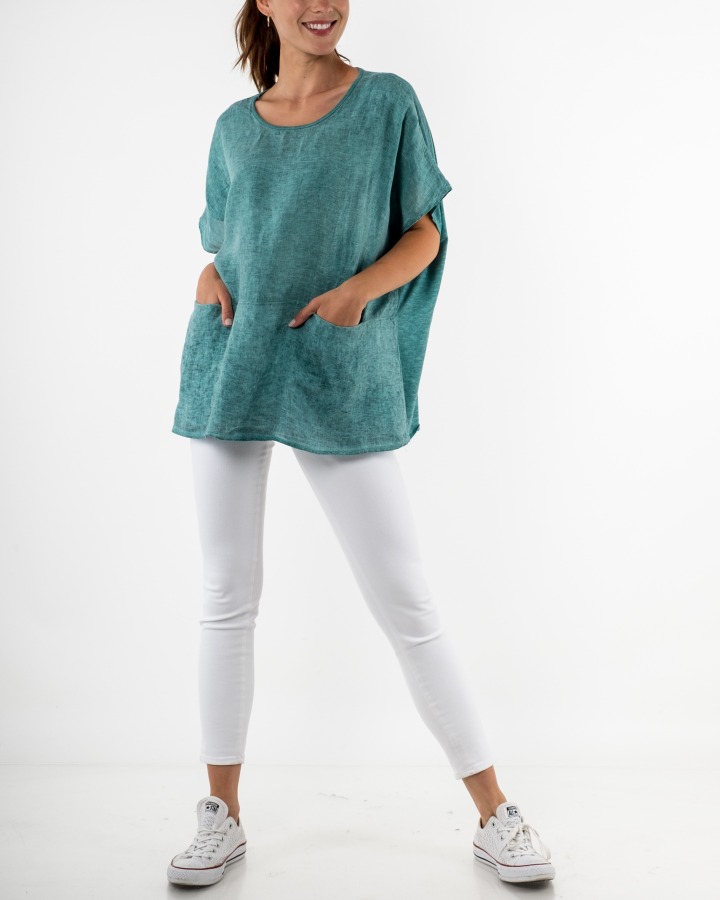 Our absolutely fabulous Manager at our Granville store, showed this to me, on my last 5 minute speed shopping trip. If only I had 5 more minutes or was more adventurous...Don't you just love the pockets, throw in your credit card and cell phone and you're totally hands free for errands! Brilliant when design meets function!
Mio Meli mesh 2 pocket top (6 colours) $95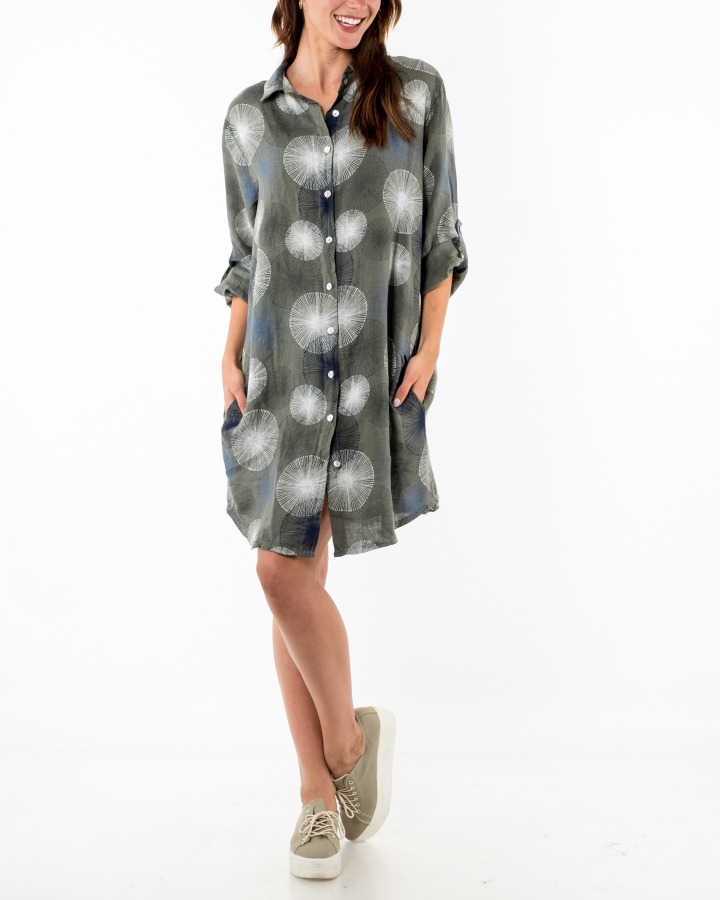 Every time I spot this shirt dress I think LEONTODON TAXACUM....you know dandelions...the dandelion puffs...that you blow and make wishes on? I can think of worse things than to wear something that looks like one giant wish! Regardless of what it resembles to you, again, another very trans-seasonal item. Wear it with tights or of course, belt it.
Mio Meli button front dress (olive, taupe or white) $110
Really not necessary to excel or be the top of any specific thing, just do it (as Nike has been hammering home to us for an eternity). I love fashion, the varied looks of how one can pull together a feeling, even wearing the same thing as someone else. It's not about being the best it's about manifesting a YOU-NESS that no one else can do!
Yours in Fashion passion...
"When I was 7 years old, I wanted to be a jockey. My father told me women weren't allowed. I couldn't believe it, I was perfectly willing to fail on my own merits, but to be flunked at birth?" ~ Mavis Leno ... read the full post and reader comments