4 days only! $20 off* jeans, jean jackets; $10 off* denim shorts, denim skirts and vests. Great time to get a second pair of your favourites! (*off regular price)
Now that summer is here, we're enjoying the weather, back yard barbeque's, road trips, picnics and flip flops...but HOLD IT RIGHT THERE Suntan Barbie...it's not all sunshine and popsicles! Let's be real, woman to woman! What's your biggest challenge in getting dressed this time of year? For me, probably the bare arms. The fact is, I don't shovel gravel for a living so, my arms are...well....there to hold my hands, which are great for typing (and a few other things)and not really very well defined!! So, the way I see it, another chance to get creative with dressing!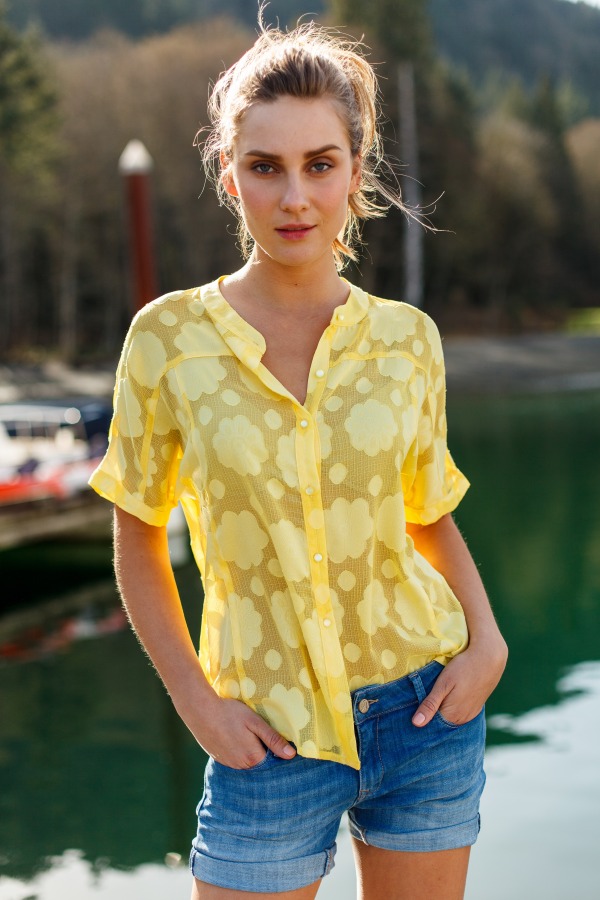 I'd say this is the official blouse sponsor of summer 2016. Yellow..it just doesn't get more 'summer' than yellow. Light and airy enough and if coverage is important, wear a tank beneath. Also panders to my arm-phobic issues.
Acapella dolman sleeve blouse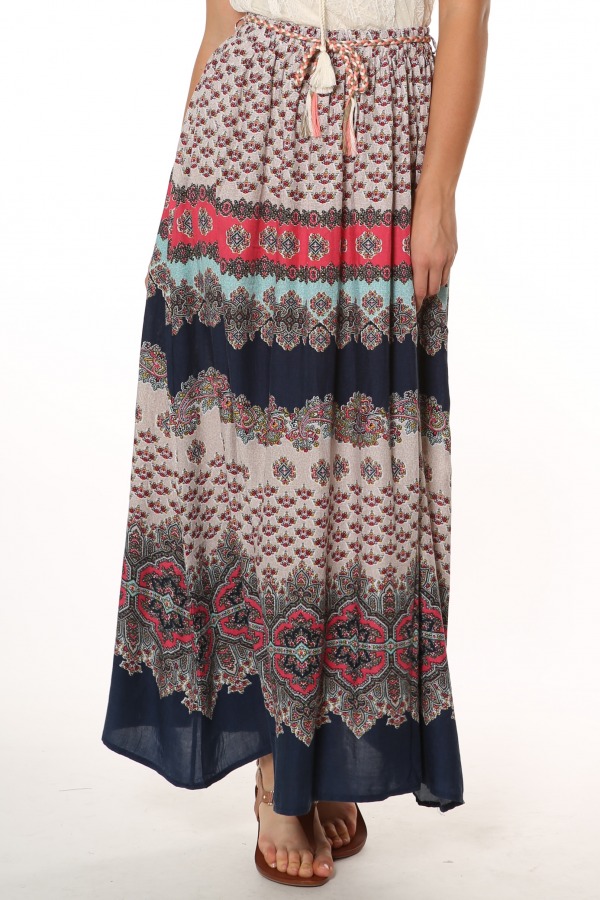 Here's another extremely popular go to summer garment. Reason? It's pretty, it's flowey, it's very comfortable. AND if perhaps showing your legs is outside your comfort zone, no one would ever know.
Wander maxi skirt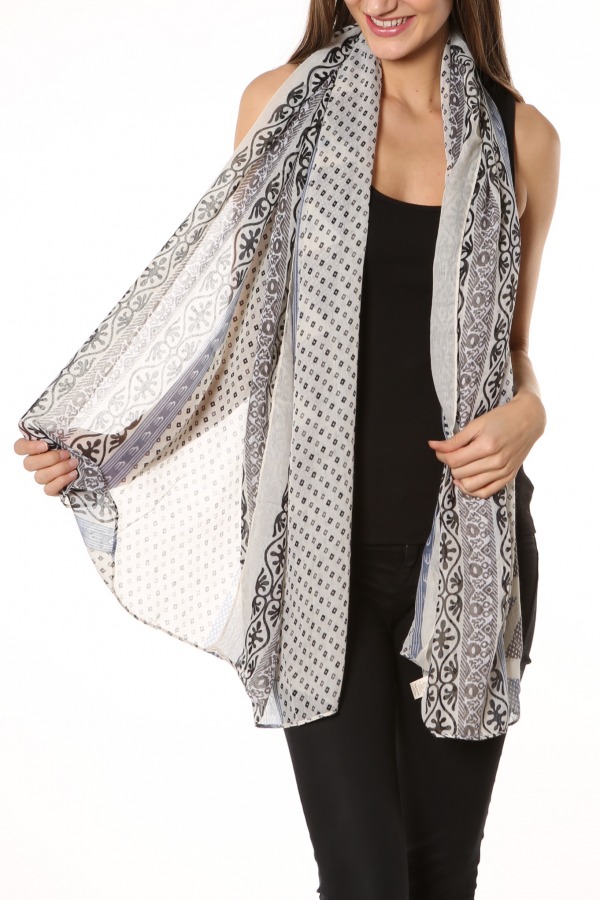 And let's not abandon our scarves merely because of the temperature. They can easily double as cover ups, vests or even belts. For a large, square scarf, grab the ends and tie them to each other. What you then have is a lovely, free flowing, light kimono-like cover. Then in the fall is goes back to it's usual function.
see instore for scarf selection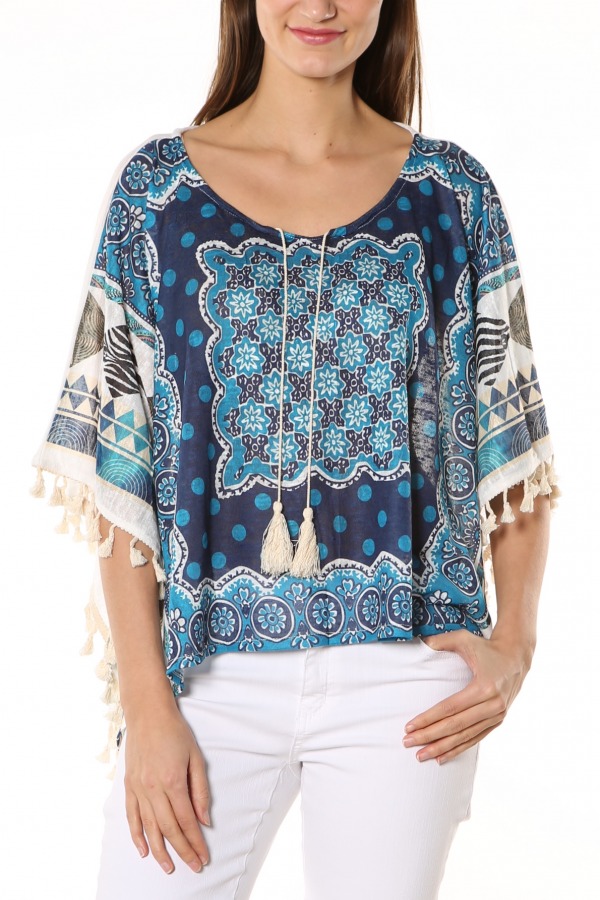 Speaking of scarves, this wonderful scarf print blouse, has a lovely, light breezy feel. A great neckline for showing off an ethnic inspired necklace or pendant.
KW cropped tribal poncho
Note this is about what your comfort zone is, not other people's! So if modesty is very important to you in your life or livelihood OR the other end of the spectrum, you live to be looked at....it's all ok...Be guided by your own compass! And according to the almighty internet, if your thighs touch, you're one step closer to being a mermaid! ;)
Yours in Fashion passion....
Suzanne M.
Sale time is in full swing, therefore, check instore for availability of all items noted above. And new arrivals are already in and arriving weekly!
... read the full post and reader comments