Planning early for the perfect outfit for a garden party or wedding? You may not be the center of attention, but you probably want to be noticed. As a guest at one of these lovely affairs, it still requires a bit of thought into what is appropriate. Will this be a rather formal, large affair, or an intimate, subdued event? Be grateful you're not the bride, with all the planning involved. Plum can't likely assist the bride with the dress for her 'main event' but can definitely help you. Plum is abundant with options, below are just a few tantalizing ideas:
This email featured dress is such beautiful quality, comprised of stretch, cotton jacquard and fully lined. Defined by the stunning details, front and back, it leaves you wanting nothing more than a seat next to a handsome bachelor.
Simone open back dress with pleated skirt and pockets (coral, royal) $139
A pencil skirt is a perfectly acceptable choice of attire for a wedding; simply draw in one of the colours and match your shoes to it. Add either a simple necklace or something more dramatic that might make the bride miss a step walking down the aisle. Add or subtract a cardigan or shawl, a clutch (as above) and perhaps a selection of bracelets. Comfortable, yet still elegant and versatile.
Plum pencil skirt with hidden elastic (coral, navy, royal) $69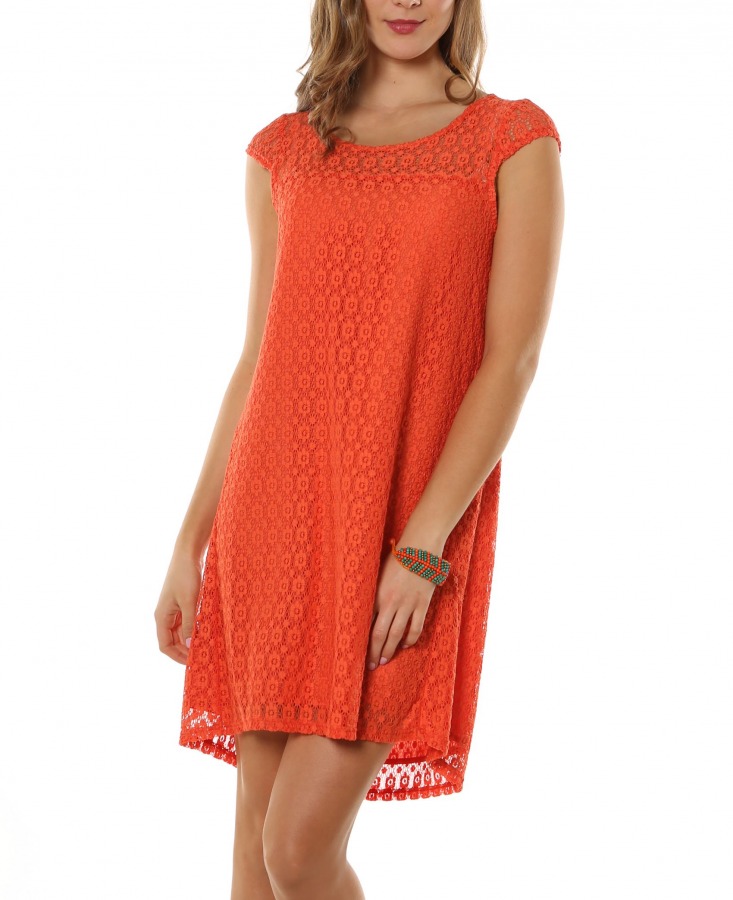 Orange is a powerful colour. Some believe it gives off a sense of optimism and social interaction. And how perfect for a social event. Beautiful a-line, stretch, lined lace.
Simone cap sleeve dress with back gathers (coral, jade) $110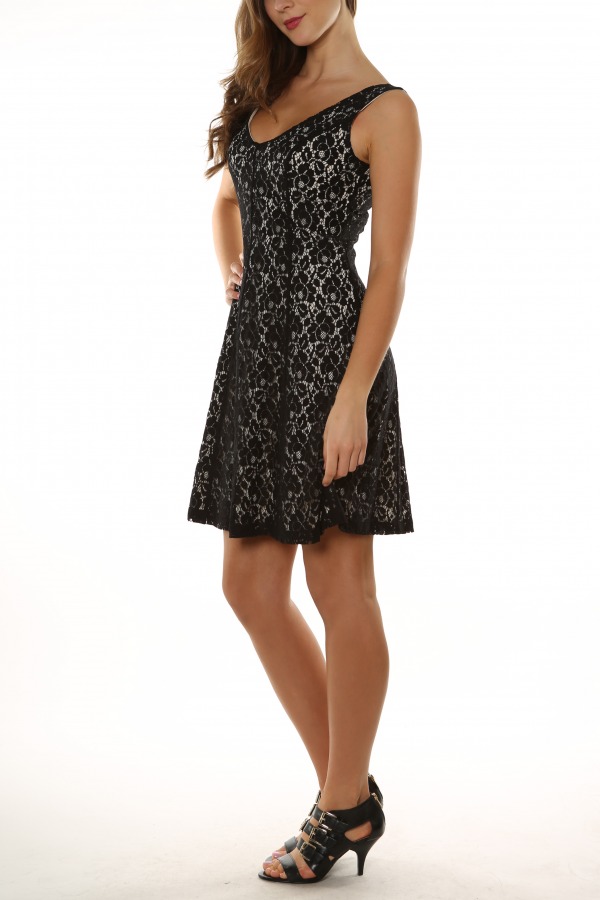 Lace and weddings go together like brides and tantrums. The above Simone dress is possibly the most ubiquitous dress for a wedding guest. Maybe even the Mother of the Bride? Gorgeous lace covers a cream coloured lining. Beautiful v-neck front and back.
Simone lace v-neck flared dress (black, off-white) $139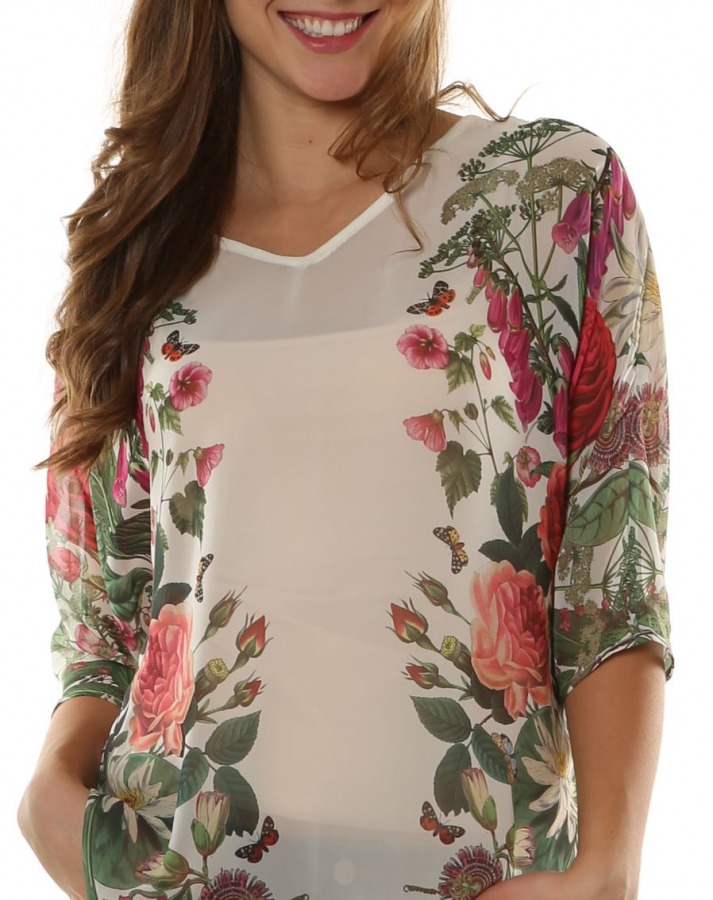 This beautiful blouse is it's own garden party...with lush detailed images of efflorescence. Pair this with a light shawl, a knee length skirt and simple pumps or peep toe shoes or booties and maybe top it off with a pair of 'exclusive to Plum' Midnight Cactus, hand made earrings (in store only).
Yumi botanical floral top (off white) $99
Plum has so many options available for the impending seasonal events, you can save your lamenting for the brides choice of everlasting love.
Yours in Fashion passion...
Suzanne M.
Remember Simone is designed and produced locally.
... read the full post and reader comments