Do you dress for attention or intention and what's the difference? ATTENTION is anything that turns heads, INTENTION is a message you 'intend' to convey (professional, creative, functional, tasteful)! For me, as a teen I was drawn to the most inconspicuous possible...fast forward 30 years (ok 40), I counsel myself with 'no need to wear all the bold things at once'! Here's a great tip that someone once shared... If you're dressed and ready to go and unsure of all the components...face away from the mirror, turn around quickly and the first thing that catches your eye...take it off. (I personally take all else off-lol). OR turn to someone who knows what works...like Plum.
I'm not sure which camp this dress falls into, nor if it matters. It's so pretty, yet bold and easy to wear. Features an easy shape, pockets, tie back and comes in 3 great patterns. Go summer!!
Simone sleeveless flared sundress (aqua, blue/pink, red) $129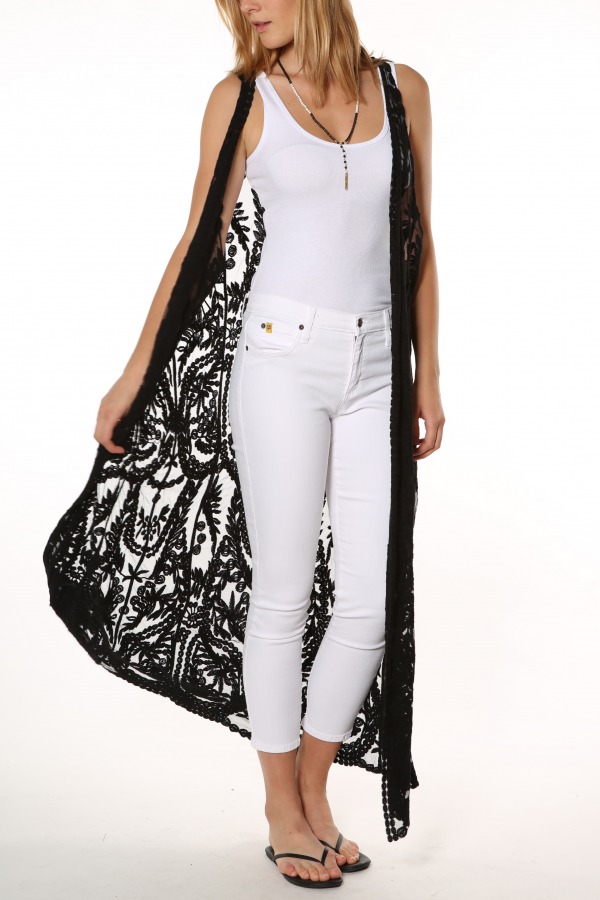 This definitely makes for a dramatic look. Love the black/white contrast, however, keeping in mind the detailed pattern of the lace, one could certainly pair it with many other things, skinny jeans, crop pants, shorts, with footwear being one of the key focus changers.
Wander maxi embroidered mesh vest (black) $85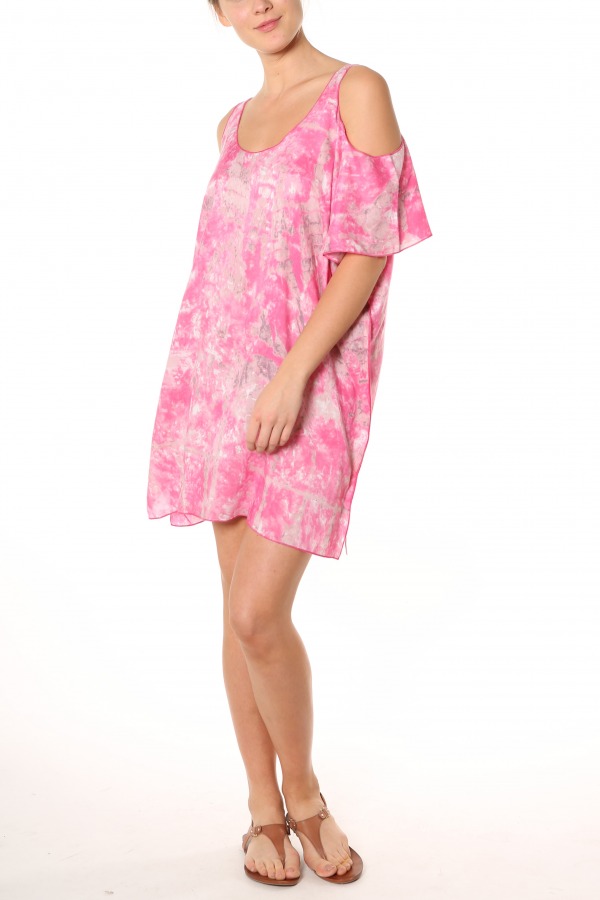 Perhaps your intention is towards looking casual, comfortable, yet still trendy. This has it all in the bag. Cold shoulder and pink have made a big splash this year. The loose fit and tie dye create a casual comfortable vibe! (also makes a great cover-up for the beach).
Wander tie dye cold shoulder dress (pink) $55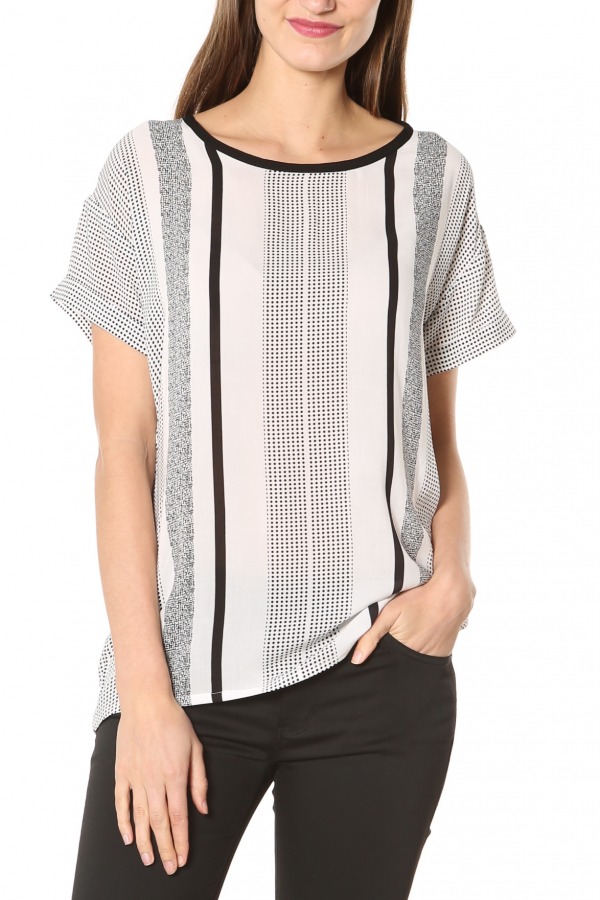 For professional reasons, you might need to keep things somewhat simple. The above top is indeed simple, however, with a different twist, vertical variegated stripes.
Soya concept t style vertical stripe top (off white) $59
If your intention and attention don't come together, that's ok...just get dressed, be yourself and wear what you love don't let it wear you!
Yours in Fashion passion...
Suzanne M.
Plum's online store is open around the clock. But for personal service..head into a location near you. Staff will gladly help you find your focus!