WE DID IT!!!! YOU DID IT!!!
In our annual drive to match a big sister with a little sister...
YOU AND PLUM have reached the goal of matching
TWO BIG SISTERS with TWO LITTLE SISTERS!!!!
How fantastic does this feel!
Find Plum in at a store near you, INSTAGRAM, FACEBOOK, and the www.plum.ca
Dressing for 'IT'!! Clearly this depends on where you're headed...My two children regularly look like they're attending an 'art through stains' convention. One is a self professed Tom-boy while the other would wear dresses to bed if allowed (yaay night gowns). So, I get my girly fix with at least one. However, hard as I try, they collect stains like a rain barrel collects rain. Therefore, investing in fine clothing for them would be simply idiotic. BUT, I realize, they are kids. For lots of us adults, we also love our dresses, for a wide variety of occasions. And Plum has an excellent feed-the-need collection that you must see. Better yet, grab some friends and go do a try on party! There's something for everyone. Here are just a few to wet your appetite (don't drool on yourself)!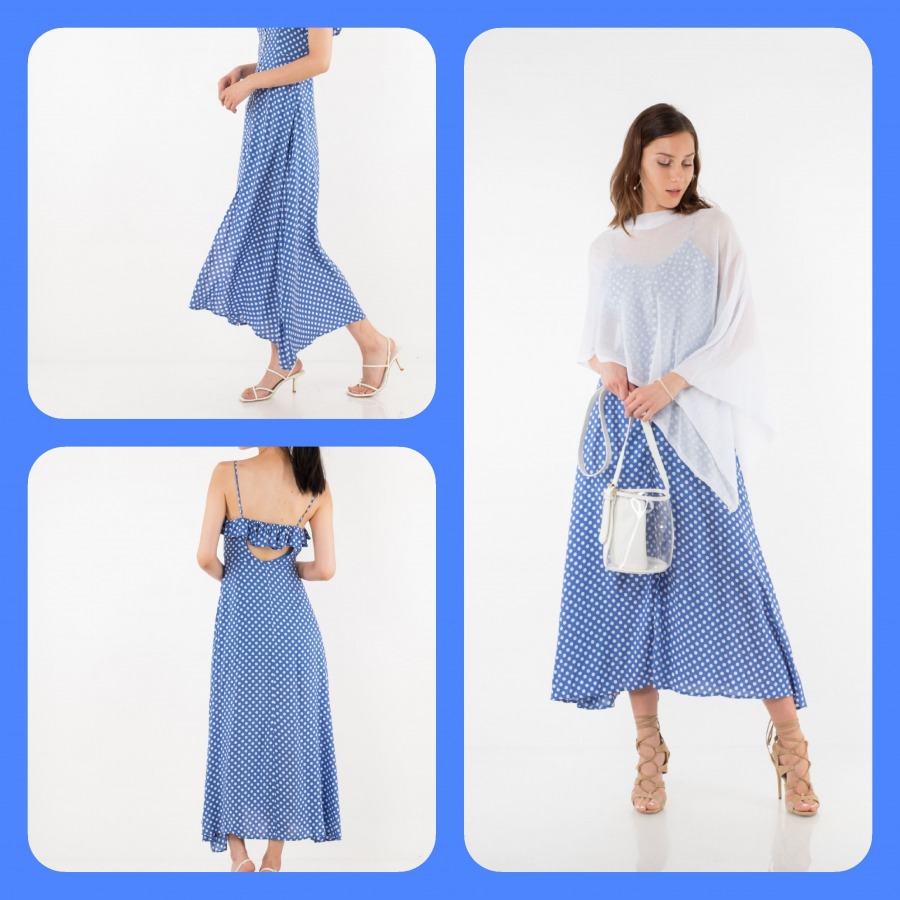 This is just the sweetest summer dress. I wanted to present a couple of different images, to show off the back as well as the different footwear they used, and how versatile it can be. You need to think 'outside the beach'.
Spencer + Shaw ruffle trip/button front dress (blue dot) $143 until June 9 $115
Well, hello sunshine! Truly this dress presents a bright, unintimidating image. Comfortable in so many different places such as work, concert, dinner party, wedding! I think it's smashing with the kitten heels and looks perfectly fine with no accessories. Although, it's clean lines invite all kinds of imaginative accessories, and made from rayon, a man made, yet natural fibre, it's so ideal for the summer months.
Spencer + Shaw double shift dress (yellow) $105 until June 9 $84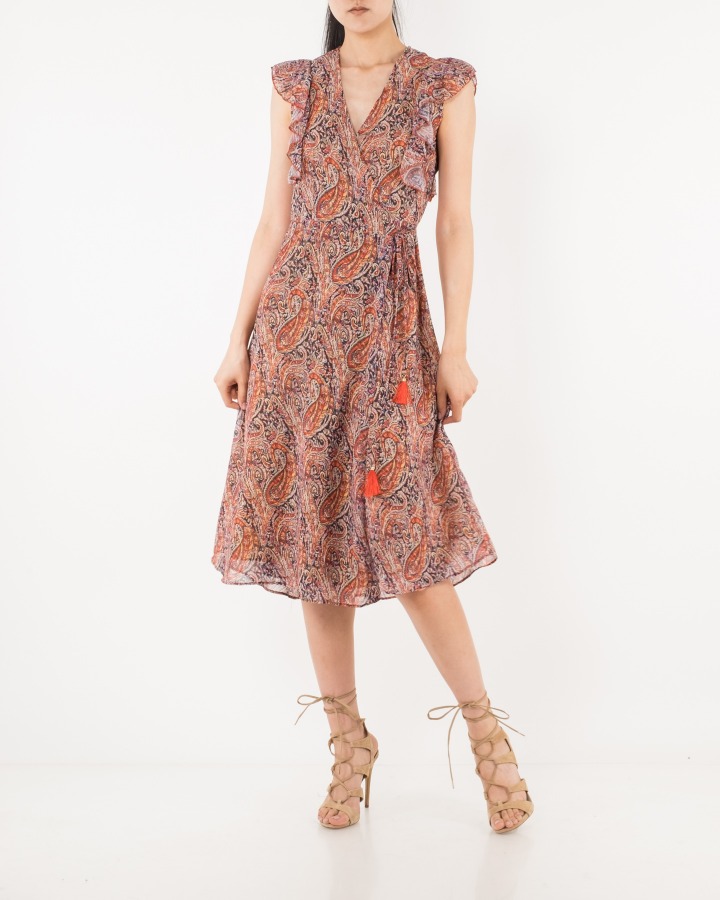 Another super romantic looking dress. In a sweet, always in style, paisley print adorned with flutter sleeves and an almost idyllic, wrap style conducive to almost all our body types.
Spencer + Shaw wrap/flutter sleeve dress (red/gold) $110 until June 9 $88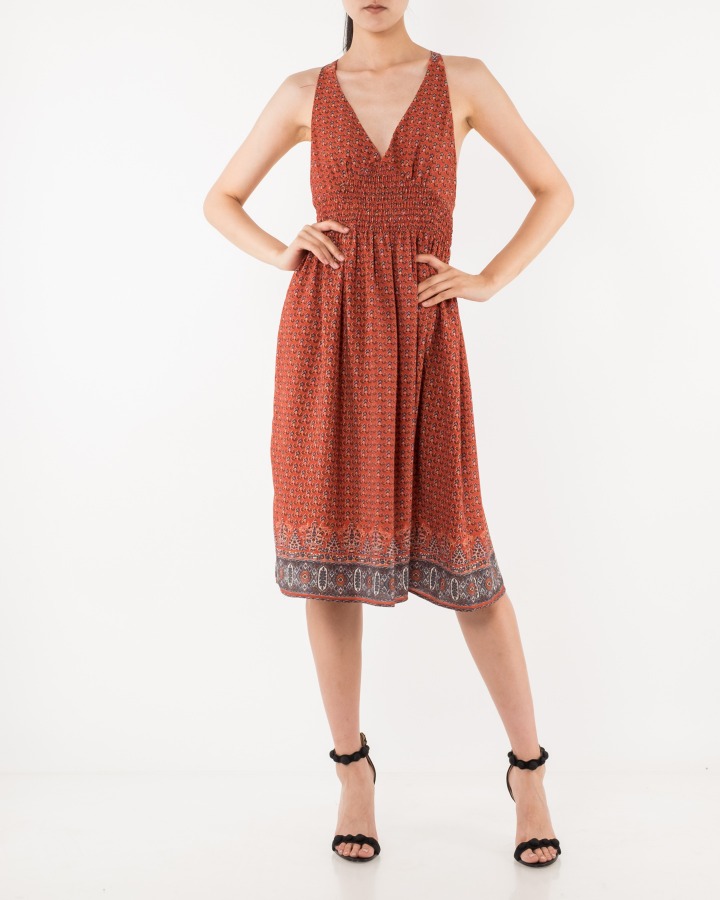 Something very Greek Goddess about this dress, or...maybe boho-festival girl....regardless of how you're feeling, it's definitely got all of the important points of a summer dress. And there's something about shirring on a summer dress, it's a pretty feature, yet it also allows for some comfort and movement (or...a couple of extra trips to the buffet).
Spencer + Shaw smocked bodice/cross back dress (red print) $121 until June 9 $97
Every year around March, I start to crave a dress...and thus begins the hunt. It feels like a search for the last good meal on earth. It's an insatiable, unreasonable, unrelenting at times an irresponsible urge with no known cause. And the cure? The perfect pair of shoes for my capture...of course!
Yours in Fashion passion...
Suzanne M.
"Good humor is one of the best articles of dress one can wear in society" ~ William Makepeace Thackeray
There are so so many gorgeous dresses right now at Plum. Spencer + Shaw are on sale until June 9, however, it's really worthwhile to check out the entire collection...it's so disappointing when our sizes are gone. Check them out here or head into a location near you.
... read the full post and reader comments