Follow
We love sales for the thrill of the hunt. We also love to share our good fortune when we get a compliment on our find. Being sale savvy is about finding outfits that add new life to your existing wardrobe when the price is right. Here are some ideas on how to shop this mid-season sale:
Take a look in your closet and evaluate what you have before you head out the door. When you know what you need, it's easier to stay focused when tempted by the sales racks. Because the selection and quantities are better than at end-of-season sales, you want to think about outfits.

Wardrobe essentials such as a black jacket or skinny yoga jeans are great finds because the cost-per-wear on closet basics will be that much lower. Plus, essentials such as the yoga jeans rarely go on a promotion with a full selection of styles and size so it's time to buy. But even if the price is a steal, make sure the fit is right.

Closet basics are nothing without the fun pieces that speak to your personal style. Trendy items are worth buying if you can think of wearing it in three different outfits. And you'll still have time to wear them before the season is out.

You can never have enough accessories and jewellery. Because they can transform your outfit and allow you to play with trends with minimal investment, it's time to stock up when they are on sale.
Being sale savvy is buying the clothing that excites you and inspires you with many outfit ideas. The real value is in every time you put them on.
Plum's 4 day sale runs Thursday, November 28th to Sunday, December 1st.
4 day specials including a minimum of 30% off the original price on all items!
Get there early! All Plum stores open at 9 am Thursday and Friday.
Willowbrook Mall opens at 9:30 am on Thursday and 9 am on Friday.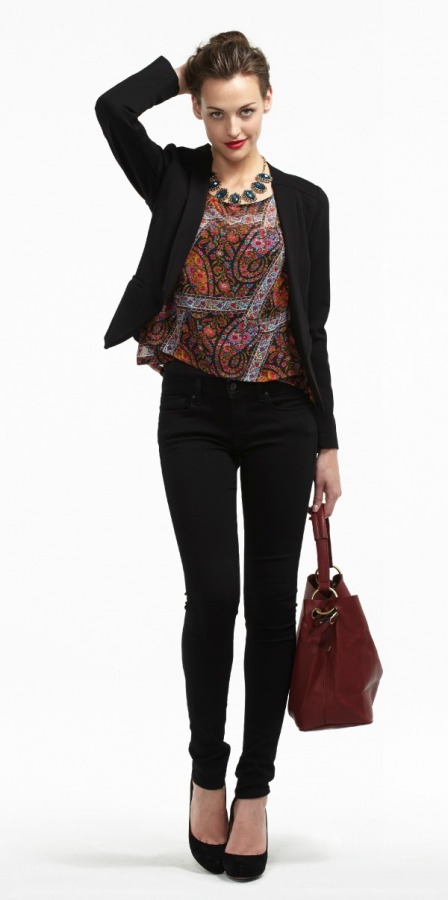 Find those fun pieces that liven up your closet basics.
Everything in store is a minimum of 30% off including jewellery, accessories and new arrivals!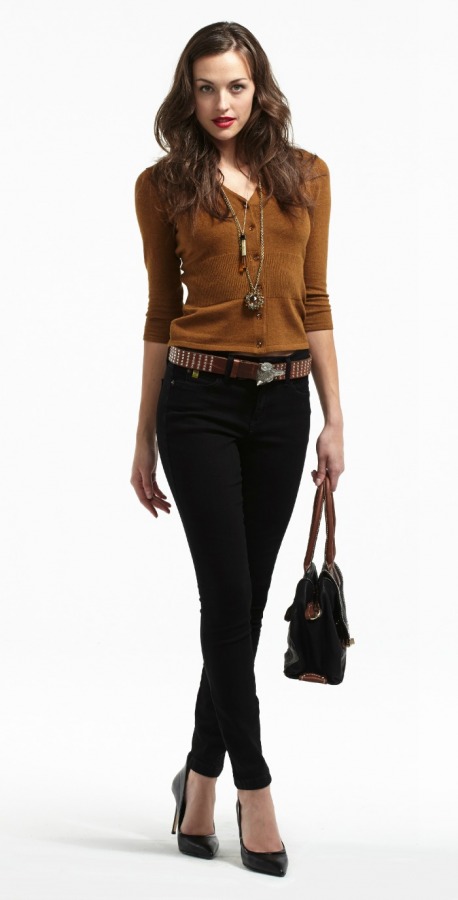 There's a full selection of wardrobe essentials during this mid-season sale.
Must-have basics like the yoga jeans are on sale for 30% off during our 4 day sale!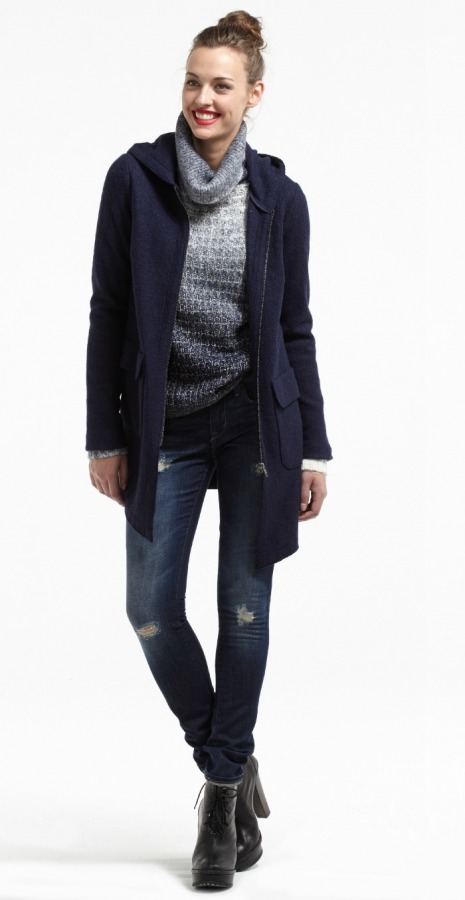 Select Tobias Coats are specially priced at $150 for 4 days only.
Includes the Tobias Coat with Hidden Placket and the Tobias A line Coat with Hood and Patch Pockets.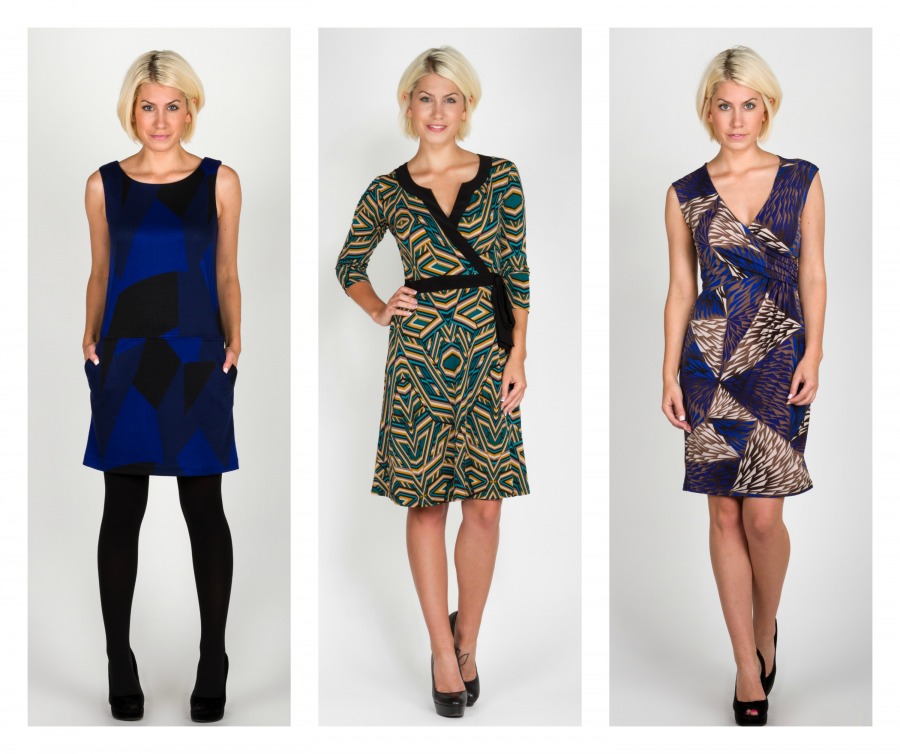 Select Simone dresses are specially priced $79 for 4 days only!
Includes the Drop Waist Shift Dress, the Wrap Dress with Contrast Trim, and the V-neck Dress with Side Wrap.
Also, all William Rast jeans are $49 dollars for 4 days only!