Can't sugar coat it; the summer is gone like cotton candy in the rain, yet, my children are still trying to sneak tank tops and flip flops past me...'UM, THAT'S A NOPE darling!!' So, on that note, coats are a must now. And further to last weeks subject of recycle, reuse, fix…coats are a challenge to repair by ones self if they've gotten that old. And while I still house some 20 year old hoodies, that are pretty much rags with arms, it's a stretch to think of coats as rags. I have, however, awkwardly repaired a few. So if you're trying to stretch it as far as you can but it's becoming thread bear, how about using one for the car for days when the weather starts out feeling like June but ends feeling like November, or maybe just use it as a seat cover for the dog (I've done that, my dog does not care what he sits on, I've asked him). All in all, we clearly want to do our part to not over consume, so reuse of an old coat, to justify the new, might take some creativity. But we all want to do Greta proud!
This is such a great, everyday coat! And have a look at the arm pocket. Possibly room for a cell phone? Can't get more neutral in colour. But to brighten it up, add an infinity scarf of any hue!
Soya Concept softshell jacket (black or sand) in store only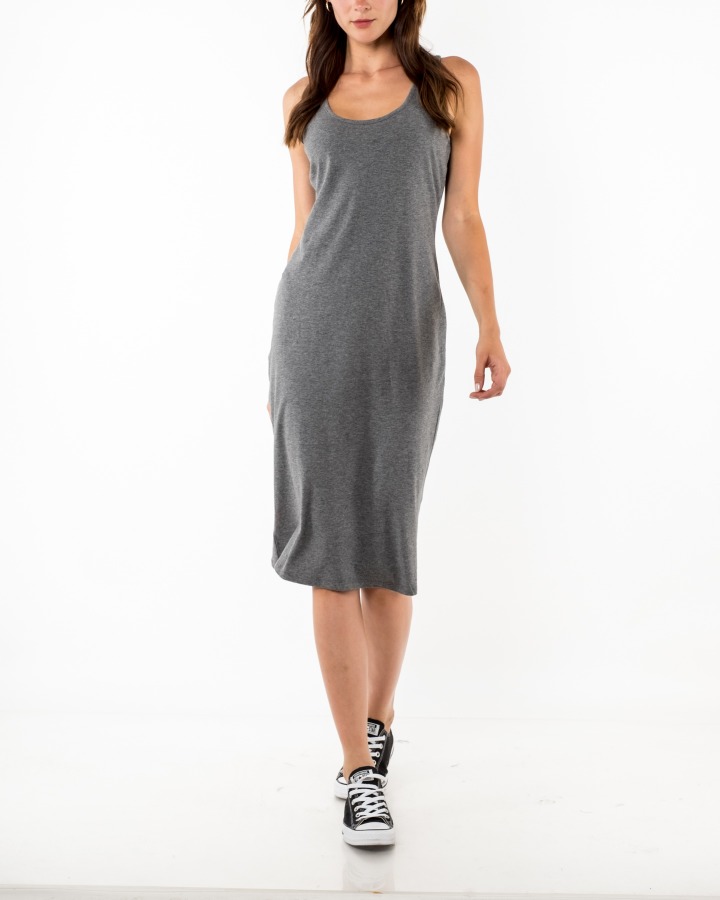 To wear with your coat...my favourite dress this season. What it lacks in 'WOW' factor, it more than makes up for in it's ubiquitous ability to transform itself for ANY outing. While black is my normal go-to, this time I went for grey...somewhat of an uncelebrated neutral. And matching grey with other greys, I've found far more forgiving even when they are not exact (in a 50-shades-of-grey kind of way). And with a splash of red, both show off their unique colour qualities.
Bozzolo sheath dress (5 colours) in store only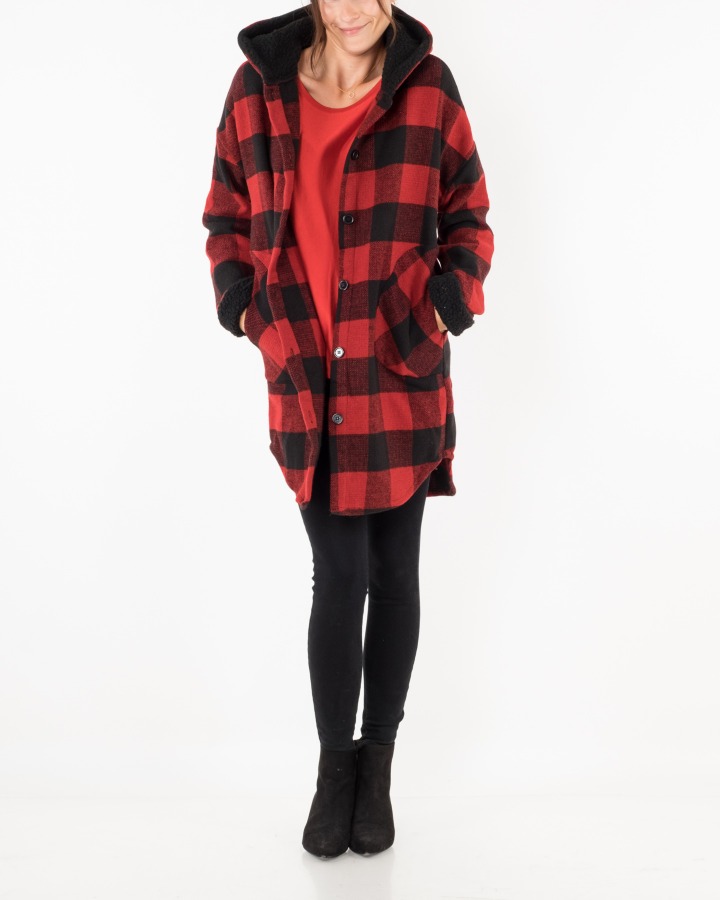 I recently parted with a VERY very very old 'Mackinaw' jacket that I'd hung on to from my 80's days when way-too-big, was in. I'm pretty sure it was a size 50. Very much not flattering. So the above is a wonderful, slightly more feminine version of the Lumberjack shirt! Still warm and bright with great big pockets and cozy hood, but with a little less look of lumber!
RD Buffalo plaid coat (red or olive) in store only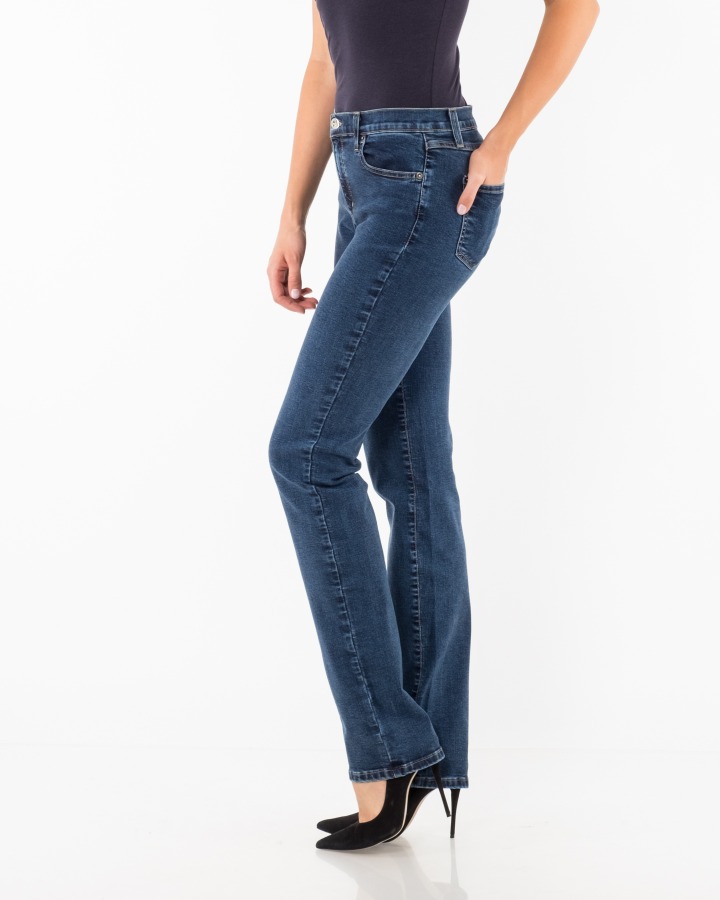 Jeans with the casual jacket completes the weekend look. This season, while skinny seems to be a staple, we're seeing far more boot cut or boot skim. Which, I think is fantastic...another excuse to pull out last season's fun, bold and maybe even embroidered boots.
Yoga Dominique straight leg jeans - in store only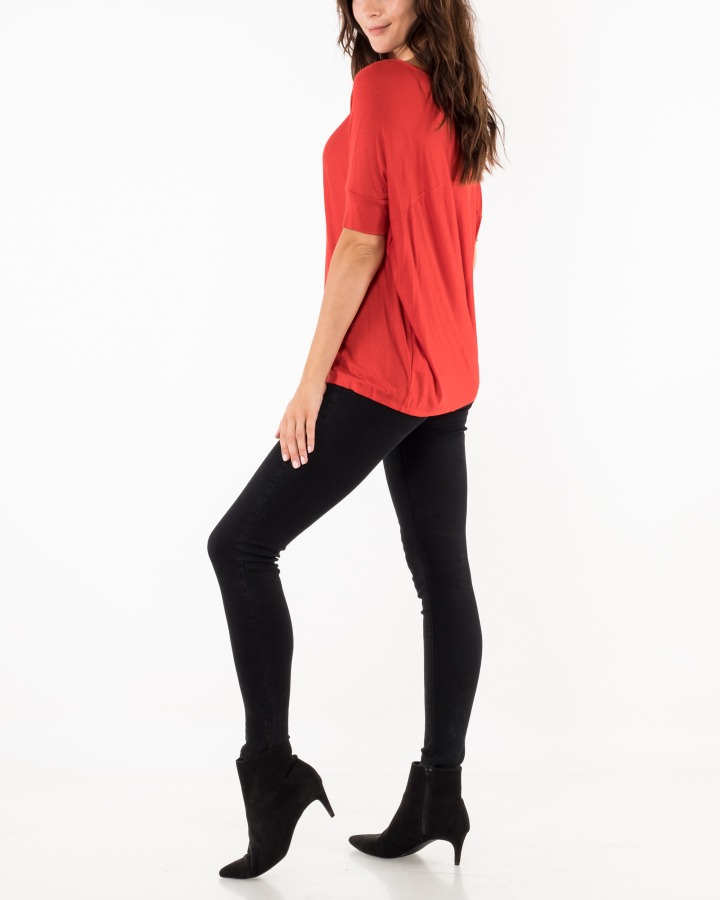 Underneath it all, you're just you...maybe you are the sort that literally never sugar coats things. Says it like is...Like Greta, telling us, the inhabitants of the planet, to get our act together! In any case, under your coat, by all means grab something cheery and bright! This is such a juicy colour, easily complimenting your bold spirit!
Glam boat neck boxy t shirt (5 colours) in store only
You can buy air freshener but you still eventually have to take out the garbage. You can put sugar on your cereal but you still need to eat vegetables. The point is, have your cake and eat it too, but someone still has to do the dishes! So, go ahead, buy the coat, we need to keep warm, just warm ourselves, not the planet!
Yours in Fashion passion...
Suzanne M.
"Pour some sugar on me" ~ Def Leppard!
... read the full post and reader comments