There's nothing like a Canadian winter. Even in western Canada, with the chinooks and rain storms, there's nothing like cozying up around a fireplace with a cup of hot chocolate after a long walk outdoors. And there's definitely nothing like relaxing after a day of skiing with friends at the chalet. Look forward to winter (and even the snowfall) with an inspired winter look.
Whether you like the animal intarsia knit or the geometric patterns, the Triple 5 Soul zip-up sweaters are reminiscent of vintage Canadiana. When worn over a comfortable pair of black straight leg yoga jeans, it's the perfect winter outfit for a walk in the woods or a drink at the lodge. But because it's cold out there, throw on the Tobias wool coat before you head out the door. Nothing celebrates a Canadian winter more than the colour red, and it's made right here at home.
Welcome the Canadian winter in style.
For 4 days only! Get select Triple 5 Soul sweaters for $59 (regular $85-$90)
and get the Black Straight-Legged Yoga Jean for $79 (regular $110)!
(Offer valid from Thursday, November 21st to Sunday, November 24th.)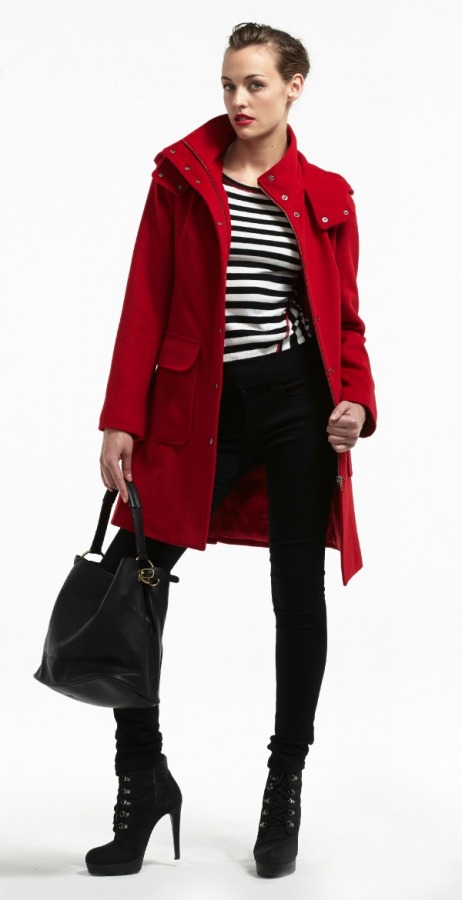 The Tobias Wool Coat in red is perfect for the Canadian winter. It's also available in black and olive.
Originally $295 now $210!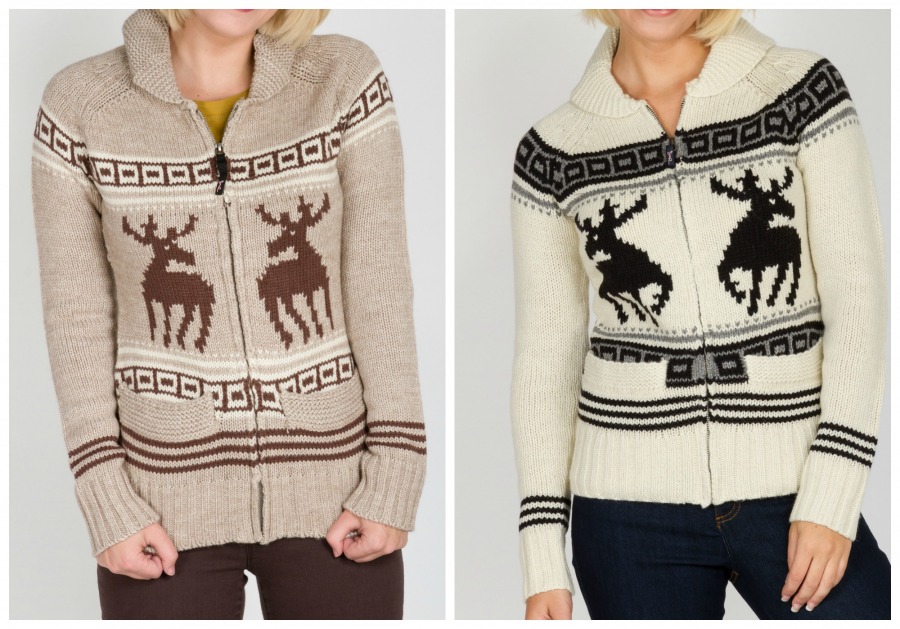 Get nostalgic for Canadian winters with an Animal Intarsia Triple 5 Soul Sweater.
Originally $85 but for 4 days only, get it for $59!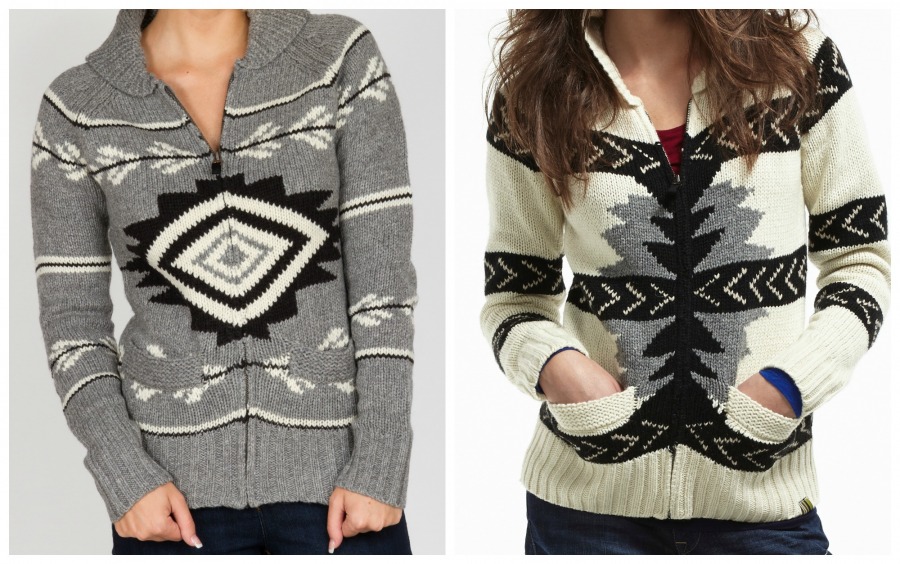 The Triple 5 Soul Diamond Graphic and Geometric Graphic Zip Up Sweaters are chic slope-side.
Originally $85 but for 4 days only, get it for $59!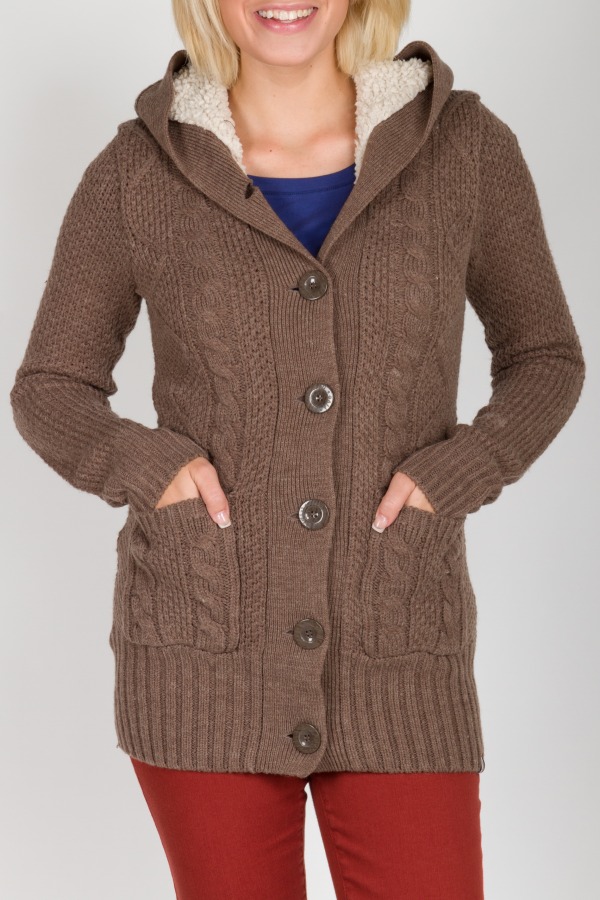 A classic cable knit for a classic Canadian winter.
This sherpa lined hooded sweater by Triple 5 Soul is so cozy.
Originally $90, but for 4 days only, get it for $59!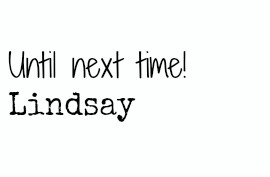 ... read the full post and reader comments