Remember the coupon offer. Time is running out.
Neck wrap with minimum $ 200 (before taxes) purchase offer valid only while quantities last.
What is toast without jam, mornings without coffee, wine without cheese or Simon without Garfunkle (forgive the throwback). My point being, what goes better with a coat than scarves...Don't you just naturally reach for one, once you put on your coat? It feels like, something needs to be hugging your neck to complete the look.
To assist in your quest to find a companion for your coat, below is a taste of what Plum has in store: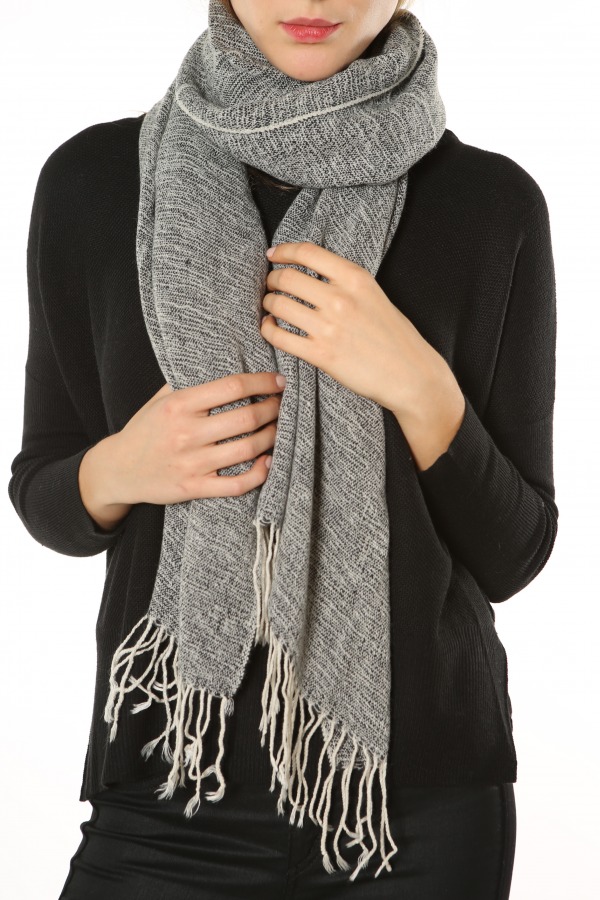 Destined to be a beloved staple for years to come this neutral color can merge well with any canvas. It's basic nature helps to break up any monochromatic look or offset any color your coat has to offer. Add a great, bold lipcolor and you're ready to go.
Melange ivory fringe scarf $ 36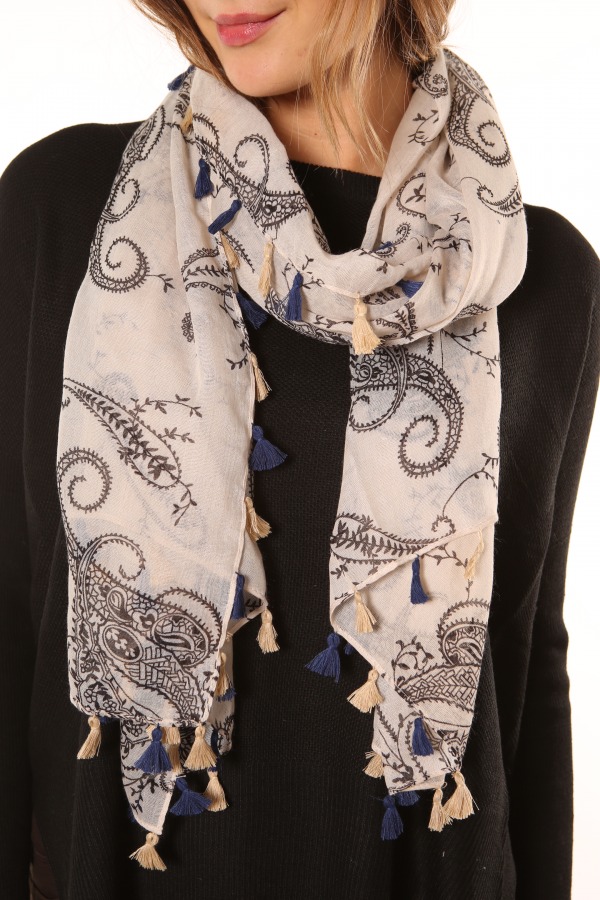 Maybe something lighter with a rather eastern flair, alternating blue/cream short fringe with paisley design.
Paisley scarf with tassles $ 32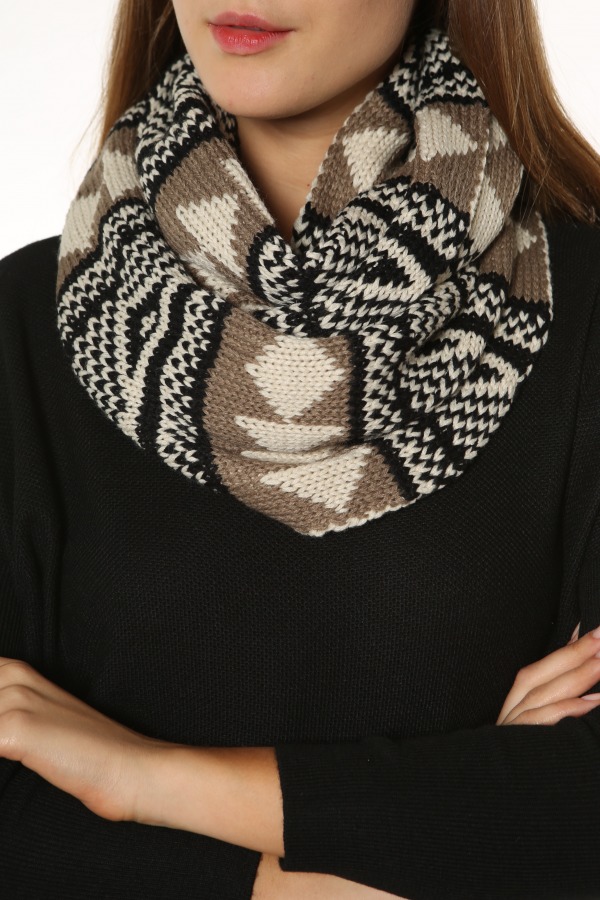 Maybe you need something which provides more of a neck cuddle (is that such a thing?). It does a good job of faking a hand made scarf from your granny! Well, maybe Granny didn't make it, but someone did! Right?;)
Aztek chunky infinity scarf $ 36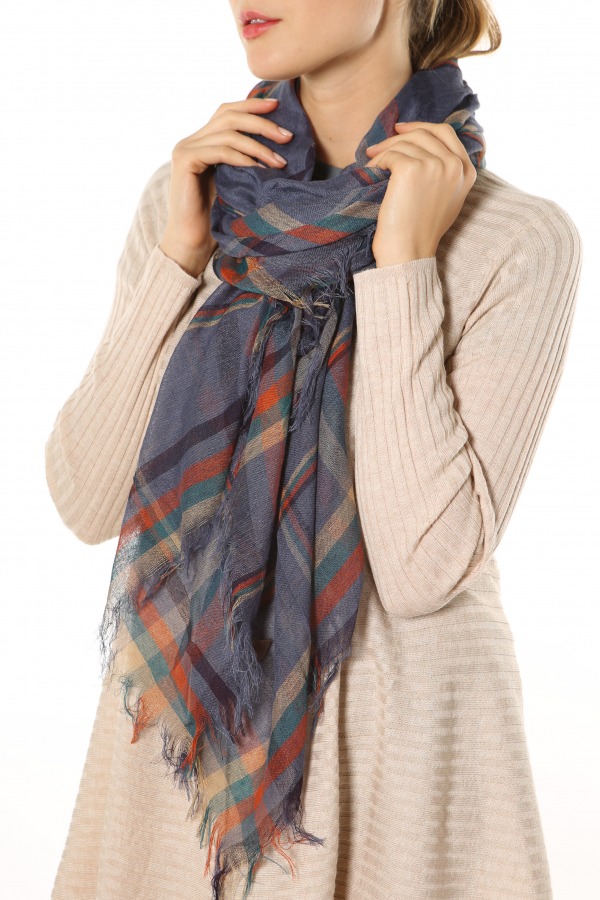 This adds a lovely hint of fun with a bit of fall color play. Once you take off your coat, you can still leave the scarf as it's light in weight and can easily compliment any of your fall outfits.
Plaid fringed out scarf $ 32
Scarves play a great role in pulling together an outfit, whether it's inner or outter wear (or both) providing, at times, a much needed finishing touch. The other great advantage to scarves is, while they don't require a huge outlay of cash, they rarely go out of style and are a great investment (especially since they don't require hemming). So, go ahead, play match maker for your coat. Plum has plenty of options.
Yours in fashion passion
Suzanne M.
ps..don't forget about the coupon. Good until Oct.26, 2014. Don't miss out.
Interested in seeing some different ways to tie your scarf...check out this 5 minute video.
... read the full post and reader comments