If I need to look polished, quirky, elegant, or even sexy, I have the perfect item in my closet. When paired with my closet staples, I could wear a blouse every day of the week.
Whatever I'm in the mood for, there are plenty of styles to suit. For the office, a fun printed blouse adds a touch of my personality under a jacket. Then for weekend brunch, I can wear that same blouse over my distressed denim and with a bright Kersh cardi.
If I'm feeling casual, I'll wear a button-up loose over a tank with my boyfriend jeans. But if I'm looking for something more polished, I can wear the same blouse buttoned up to the neck with a high-waisted pencil skirt. There's a blouse to interpret every bit of my style.
Plum blouses are exclusively designed by Plum and made in Vancouver.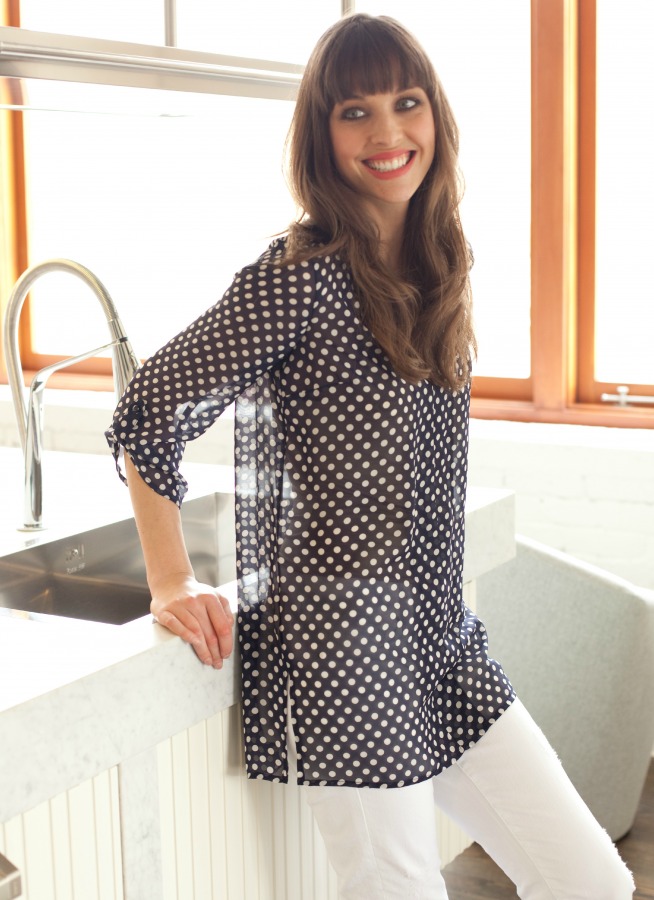 The sheer Plum polka dot tunic is the perfect travel companion.
Throw it over your denim then, wear it over your bathing suit as a cover-up.
Also available in Black and White. $82
Polish up in this crisp Plum short sleeve button up.
Wear it tucked into some Mavi Keira cropped jeans and accent it with red accessories.
Also available in Navy. $75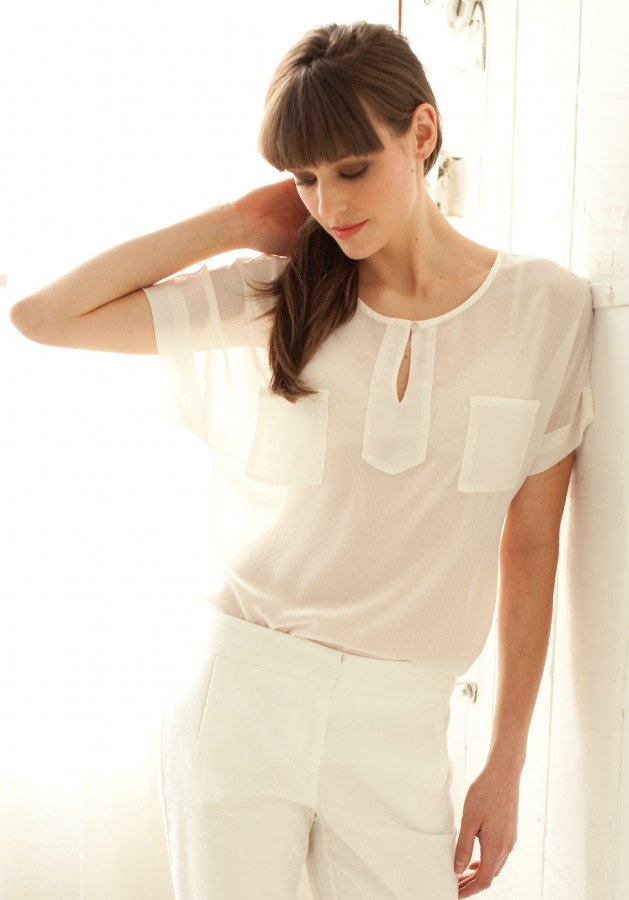 For a romantic look, this Plum sheer blouse in off white is the perfect top.
Also available in Black and Aqua. $79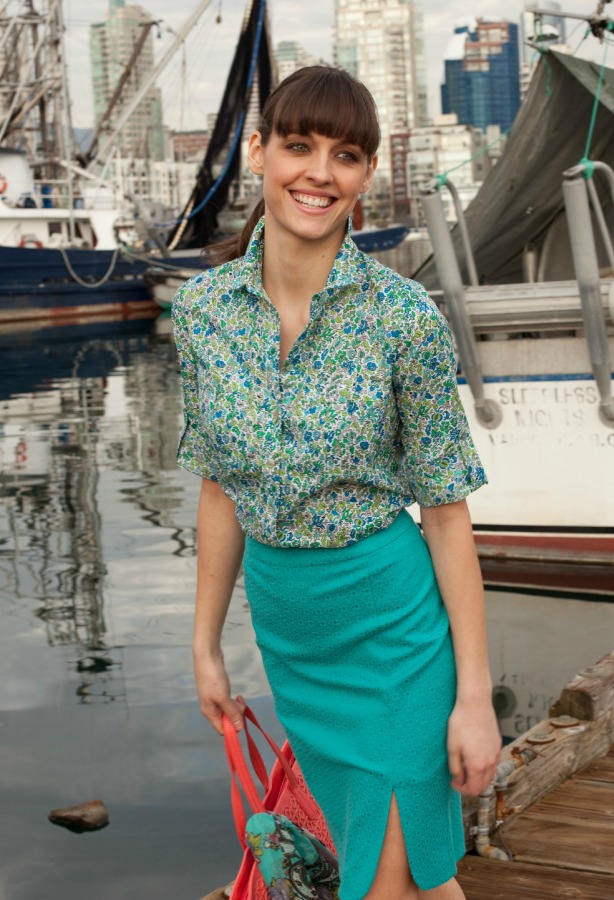 A Plum floral button up worn loose over a pencil skirt is dressy casual for the weekends.
During the week, it looks sharp with your work wear.
Also available in Brown/Multi. $79
See what other blouses we have in stores here on our window shop page.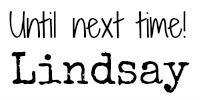 ... read the full post and reader comments