Follow
Start counting down the days! Spring break is nearly here. Whether you're flying to exciting Disneyland or escaping to tropical Hawaii, here are three smart buys for your suitcase: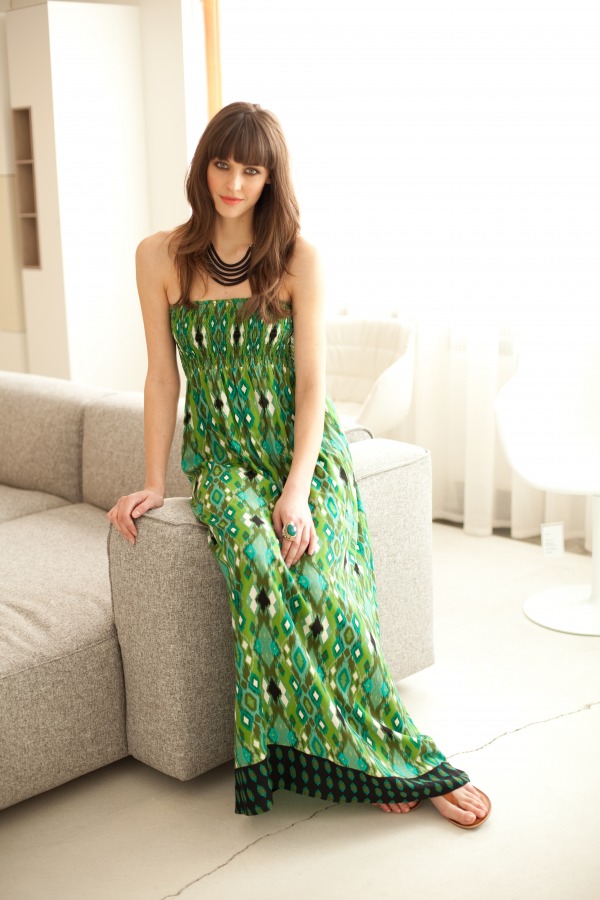 The Simone printed maxi dress is perfect for when you're lounging at the beach--just toss it on over your bathing suit. (The shirred top makes it easy.) Then, dress it up for dinner by swapping your flip-flops for a sandal and adding a bohemian necklace and ring.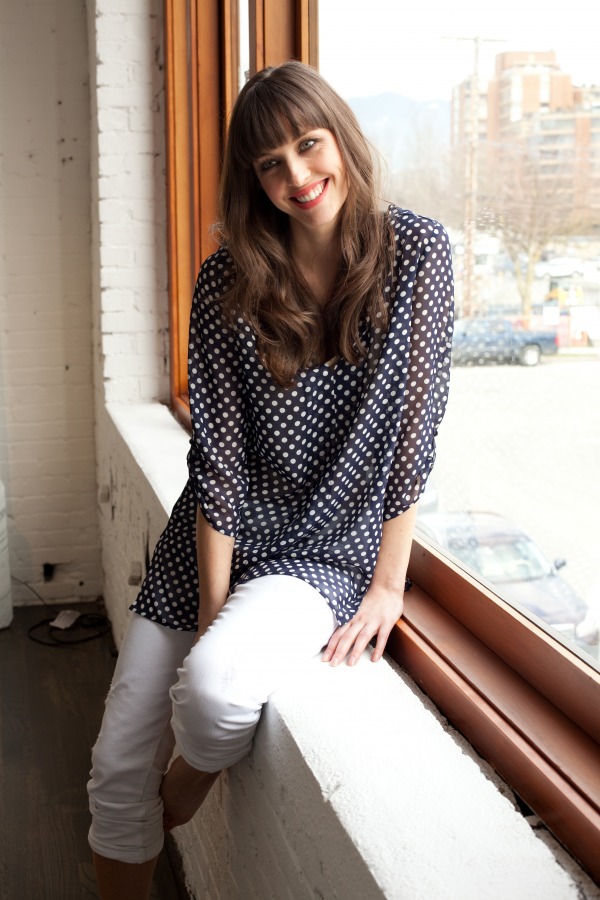 Tour the theme park in this Plum polka dot tunic. Worn over the white Mavi boyfriend jeans, the colour combo is nautical and fresh. The tunic also doubles as a sheer cover-up when you're relaxing poolside at the hotel.
Even though you're headed south, don't forget about the evening breeze (or the air-conditioning). Kersh cardigans come in a bright spring palette and can be easily slung over the shoulder for when it gets chilly on the patio.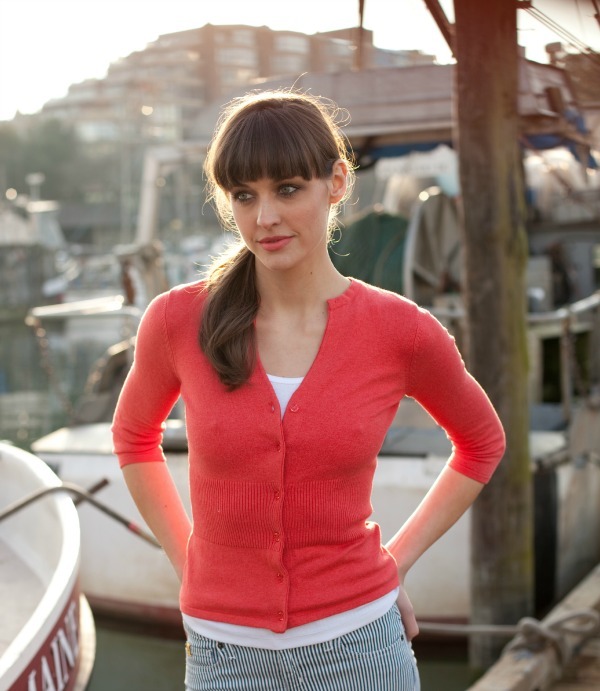 If you're not heading for warmer climates this month, start preparing for spring now that we have a limited-time coupon (and before these items sell out)!
Shop between March 6 and 23rd with your coupon and save $20 dollars off a purchase of $95 dollars or more (excluding jewellery). Plus, if you spend more than $150 dollars, we'll send you a $10 dollar coupon in April!
Get some ideas by checking out the early spring arrivals here.
What is the one piece of clothing that you won't travel without?