I love how dresses and springtime go hand-in-hand! When I put on my first spring dress, I feel uplifted by the colour, print and style, let alone the sensational feeling of bare legs!
We can start to have some fun with our wardrobes again because each dress seems to have a character of it's own. A dress can say more about your style than any other garment and with no more effort than adding a necklace or choosing what shoes to wear. Really, can you have too many dresses? Even one from a few years ago can be brought back to life with the right personality.
Dresses are more than just a pick-me-up—they're practical too.
Start building your spring wardrobe with a Plum dress--especially while the coupon still in effect. Save $20 off $95 purchase until March 23rd. Then refer your friends for a chance to win a $200 gift certificate! Details here.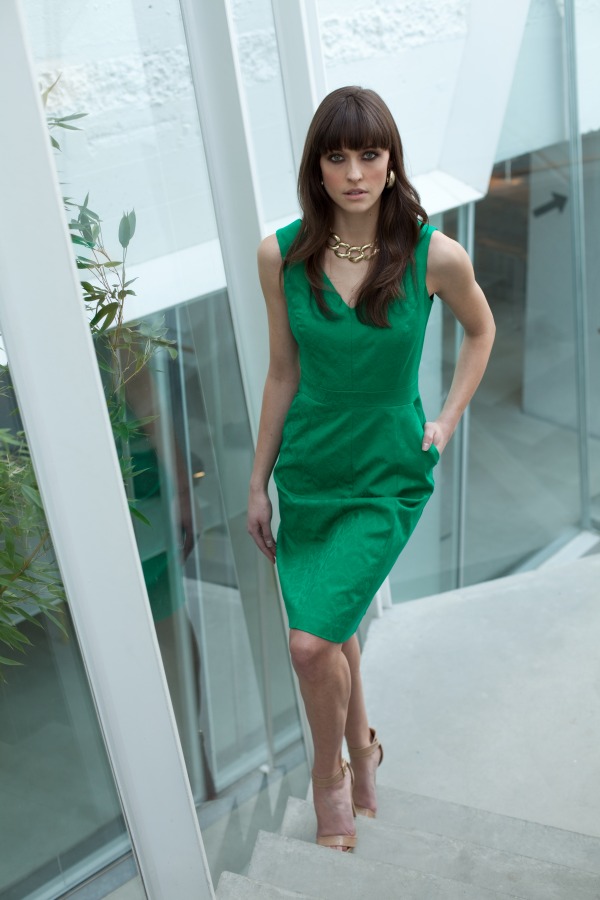 Go for bold on St. Patrick's day in this Simone Kelly Green Jacquard A-line Dress with Pockets.
Also available in Royal and Black. $135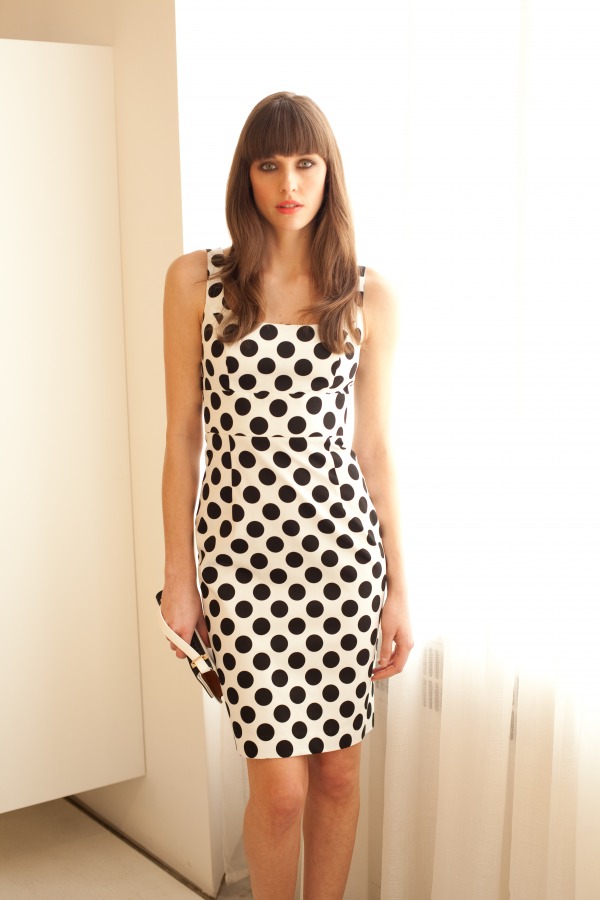 Have fun in this polka dot Simone Empire Sheath Dress.
Also available in Black/White. $110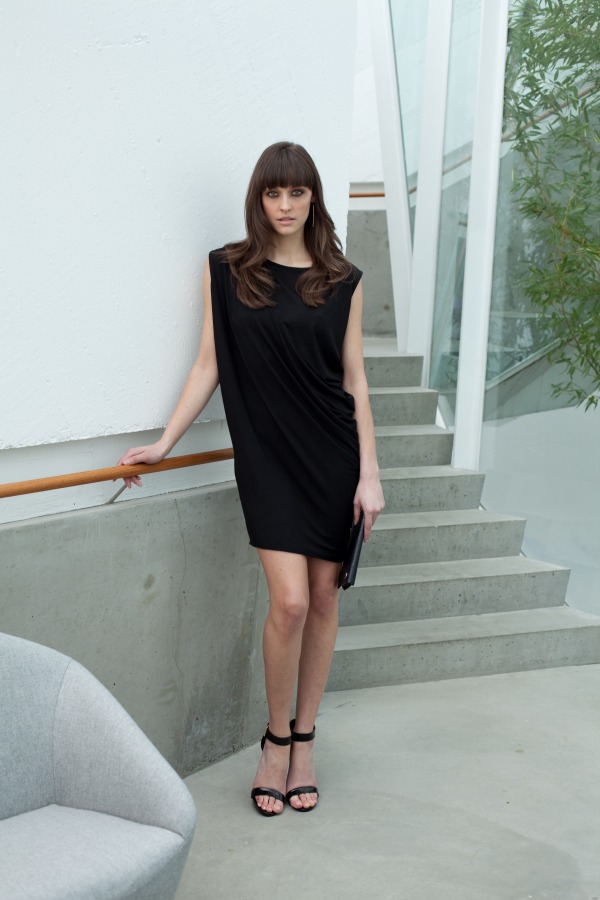 Bare those legs in this Plum Side Cowl Tunic.
Also available in Olive, Red and Blue. $79.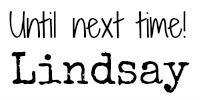 ... read the full post and reader comments