What does your jewellery say about you? When the right piece inspires the outfit, you base your whole look around one statement piece; or you add those finishing touches to pull the outfit together. Because jewellery is the show pieces of your outfit, the pieces you choose and how you wear them are an expression of your personal style.
Jewellery attracts attention because it creates focal points on your outfit. People's eyes gravitate to the sparkle and then the piece speaks to your personal style. For example, we can tell that a woman is classic and feminine by her string of pearls or her rhinestone necklace. Or, we might find her bold and creative because of her colourful statement necklace or stacks of bracelets. When she wears her sterling silver jewellery with the semi-precious stones, we see her side that is earthy and elegant. By selecting the jewellery for your outfits, you are choosing what people will notice.
How you wear your jewels adds as much of your personal style as the pieces you choose. Because jewellery is less of an investment than clothing, we can afford to experiment with new styles or ways of wearing them. Even a casual tee and your distressed denim are worthy of being dressed up with a rhinestone necklace. If the audience changes, remember the risk is low. Take the piece off and slip it into your purse.
Express your style with jewellery--it's more than an afterthought.
From now until December 24th, buy one piece of jewellery and get the second piece (of equal or lesser value) for 50% off!

Also Mavi printed jeans for 50% off!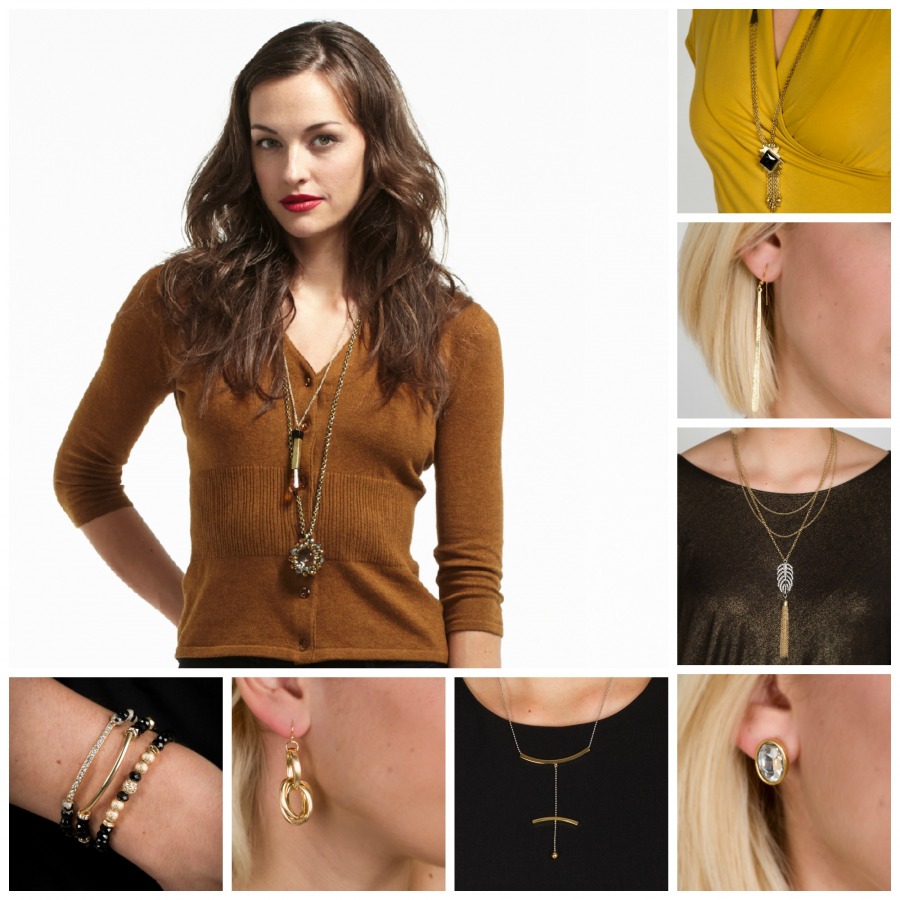 When you want to keep your jewellery understated, add these fine and delicate pieces. Charm necklaces, studs, skinny bracelets and rings are feminine finishing touches.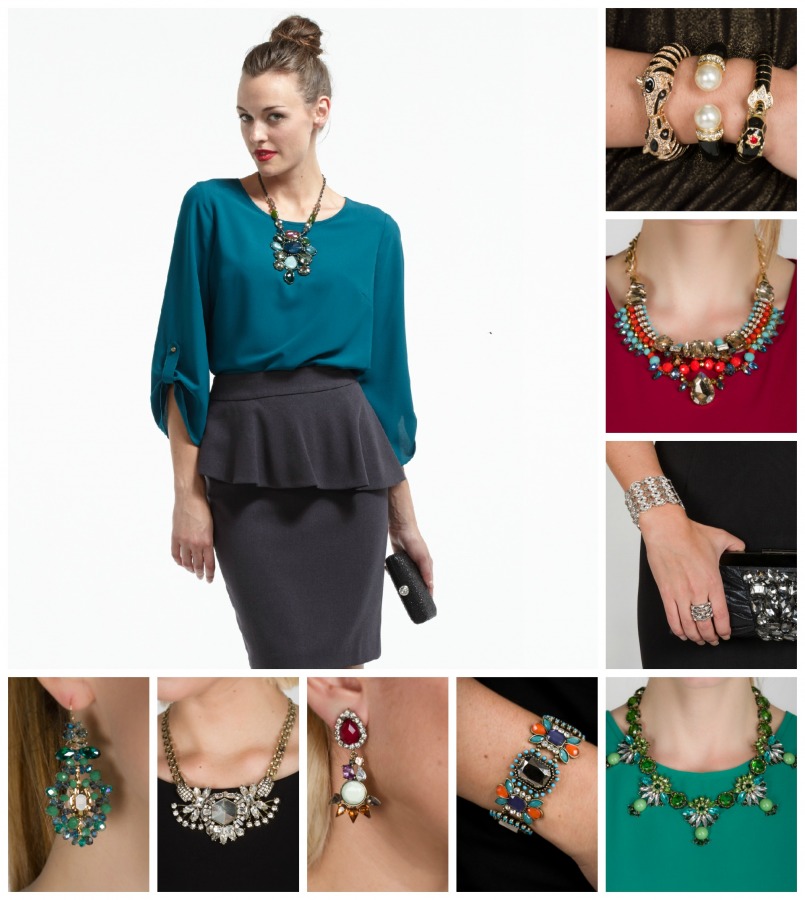 Make a statement with these bold and colouful jewels. These are the definition of a conversation starter. All you need is a simple backdrop to create a stunning look.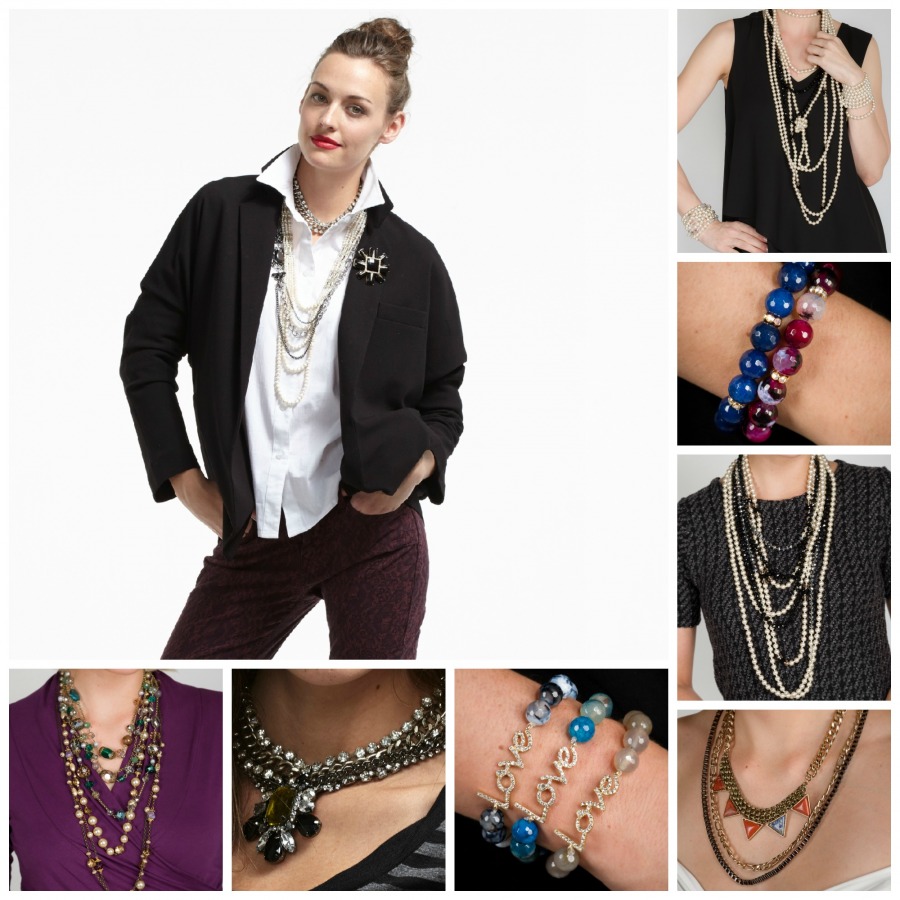 Experiment by layering your necklaces and stacking your bracelets and rings. Don't be afraid to mix and match. The way you coordinate different pieces together also expresses your personal style.