If you are like most of us, you have only one coat. Sure, there may be more in your closet but there is usually only one coat that you love to wear. It can be like a best friend. But like best friends, they aren't always easy to find.
A good coat has many roles. It goes without saying that it has to protect you from the elements, but it also has to make you look and feel comfortable and above everything else, it has to make you look great … all the time.
When you start your search this season (and right now is a good time to be looking) remember, you are looking for a friend.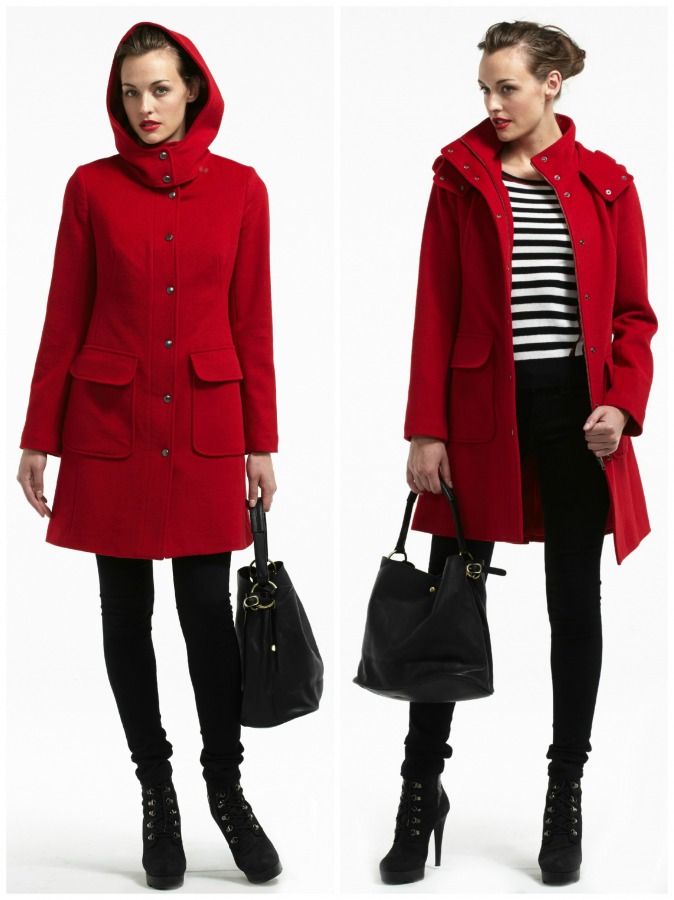 Tobias hooded wool blend coat with zip front
This red packs a punch but if you'd like something more classic, this coat is also available in black and olive. The kasha lining protects against the wind and the hood and snap closures keep you snug all season.
Now on sale for $245 (originally $295).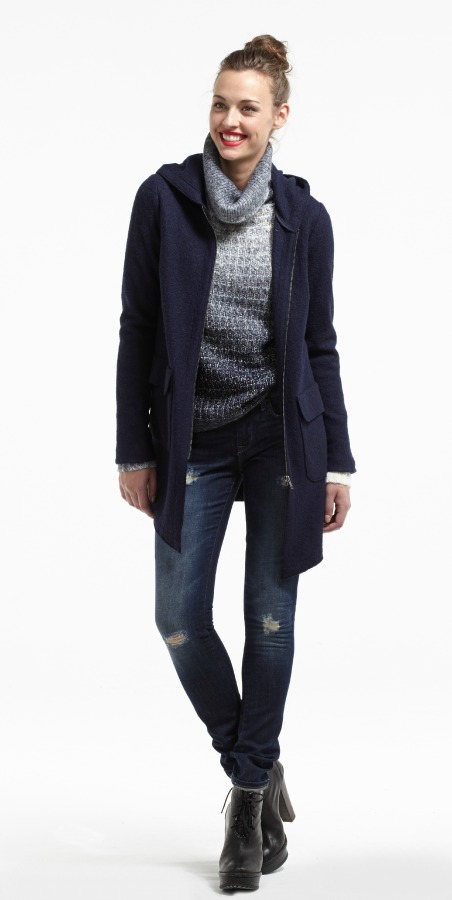 Tobias A-lined boiled wool coat with hood
Add or remove layers as the weather changes and you'll get tons of wear out of this perfect layering coat. Available in navy, black or merlot.
Now on sale for $189 (originally $229).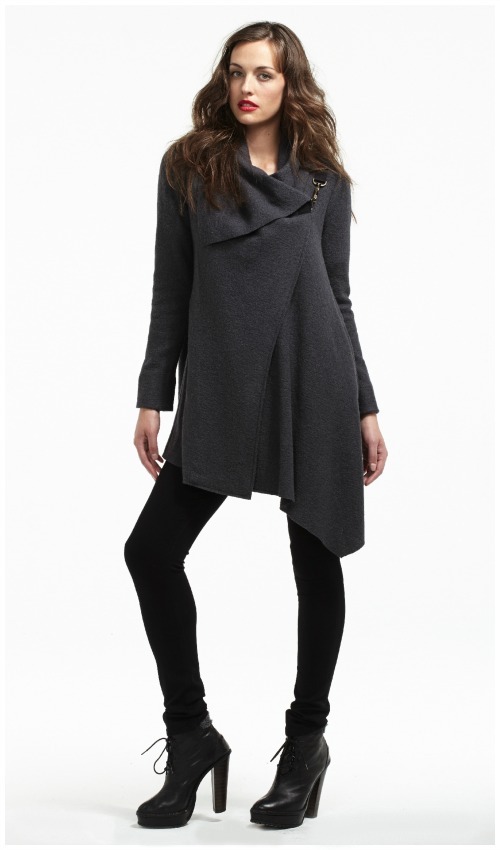 Tobias coat with asymmetrical hem
This cozy boiled wool coat looks dressy with its draping front and brass clasp and is available in charcoal, black and merlot.
Now on sale for $210 (originally $249).