As Rebekah said goodbye to Plum, I'd like to introduce myself as the new face behind the No Guru blog. My name is Lindsay and I am a lover of all things fashion. I think we'll get along well!
Here at Plum, for this Canada Day long weekend, we are celebrating all things Canadian, especially our favorite fashion brands designed and made with love right here at home. Plum shoppers adore the fact that our in-house designs are made in local Vancouver factories.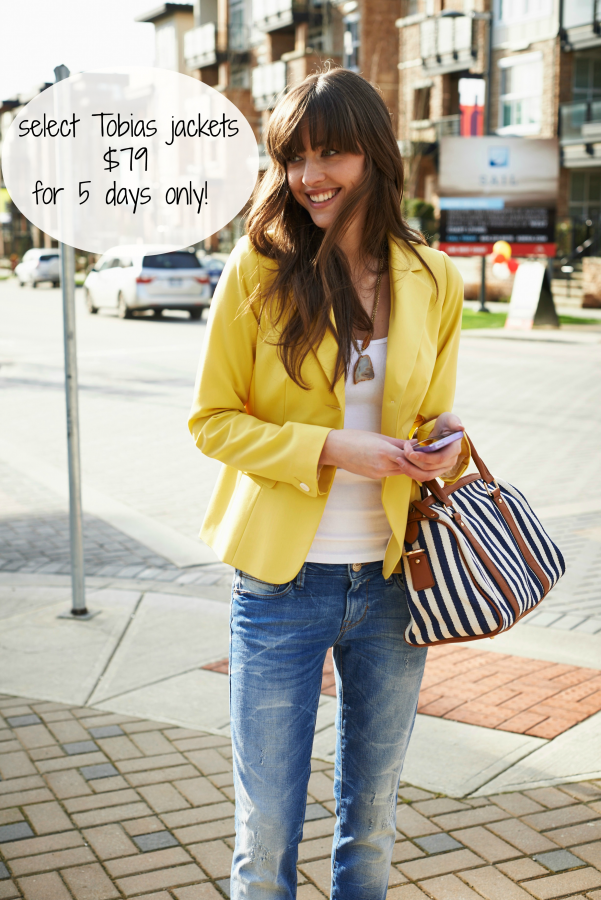 Manufacturing locally, we have a distinct advantage in ensuring the excellent fits that we are known for in our Simone and Tobias lines. Our designs are made in limited quantities so each style is unique, not mass-produced, but is still right on trend.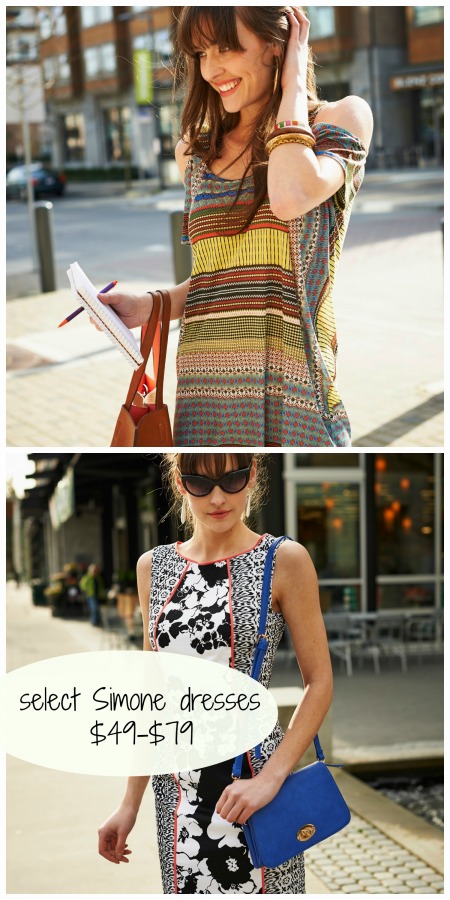 Second Jeans also designs and manufactures our favorite Yoga jeans in la belle province of Quebec. By keeping their manufacturing 3 hours from their headquarters in Montréal, they are able to respond immediately to new denim trends. Also, by producing locally, they need to meet Canadian environmental standards so their dyes and washes won't pollute our waterways.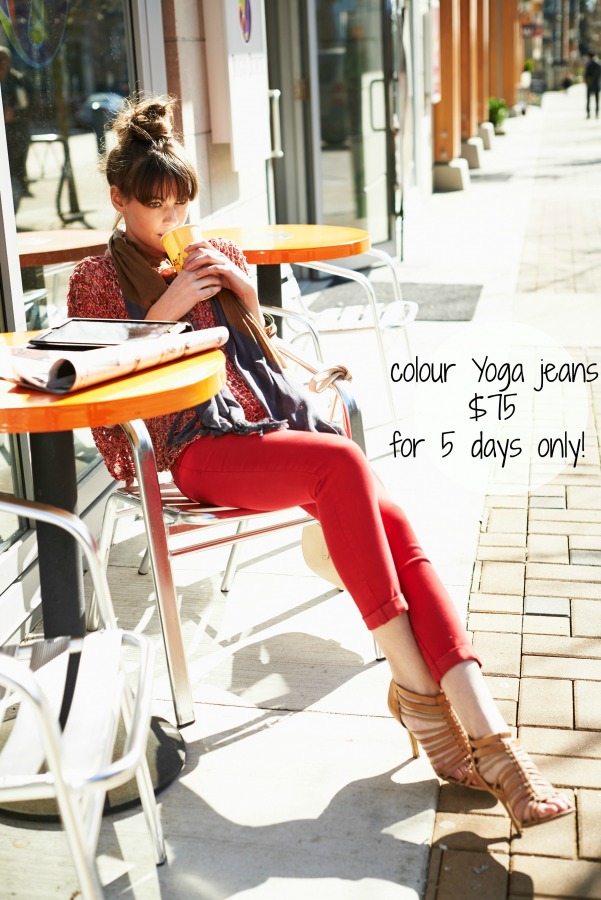 This season, we are loving the ankle cuff skinny Yoga jean in red, blueberry and teal regularly $120, now on sale for $75 for 5 days only! Two other deals you will want to take advantage of are the high-rise skinny Yoga jean in white regularly $120, that is now priced at $89 and our high-rise skinny ankle length Yoga jean in black and classic blue regularly $110, that is now priced at $85.
Midnight Cactus, our lovely jewellery line, is proudly made by hand in Nova Scotia. Pat Manthorne, the designer, uses only sterling silver and semi-precious stones to create stylish earrings. This weekend, all jewellery, including Midnight Cactus, is 50% off for 5 days only!
Plus, there will be many more specials in store.
I hope to see you there!
... read the full post and reader comments