Follow
Style that lasts goes hand-in-hand with items that can mix and match with other pieces in your closet and create looks out of single garments. Every wardrobe should have pieces that create stylish outfits in little time and these are the must-have items that I am always on the lookout for:
The Jacket: Investing in a great fitting jacket not only gives you endless wardrobe combinations from jeans to suits, but when you need to look polished and professional, you have the perfect solution in your closet. Tobias Jackets are renowned for their incredible fit and during our summer sale, they are as low as $89.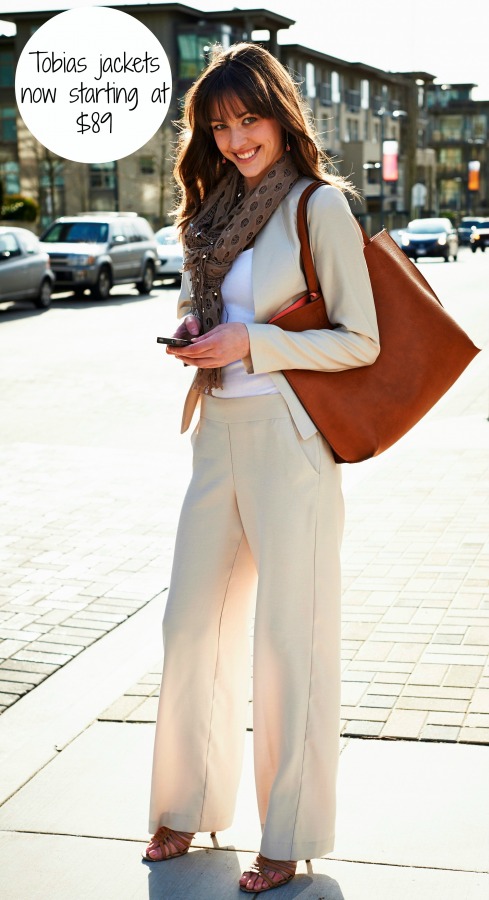 The Dress: A go-to dress looks chic without effort, and shows off your best assets. Go for a bold colour like this blue for longevity, or a print that works with many of your wardrobe's coordinates to always have the perfect dress for any event. Simone dresses are designed for a variety of body shapes and now start at $49.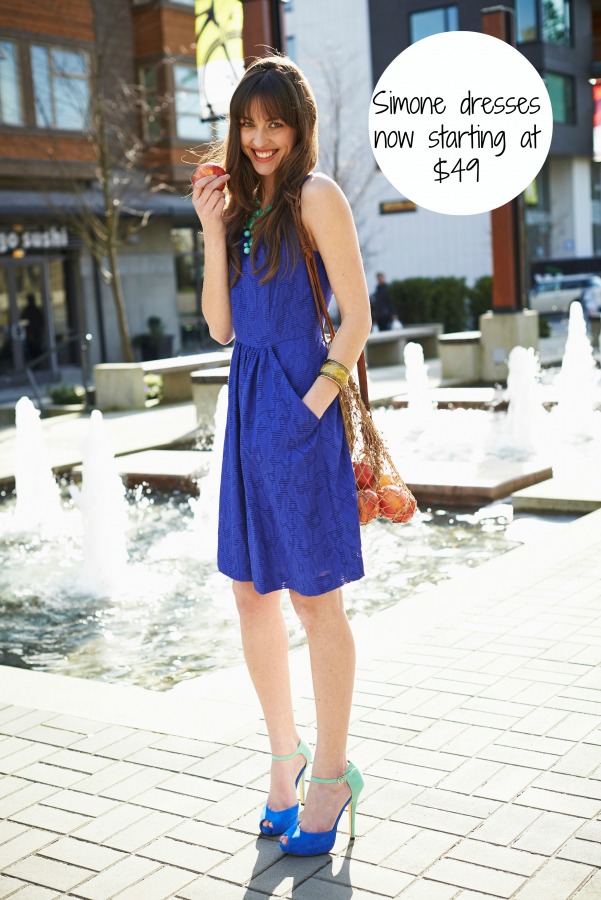 The Right Accessory: Scarves, purses and jewellery have incredible power to take a drab outfit and show off your personality and style. Expand from your usual pickings while the price is right and go for bold colours, interesting prints and textures like snake print for fun and added visual interest. During the sale, all jewellery is 25% off and purses are 50% off the original ticket, while all scarves are just $10 each.
... read the full post and reader comments