Plum's buyer is going sweater crazy in anticipation of 'cuddle' weather.
The front featured cardigan is so soft, feels like chocolate (if Chocolate had a feeling) and looks like an Alpine retreat (a posh one, of course). The open front, snowflake design is long enough to keep the assets warm and features pockets reflecting the shoulder to chest pattern. You'll love Kerisma's take on the grampa style cardigan (Grampa not included). Super fun. You'll be fighting off the huggers!!
Kerisma mohair, wool combo sweater $ 98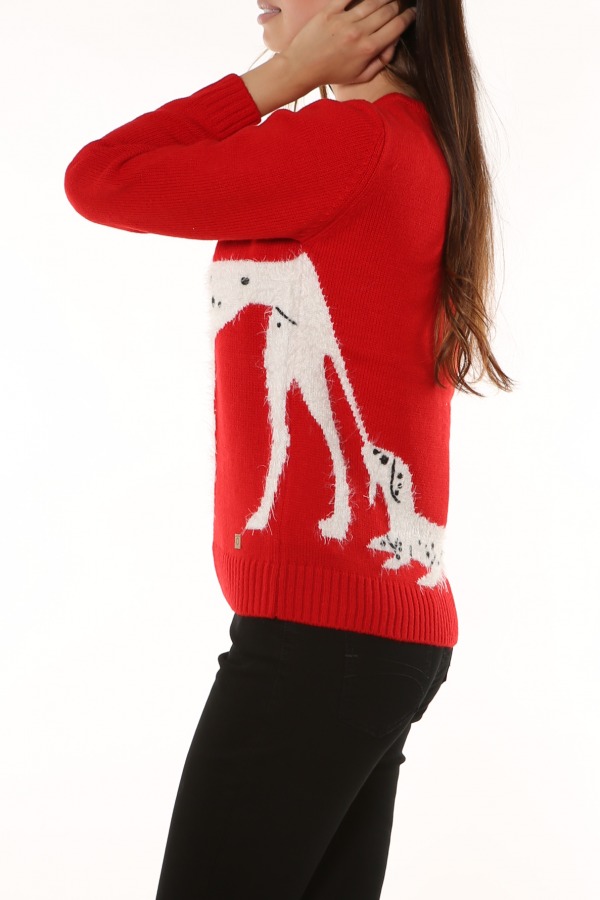 Or, if flakes are not your thing, here's one for the dog lovers. (or maybe red lovers), as, this sweater is such a bold, stunning, gorgeous red, guaranteed to grab everyone's attention as you walk your dog!
Numph Dalmation sweater $ 100.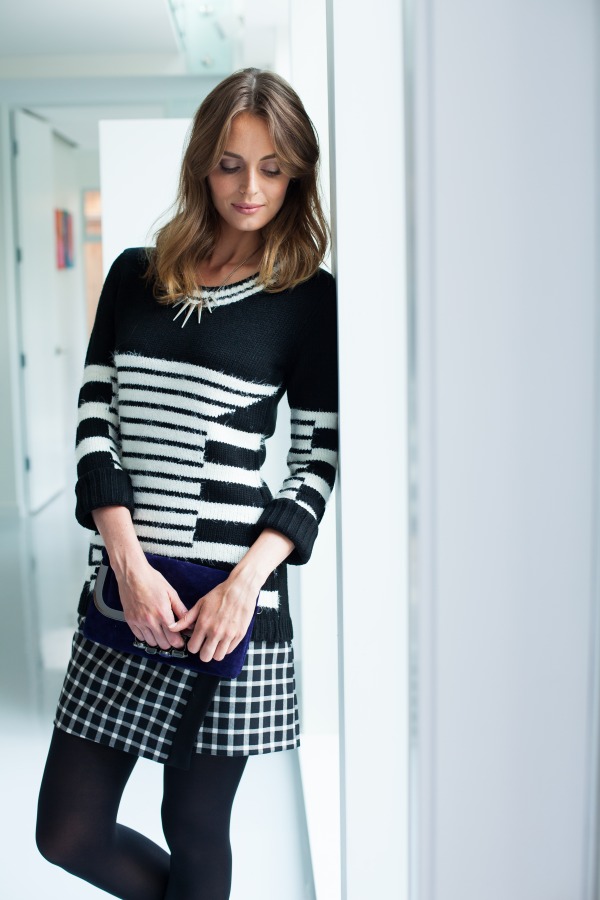 Musically speaking...I love, how this one has been paired with a short asymetical, plaid skirt. The whimsical piano keys of the sweater reflect so well on the grid lines of the skirt. A sharp edged, angular necklace, pulls in the same colors, completing the look.
Point Zero piano keys sweater $ 72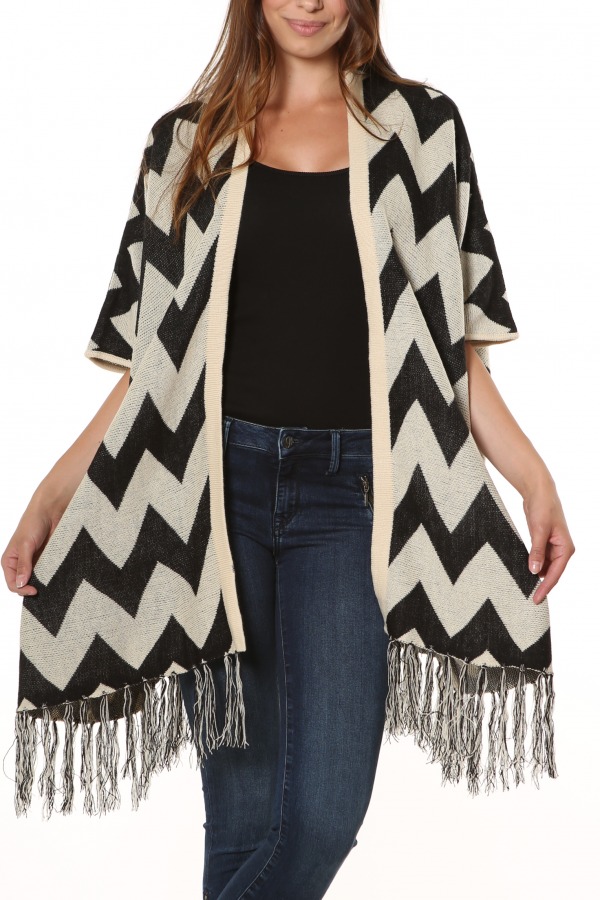 Continuing on the theme of 'lines'...
I'm excited about this chevron design poncho. Reminds me of the 70's (but in a good way). These are such great multifunctional pieces. Throw over your jean jacket, blazer or clearly they're fine on their own. This season, Plum has many versions of this to choose from.
Do Everything In Love poncho $ 69
Currently so many great sweaters to cuddle up to. With many more great styles to come we can say, Fall...bring it on, we're ready.
Yours in Fashion Passion
Suzanne M.