20% OFF SWEATERS - in store only - head into a Plum store near you and get into something WARM and pretty!
Allegedly attributed to Oscar Wilde. Nonetheless, it's a humorous
ly
valid
point.
That being said, there is certainly room to 'try on' another persona from time to time and fashion is a great tool. At times, I sometimes tire of my own 'dark-princess-boho-new-age-hippy-artist' look! You know? Maybe for instance, you've always wanted to be a prima ballerina

but a feeling of awkwardness stood in your way

, or a plumber, and your Mother said, 'you're too delicate to be a plumber dear'?

Time to challenge your old stereotypes and unwrap another part of you!

Go buy something pink or get yourself a pair of overalls and get yourself under that sink and explore those pipes! After all, it's still you, it's just an add on ;)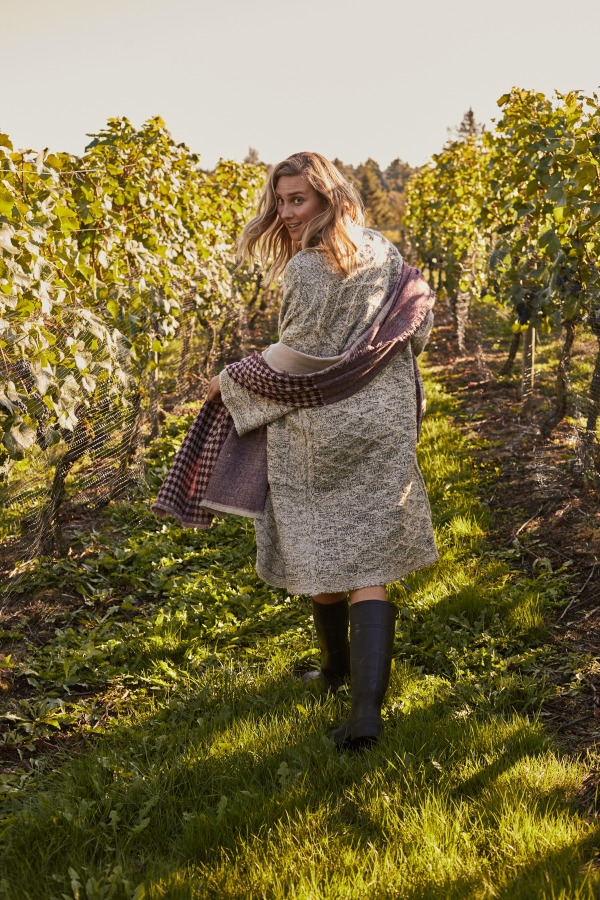 Spotted this on the boss yesterday and it looked so good I almost paid her a compliment! This sumptuous, substantially textured open front sweater is such an eye catcher, as well so comfortable to wear.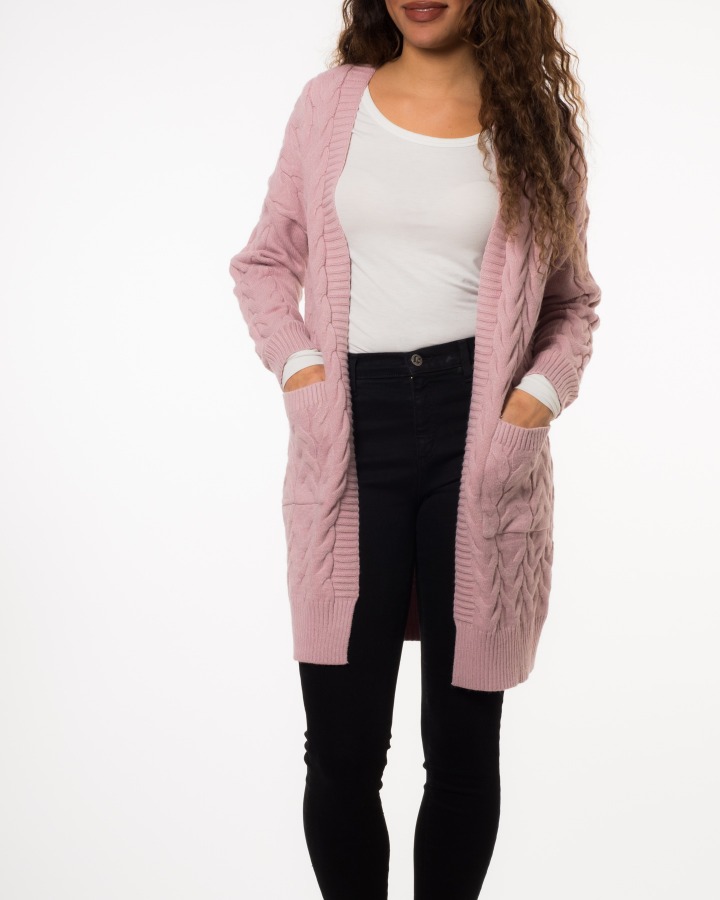 And speaking of sweaters...(because, they're 20% off right now and it's cold)...two things that go very well together. if I was to venture into the more feminine look, this is one I'd pick...an ice cream pink hue, cable knit, open front with lots of length.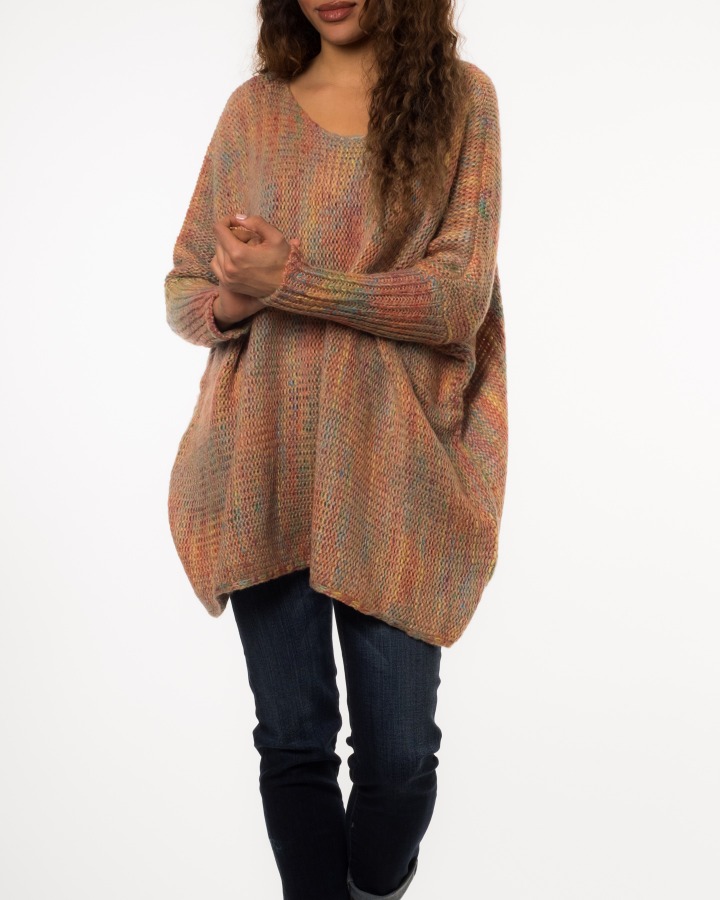 This billowy variegated mohair knit sweater compels me to curl up near a fireplace with a thick hard cover (or popcorn and Youtube)! Or I envision an artist bringing a large canvas to life! Regardless of who this adorns, it shows a lot of flair.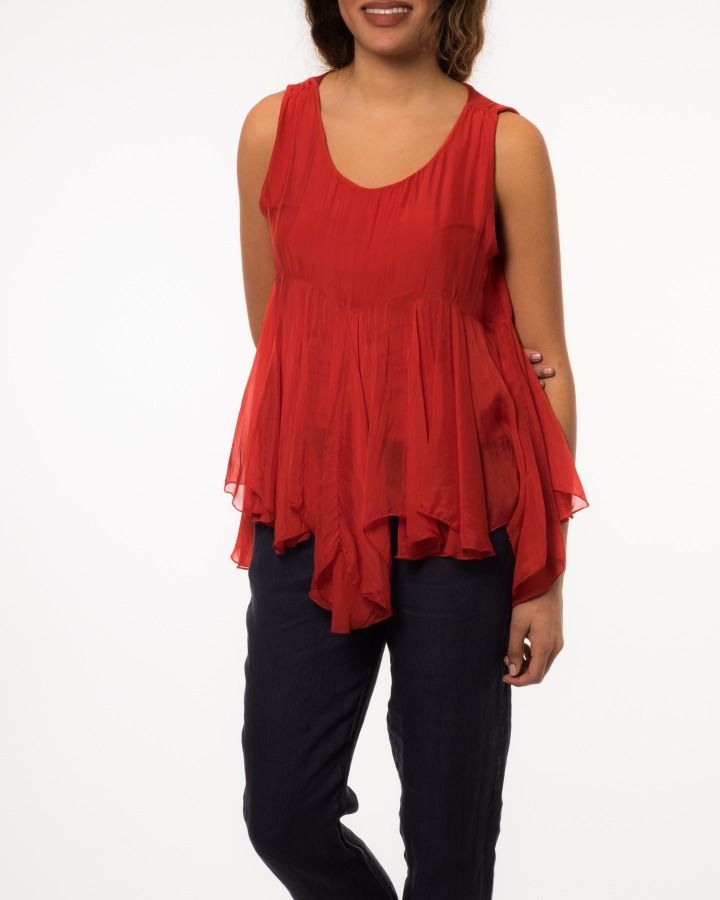 A bit of a departure from sweaters, thought I'd present something quite bright for the season. And red is huge this year. Shutter the thought that it ever went out. Despite it being holiday season, we're seeing a bit more than usual. Just a gorgeous, bold, flowey silk blend top that would work quite well for all other seasons and climates.
Life is just too short so, GO there, eat that, read that, watch that and go buy that thing that gives you a candy coated, cup cake frosting covered with sprinkles feeling. After all, who ARE YOU? Meghan Markle said when, as a child, she was required to fill out a form stating she was white or black...she turned to her father who said 'draw your own box'!
Yours in Fashion passion...
Suzanne M.
Be yourself, no one can ever tell you, you're doing it wrong ~ James Leo Herlihy