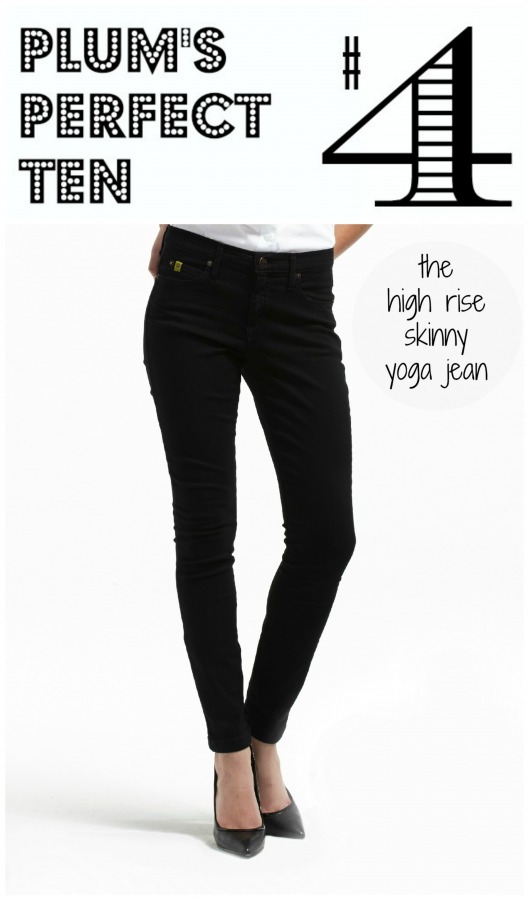 Plum's Perfect 10 is a collection of 10 items that we love. Our fourth selection of this series is all about Second's High Rise Skinny Yoga Jean in Black, an all-time favourite since our buyer discovered the Canadian-made brand several years ago. We love this high rise style because Yoga jeans have curved waistbands that fit the body better than standardized straight-lined patterns that are the norm in the denim industry. The rise on these jeans is also the highest of yoga jean styles and perhaps why they are the most popular—we feel held in!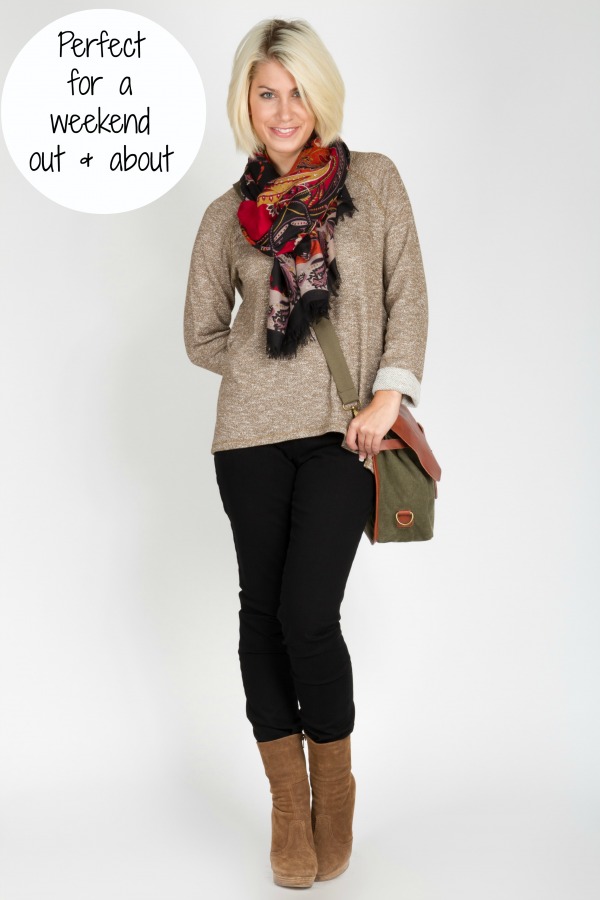 The look of these jeans can be dressed up or casual depending on what you have planned. For an easy look on the weekend, tuck your skinny jeans into boots, and add a cuffed sleeve Plum Pullover Crewneck Sweatshirt, a wrapped printed scarf, and a cross-body bag. To dress up these skinny jeans, wear the Magenta Blouse with Flared Hem and Large Pockets below, layered jewelled statement necklaces, a metallic clutch and high heels.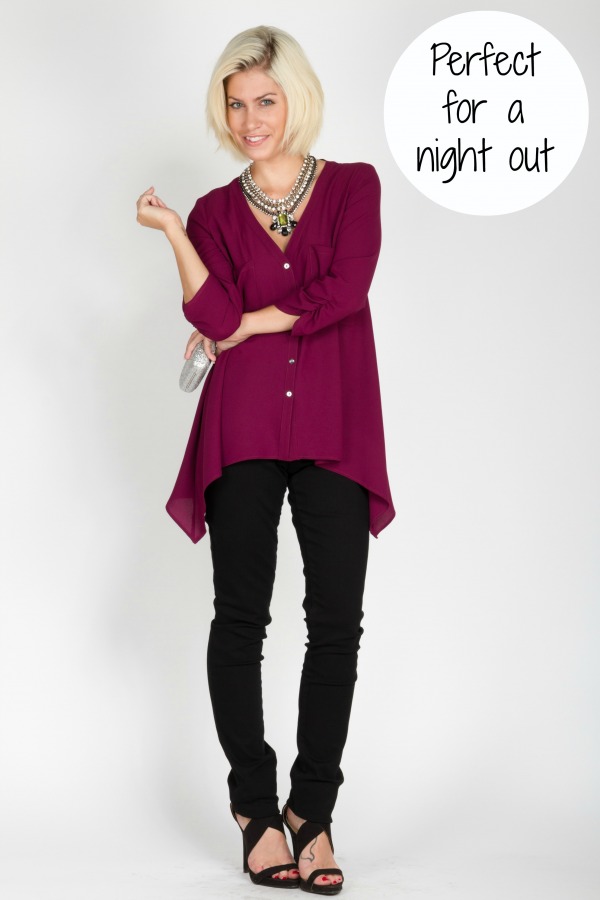 Yoga jeans have a 4 way stretch and moves with your body (so much so the company sent dancers down the runway). Yoga jeans also have a 92% shape memory so after a day of wearing the jeans, they still retain their fit. No saggy knees or bums ladies!
Did I mention that Yoga jeans are designed and manufactured in Quebec? The High Rise Skinny Yoga Jean in Black is priced at $110 and is always in stock in Plum stores.
We give these jeans a perfect 10. How are you wearing them?
***FOR A LIMITED TIME Plum is offering a $25 off coupon on Yoga Jeans. Get more info and your own coupon here.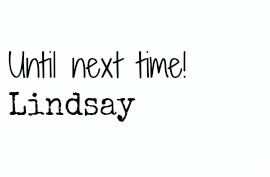 PS: Did you miss the last 3 installments of the Plum's Perfect 10 blog series? Catch up at these links below:
#2 The Crossover Cap Sleeve Top
... read the full post and reader comments