THE NIGHT SCARF! Improves safety AND helps support Dress for Success! Win-Win-Win (also looks good). From every $15 night scarf purchased Plum donates $10 to Dress for Success!
Feel good-look good-stay safe! Purchase in a Plum store or here online
Lighten up! Seriously. I know what you're thinking my Plum lovelies. Why am I hearing from her again this week! Because this is an important topic, as the time changes, inevitably it gets darker earlier. And according to an annual road safety report between the years of 2010 and 2016 worldwide road fatalities decreased slightly. Great! However, sadly Canada is included in a less impressive statistic. One of seven countries where pedestrian deaths increased. And what can a clothing company do? Help you lighten up! Yes, brighten up. And what to wear with your white scarf? A PULSE!!! We cannot control the drivers but we can control how they see us. So get yourself and others you care about into a white scarf! Be bright, be safe, be seen!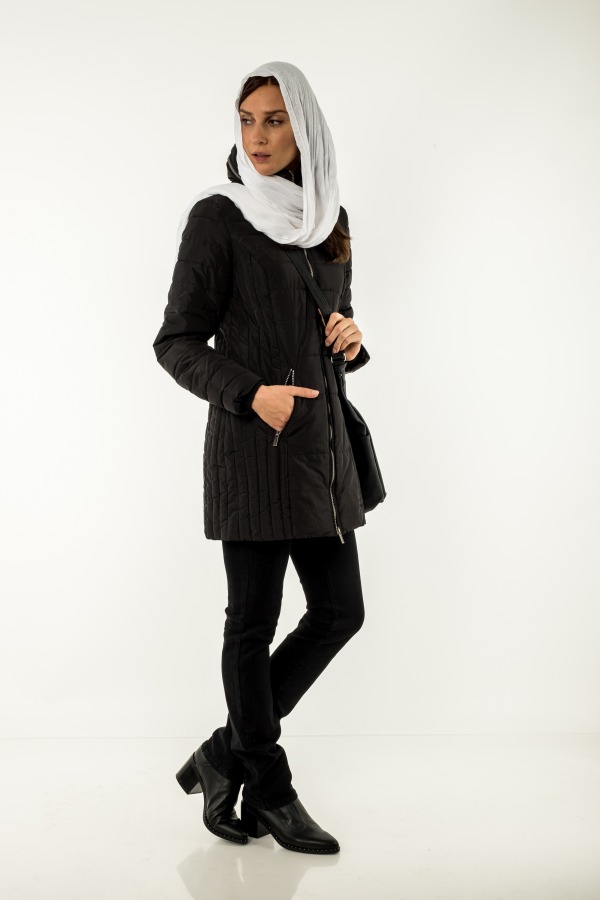 I am not an umbrella person, I tend to leave them everywhere, however I usually tuck away a hat in my bag. On the occasion when I've neglected to include one, at this time of year I most often don a scarf. Enter the second use for the scarf. If the murky sky above starts to erupt, your scarf now becomes a hood as well.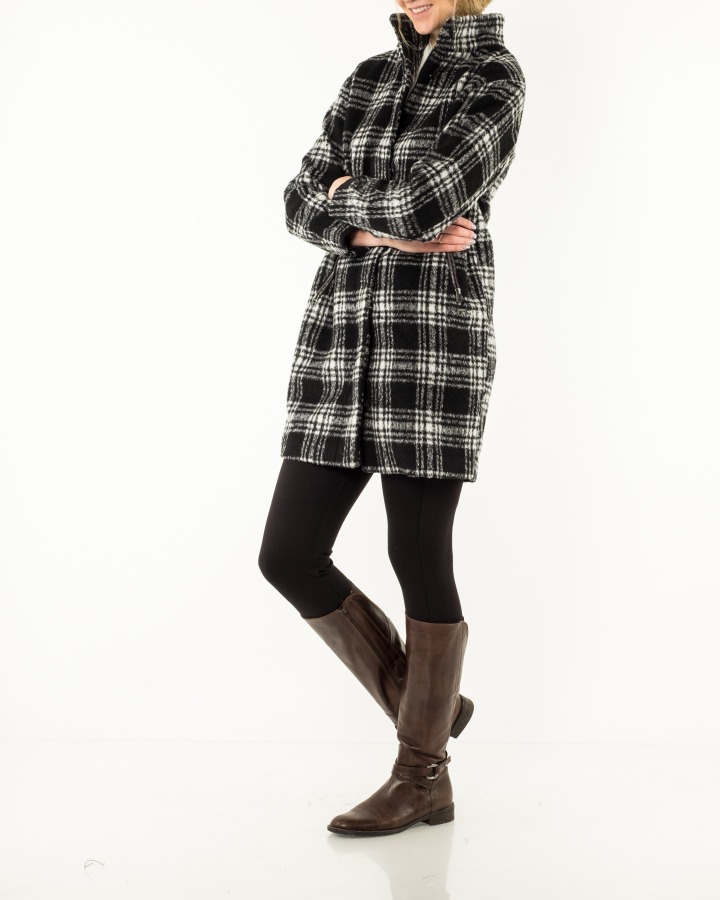 This cozy lovely checkered coat is another great pick. Needless to say a perfect compliment to the white scarf. Yet another example of what can help you be more visible. Also a great length for most skirts or dresses.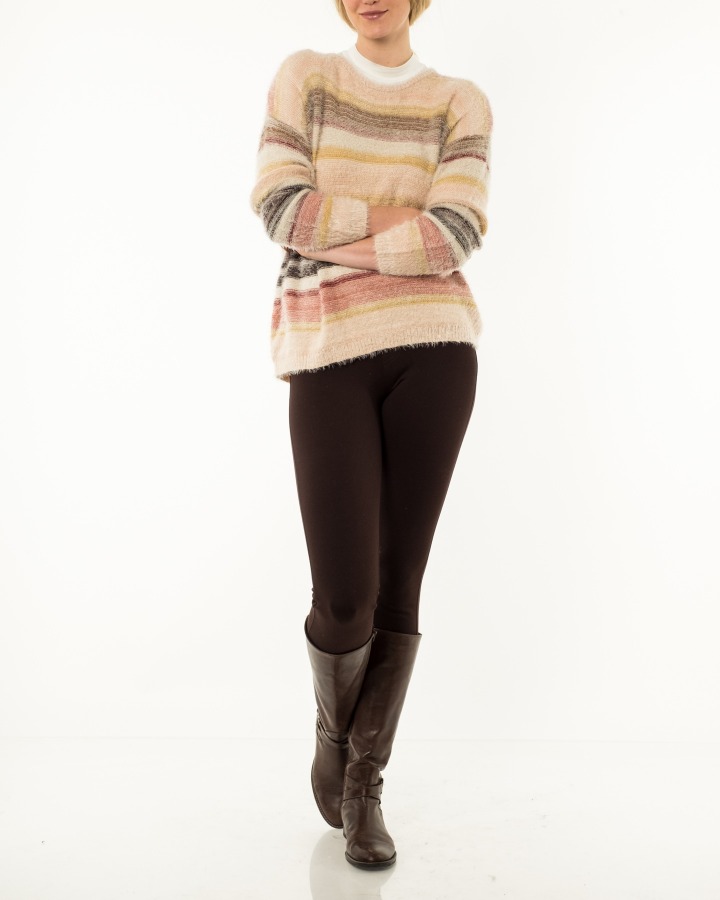 Aren't we lucky on the west coast. Not always cold enough for a coat, but a sweater will do, this is super cozy and plush, with plenty of autumnal stripe colours.
The use of white in textiles in history usually carryies with it a meaning of lightness, new starts as in the colour most often worn by a bride or the Khata ceremonial scarf symbolizing purity and compassion. Plum has more fundamental reasons. Be safe in the dark and be seen!
Yours in Fashion passion...
Suzanne M.
"Safety doesn't happen by accident" ~ author unknown