Follow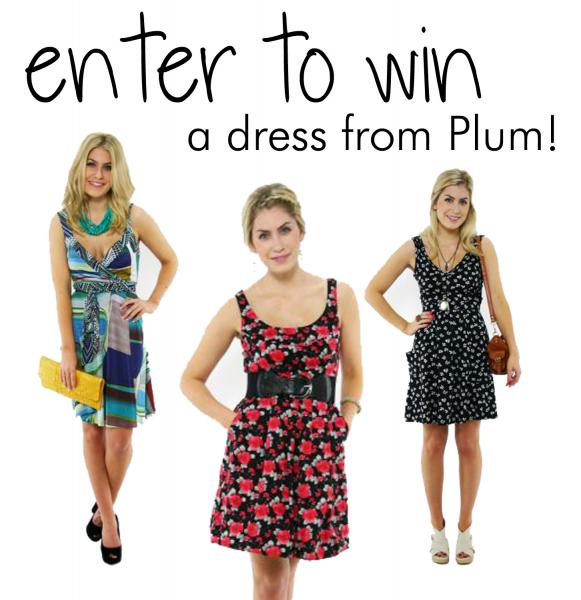 I have a TON of events happening this summer that require a dress. Two weddings, three bridal showers, bbq's, weekend getaways, the list goes on! I definitely needed a new summer frock (or two) for all the upcoming ocassions, and thankfully Plum's Simone line has something for everyone. I purchased the printed cutout back dress for the casual events and a floral belted tunic dress for the bridal showers and a wedding.

We want to help YOU find that perfect dress for your summer occasion. Tell us which Plum dress would you choose (or have already purchased) for your summer event and we'll enter you to WIN a dress from Plum!
To Enter:
1. View Plum's Spring/Summer Dress Collection here - http://plum.ca/i.cfm/p/item/iid/207 and pick a dress for your occasion.

2. Comment on this post, Facebook, or Twitter and tell us which dress you'd choose and what your summer event is.
(If your favourite Plum dress isn't pictured, just describe the dress in your comment.)


Contest ends Tuesday June 21st at 1 pm PST. Prize must be picked up in store.
CONTEST IS NOW CLOSED. THANK YOU TO THOSE WHO ENTERED!



... read the full post and reader comments