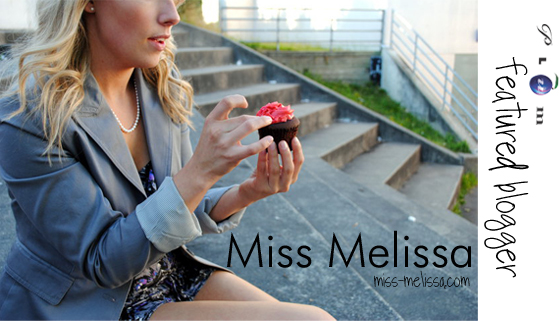 If you like classic feminine style with a touch of vintage, then you must start following Melissa Knight's blog miss-melissa.com. Read my interview with Melissa to find out more about this fashionable Vancouver gal, and be sure to check her out on Twitter.
How would you define your personal style?
I'm not sure I could define my personal style. It's kind of all over the place! However it's almost always a little girly and I really believe that less is more.
What are your greatest sources of fashion inspiration? ... read the full post and reader comments