My goal when buying denim for Plum is to get the premium denim look for under $110!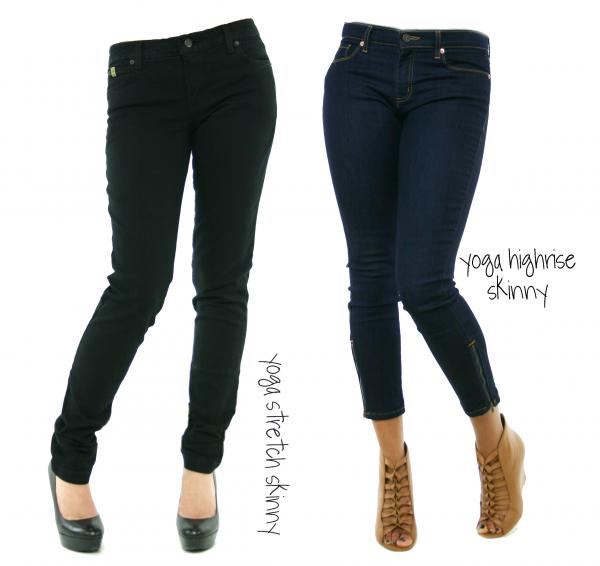 Arguably the most comfortable jeans you will ever own, everyone seems to LOVE their yoga jeans! Each yoga jean design is created with a unique 5 way stretch and is made in Montreal. This season we chose a skinny indigo clean wash with ankle zipper that seems to suit every body type. The highrise slim overdyed black yoga jean is a reigning favourite at Plum, so we've brought them back for spring!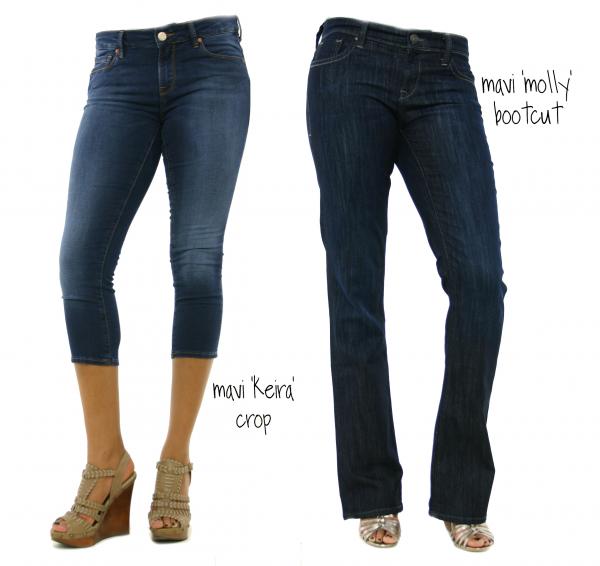 Mavi is pretty much the most unpretentious premium denim for under $98! The Molly style has been such a huge success that they've made them in bootcuts, skinnies, slims, and crops. It's a style that is cut higher in the back and curves nicely to a medium rise in the front. You could say that they have you covered!
My pick for you this spring is the Keira. It's a cropped skinny in a great soft washed denim.
From April 28th until May 10th, $5 from every pair of denim purchased at Plum will go to Breast Cancer Research. Details here.
... read the full post and reader comments