Follow
Recently, Plum's photographer and I went out on a special trip to try and capture the imaginative styles of women during the summer.
We love Vancouver but would also love to know what is happening in Kelowna and Calgary and any other city in Canada. So help us out and tell us about the places you enjoy and where you show off your style.
Here's the contest:
Tell us, and everyone else, about places you love … and we really really want to see pictures if you can take the time.
If you help us we will put your name in a draw for $150 Gift Certificate.
To Enter: Email me, alicia@plum.ca, your favourite place, a little bit about the place, and preferably a picture of you there. Please put "Plum Summer Style Contest" in the subject line. OR leave a comment on Facebook or this post with details about your fav spot, including a photo. *
Then tell your friends to enter too!
Entries required before May 31, 2011.
Individual style is so important to us at Plum and we want to be inspired!
Here are a few snapshots we took: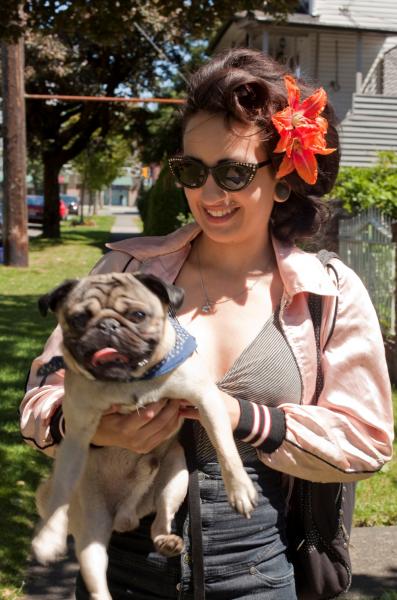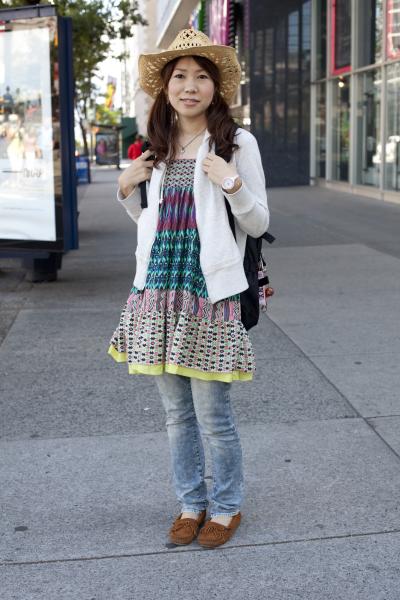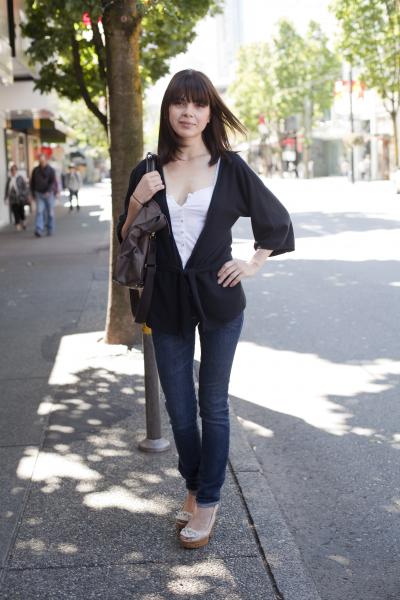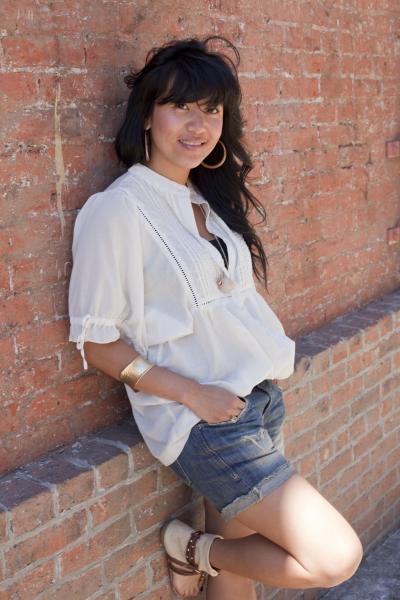 Oh, and in case you missed it, our deal on Jewellery, Buy One Get the 50% off the Second is still on! Details.
* Your entry MUST include both a picture and a small write up. Limit one entry per person. Plum reserves the right to post your photo and write-up on our plum.ca and noguru.ca websites. ... read the full post and reader comments