This is the season of patio lunches, garden parties, barbeques, weddings, and so many other fun springtime events! I got inspired to write a post (a cheat sheet, really) showing you how to take one dress through the whole day with three distinct looks.
The dress I picked is Plum's Polka Dot Print Sheath Dress with a low scoop back in yellow.
For the morning, slip on a pair of comfortable sandals (you want to save those feet for later). I love this dress with a strand of tangerine-coloured wooden beads. Playing around with the colours rather than tons of accessories keeps your look light and fun for a morning event.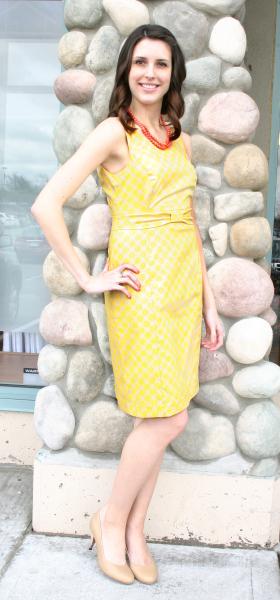 In the afternoon, swap the sandals for a low heel in a tan colour, and add some more accessories to offset your stunning dress.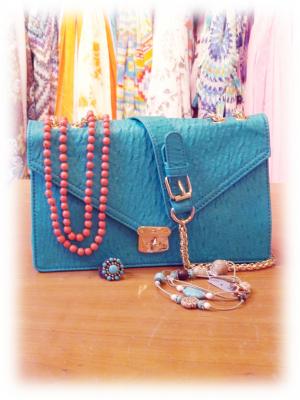 Then finally, for the evening, you can really go all out and punch up your dress with a pair of pumps. Try either a turquoise or a tangerine that coordinates (but doesn't match) the tone of the accessories above. You'll look classic and elegant for your night out.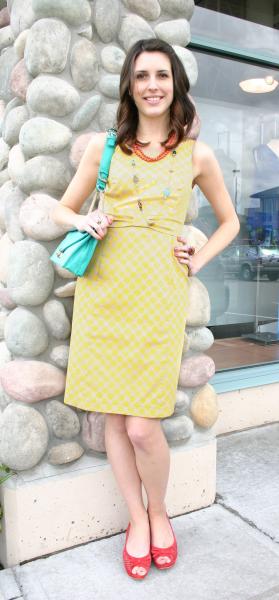 And voila! It can be done: effortless style with no costume changes.
See many other Simone dresses on
Plum.ca
.
Where do you think a dress should always be worn?