Follow
I admit it, buying lots of clothing at cheap prices can be a thrill… but it's amazing how short lived that excitement is. A closet full of "cheap thrills" can be … well … boring?
The pleasure of wearing something really wonderful is more long-lasting I find. Our design department loves the thrill of "wearing" something that feels fabulous … something that fits perfectly and looks good every time you wear it.
The difference is like eating fast food – cheap, fast and frequent compared to eating a meal that is prepared well and memorable with every bite.
Clothing should be like that. Don't you think? Our closets should have fewer pieces but they should be well loved. We should be excited to wear a dress that looks amazing, that people complement and that you go back to for any occasion because of what it feels like to wear. But like a good meal, it takes time and attention to detail to design and make a beautiful dress.
Our Simone line is our attempt at making dresses that you can be proud to wear. The staff in our stores would be thrilled to show you what we have that will be exactly right for you. So ask them to help … they know their stuff.
You will be so happy to own a dress that looks sensational and feels wonderful to wear.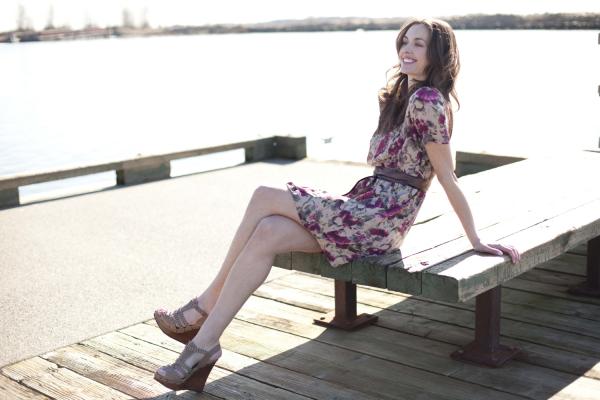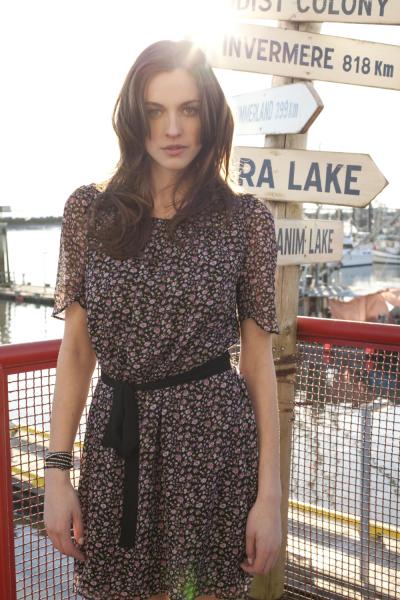 ... read the full post and reader comments