We don't think you should buy something just because it is made in Canada. But we do think that all of us should be smarter about what we purchase. With the huge import of cheaply made off-shore goods now available, being smarter means buying locally because it is made carefully and has less of an environmental impact when it is produced close to home. Why would you wear fashion that is cheap and shoddily made when the objective is to look fantastic? We believe that if you choose better you will feel better about what you wear.
We thought it would be informative to show you how Simone dresses are made so you can judge their value for yourself.
The designer (that's me!) hand draws a sketch that is translated into a flat design.
Then the design is turned into a full size pattern. That pattern is digitized, graded, and plotted.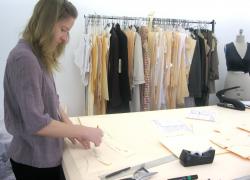 The information and fabric is turned over to the local factories.

A sample is sewn and fitted on a live fit-model trained to give feed back on how the garment 'feels' and often a second sample is made as in the case of the dress in our email.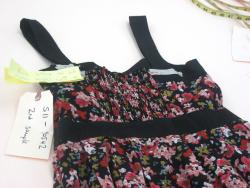 After the final small detailed but important adjustments are made the manufacturing is done in local factories by skilled sewers.
Finally, it goes to our stores where experienced staff will help customers find the perfect garment - for some customers, it will be this Simone Sheath Dress with Zipper Detail ($115) that has just arrived at Plum stores this week.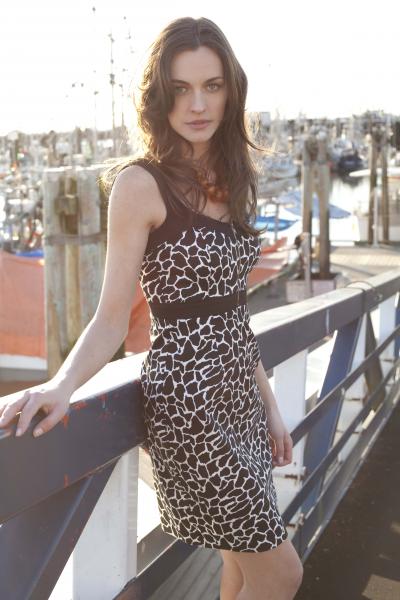 In 2008, Johanna Ward of Shaw TV's The Express visited Plum and produced this video of our design and manufacturing process. You can watch this video here.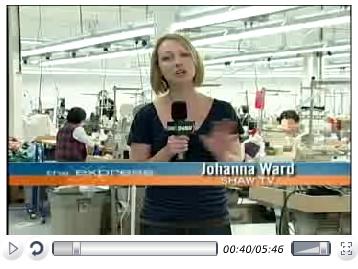 In the comments to this post we would love to know the things you think about when you make a clothing purchase.