We have received some really amazing photos and stories for our Summer Style Contest. Email your photo and caption in to alicia@plum.ca for a chance to win a $150 Plum GC!
Some of our favourites so far are: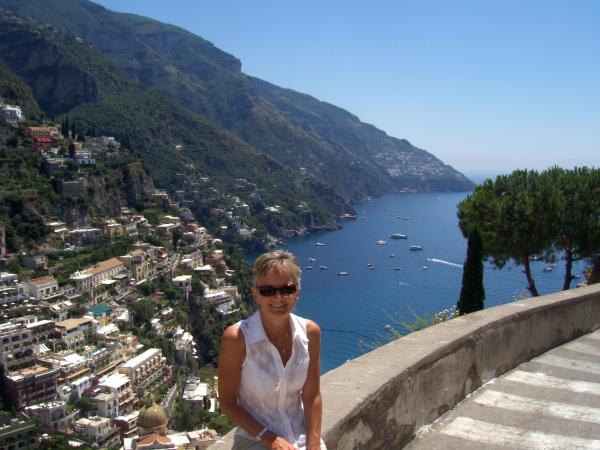 Christine sends us a stunning photo of one of her favourite spots last summer - Positano, Italy!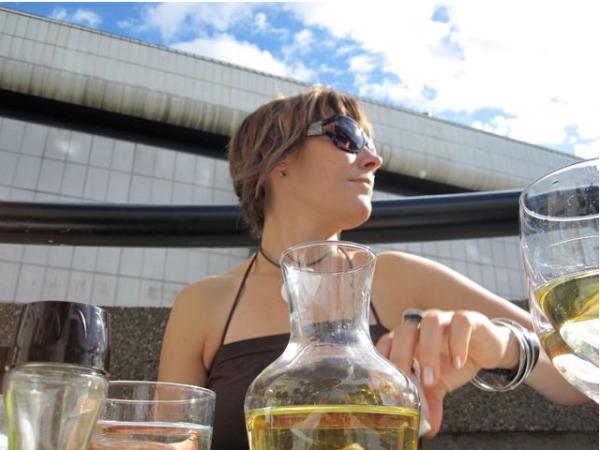 How nice does this look? A quiet spot in the middle of busy downtown, Karen loves to relax at the Vancouver Art Gallery Patio on a sunny day.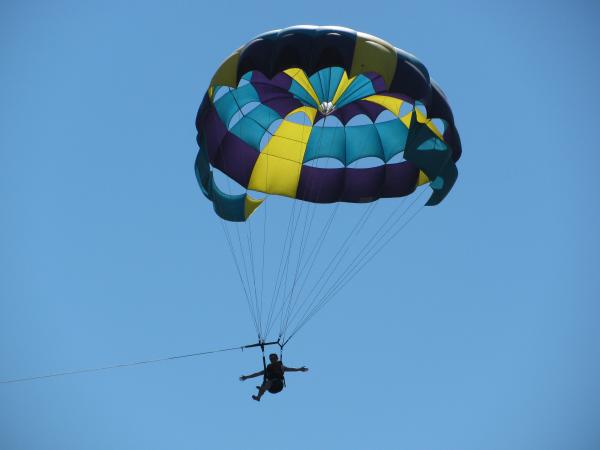 Elaine shows us how to parasail in style! She loves spending her summers in hot Osoyoos, BC.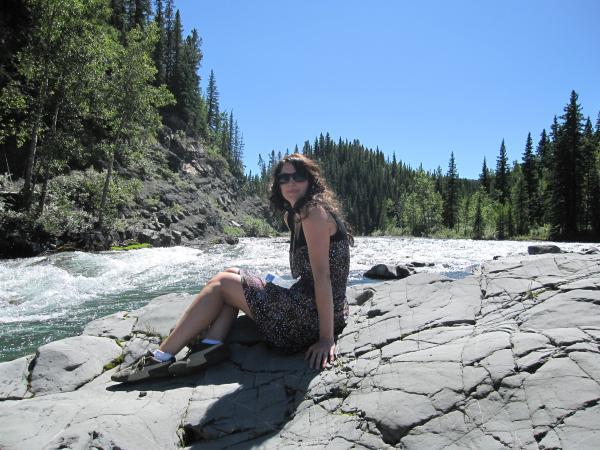 Not only does Elisha look fashionable on her hike, she's wearing Plum! She celebrated her first anniversary last summer on a hike along the river at Bow Falls in Banff, Alberta.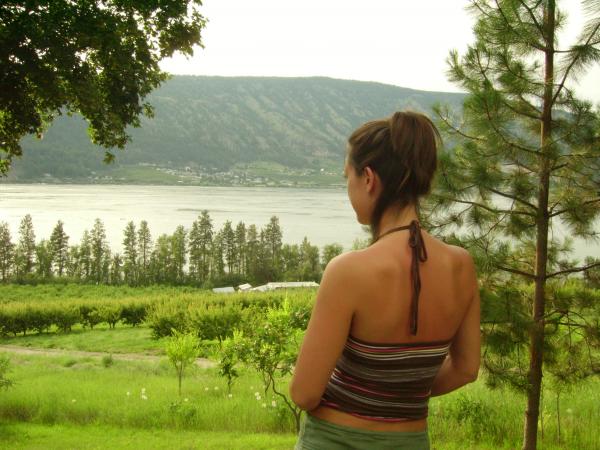 A gorgeous photo of Elina looking at Woods Lake in Oyama, BC. Looks like a great escape on a summer weekend!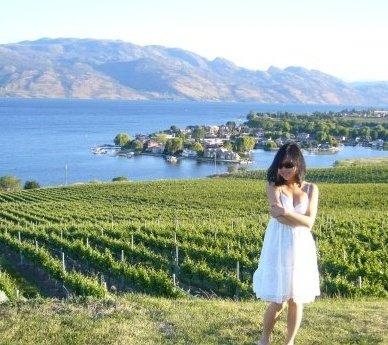 Nikki enjoys her summer days at Quail's Gate Winery in the Okanagan. We love her dress too!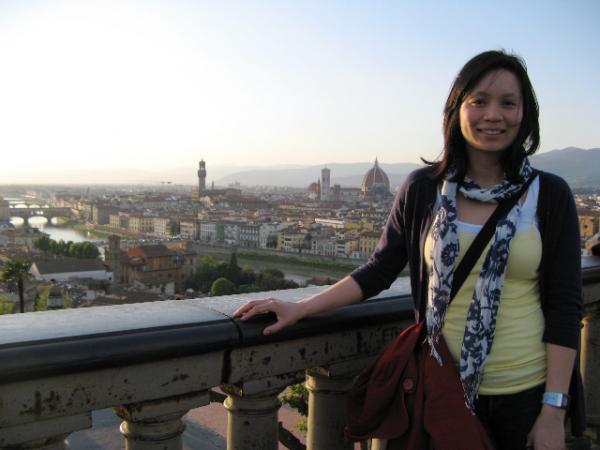 Marie shows us the views from Piazzale Michelangelo in Florence, Italy at sunset.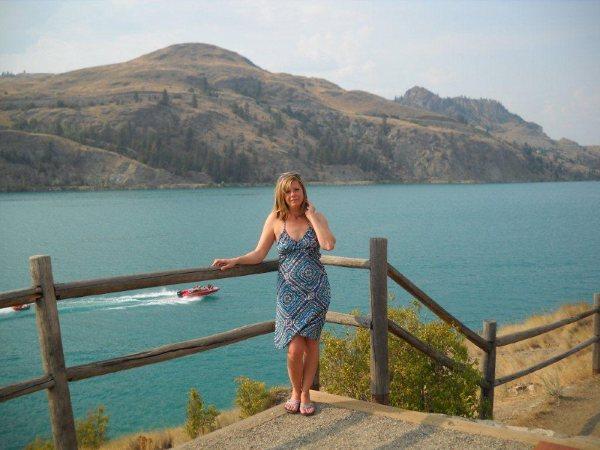 Jorge looks great in her summer frock and the backdrop overlooking Okanagan Lake in Kelowna, BC.
Thanks for sharing ladies :)
... read the full post and reader comments