Follow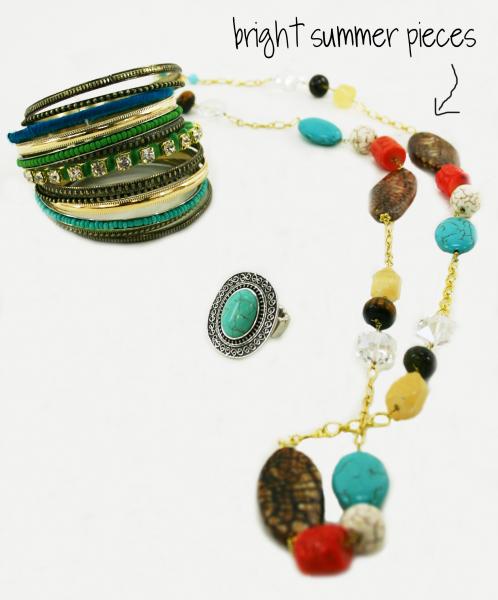 One of my favourite things about my job is buying the jewellery for Plum. Recently I had the opportunity to go to a huge trade show with jewellery from all over the world . It is so much fun to see all the different styles from many different countries, there truly was something for everyone!
In the last couple of weeks we got in some fabulous semi precious jewels from places like Thailand, India, and Nepal. Everyone in the design department was going crazy when it arrived! It has that great tribal feel for the bohemian in us. We also recently got in some great little charms in burnished brass for those of us that sometimes like something a bit daintier.
I have a ton of fashion jewellery that I've collected over the years. My mom gave me a great tip on how to organize jewellery that is simple and inexpensive. She cut the lids off the egg cartons and sorted her jewels by colour and then stacked them. What a great way to keep your special pieces sorted!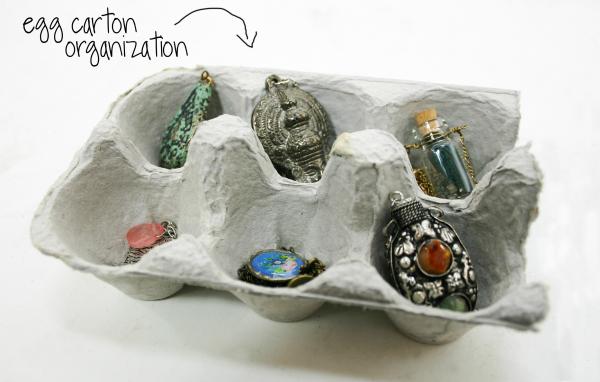 Check out our ever changing jewellery, I think you will have as much fun as I do… well almost.
... read the full post and reader comments