If white was the only colour in existence or straight was the only shape. Just think... sunsets would be blindingly white, rainbows or red lipstick would be non existent and my beloved black...gone? (gasp!) What about straight...no more curly hair, round emoji's or forget about envying Beyonce or Jlo's posterior! A world without variation, vibrant colour or shape. Impossible, disturbingly dull, depressing and unthinkable. AND thankfully, just not how it actually is! Let's look at some colours and shapes:
Talk about shape. This is a great silhouette for walking into fall. And of course Yoga jeans are the best of them. Really authentic denim finish, but the bonus...so comfortable you could sleep in them. But why...better to strut in them!
Yoga ankle skinny Miami jean $120
Another one of my personal favourite colours is grey. Often overlooked and frowned upon by it's resemblance to fog and gloominess...however, it doesn't conjure up images of funeral processions or witches hats like it's cousin black, and still serves as a sleek backdrop for other colours to coordinate with. You name it, it will match! And shape? That's all you!
Simone sleeveless a-line dress (black, grey, plum or silver) $135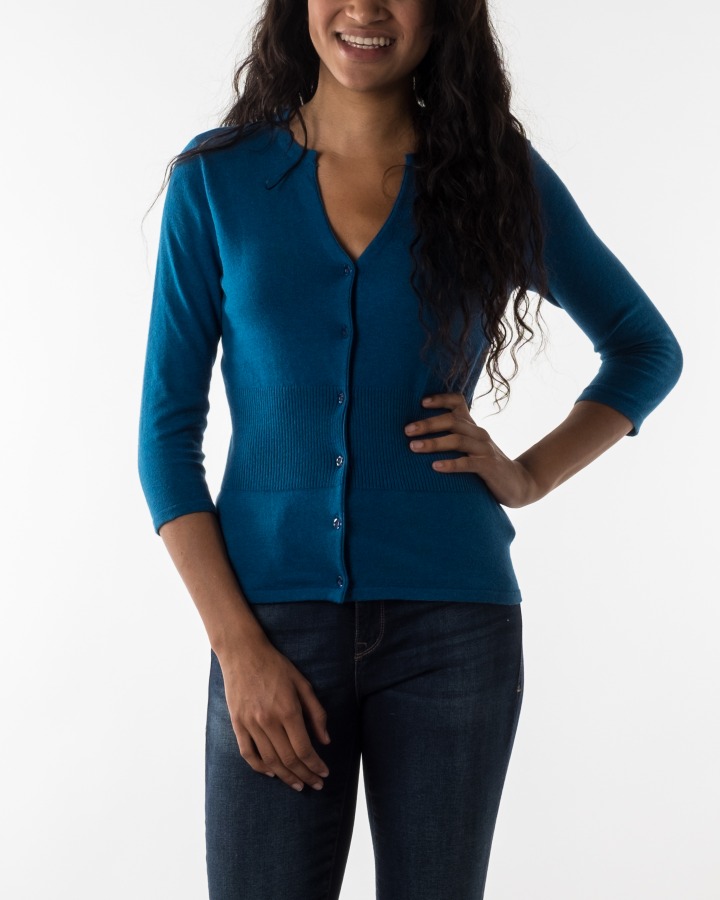 And how is this for colour? The Kersh cardigan, comes in seven luscious fall colours. And of course the beauty of the cardigan is that it transfers so seamlessly from season to season. Layer it under a jacket, belt it or just bring it along 'just in case'. Or buy one for a friend who's always cold!
Kersh ribbed waist cardigan (7 colours) $58
Still not ready to abandon the white? There is no reason to do so. When worn with any other colour, white has the ability to bring out the best in all coordinating colours. This beautiful blouse is simply crying out for a fabulous necklace and an arm full of bangles.
acapella long sleeve blouse with neck tie (black or ecru) $79
If you're simply not able to hone in on one colour of choice, this top is a good solution, comprised of the majority of the fall pallet all in one. A simple, easy style with a modern print, somewhat looking like a close up, pixilated photo.
acapella shell top with curved hem (blue or orange print) $55
Colours, shapes, sizes and differences...I cannot imagine life without vibrant red strawberries, my black Labrador retriever, pink pearl erasers or my favourite berry that only comes in blue.. like life without music. And for anyone who believes that creating more variations on something obliterates the original; think about this...white does not diminish because of the presence of black, it's enhanced by it. And vise versa!
Yours in Fashion passion...
Suzanne M.
Laundry is the only thing that should be separated by colour ~ Author unknown!
... read the full post and reader comments