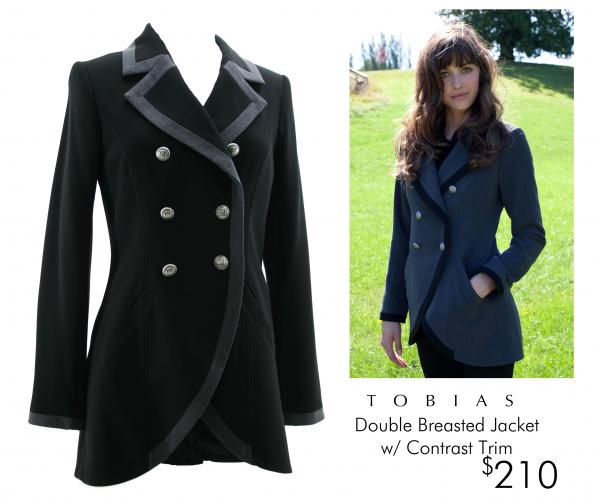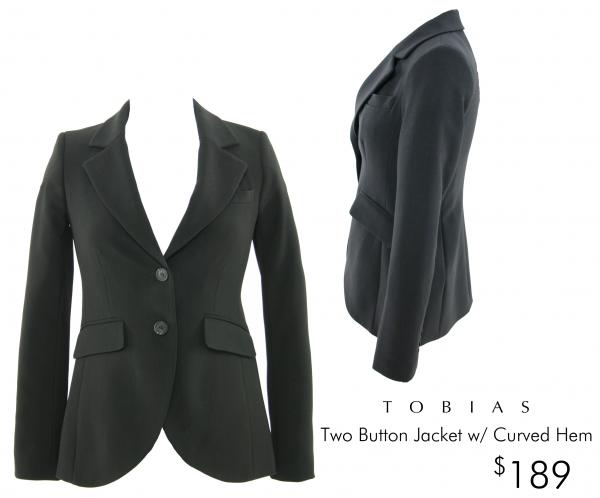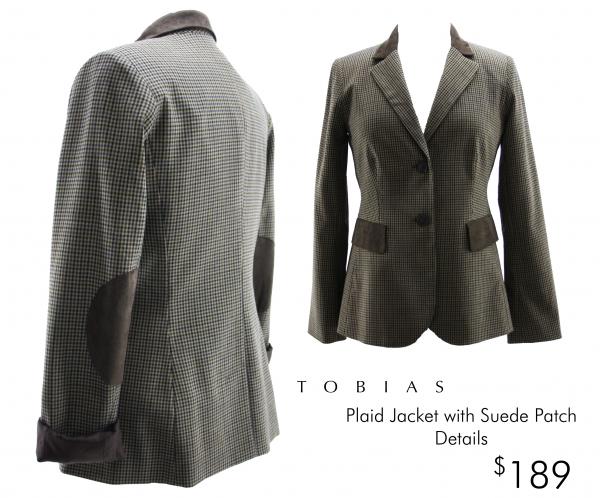 Tobias jackets are designed and made in Vancouver. More on plum.ca
Get the Most Out of Your Jacket
Blazers have evolved over the last few years as a staple in every wardrobe. They've lost their stifling association with suits and become a hot commodity all on their own. A great jacket or blazer is the golden to ticket to fresh and trendy layering; the cherry on top of the styling cake.
Investing in a well made jacket leaves so much to the imagination. We gathered some streetstyle inspiration to show how some fashionistas are sporting their blazers through all the seasons.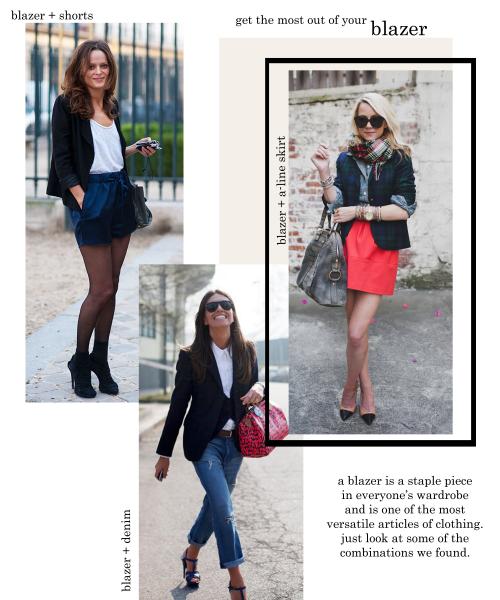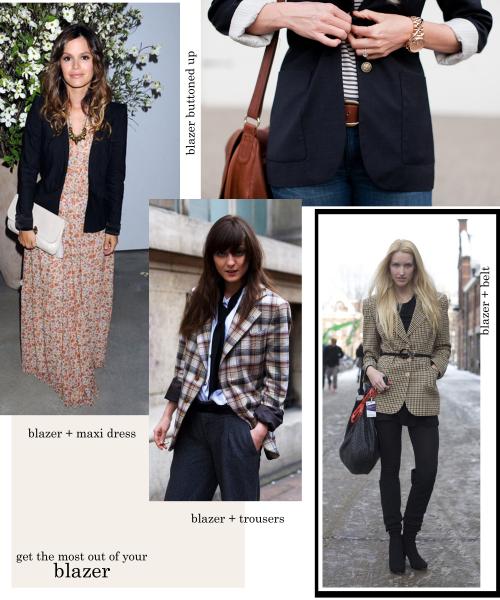 image sources:
blazer + shorts, blazer + a-line skirt, blazer + denim, blazer + maxi dress, blazer buttoned up, blazer + trousers, blazer + belt

How do you like to wear your blazer?
... read the full post and reader comments