If you are not a sequin enthusiast, you might be feeling a bit lost when it comes to holiday dressing. But good news! There are absolutely ways to dress festively without feeling like a disco ball. A great place to start is with a distinctive top or dress that will act as a base for the rest of your outfit.
Beaded collar top in cream and black, $75
This is a perfect example. The beaded collar and the asymmetrical hem are two details that add interest and give your look a little edge. Either colour in this top looks fantastic with black or blue skinnies and a pair of pumps or boots. If you want to take it one step further, pair it with gem-tone leather look Yoga Jeans (as seen in the top picture). The texture of these Yogas will make an amazing contrast with the delicate material of the blouse.
Rhinestone Blouse, in cream and black, $65
Or try something like this top. You can wear it with a black blazer skinnies or tucked into a skirt for a more formal look. Best of all, with an embellished neckline, you never have to worry about matching a necklace! Just pop in some earrings and you're ready for an unforgettable night. And now, an exciting announcement! Can you say Flash Sale?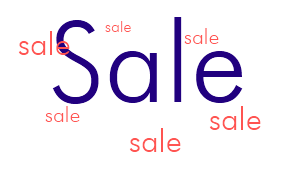 For 4 days only (Thursday through Sunday), Simone dresses are on sale for 25% off! Don't miss this opportunity to round out your work/holiday/party/whatever you feel like wardrobe!
Left (Simone Draped Front Dress, in Black and Magenta, $135), Middle (Simone Sheath Dress, in Black and Magenta, $135), Right (Simone Ponte de Roma Wrap Dress ($129 $89 + additional 25% off!)
What kind of styles are you most excited to trot out this holiday season? I'd love to hear from you!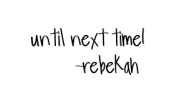 ... read the full post and reader comments