As we say good bye to a potentially abominable year (no I'm not just talking about the snow), we think back. Some of us would rather not, after all, a veritable playlist of musicians left us, questionable leadership voted in, earthquakes in Italy, Haiti getting hit again and newsworthy closer to home, Fort Mac fires happening. Seemed to be more forgettable news than memorable. Either you 'Let it Go' or....get away and forget it all! If you belong to the 'LET'S GO' camp....here's a bit of packing inspiration.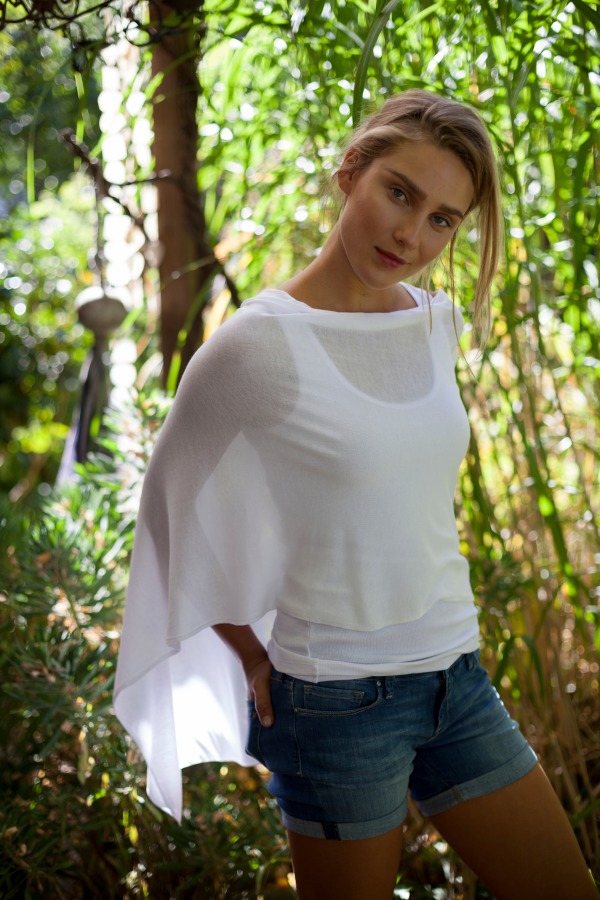 Looking like angel wings preparing for winged flight, this beautiful, light cover is just what is needed to ward off a little chill.
Kerisma Eden sheer poncho (6 colours) $59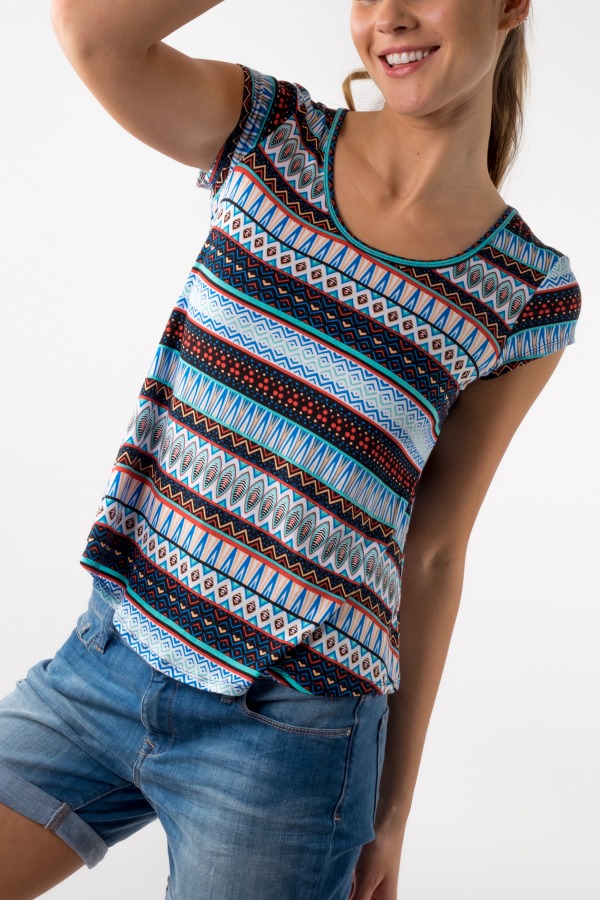 Look on the bright side....seriously! Look at this lovely, bright top. If this lively pattern doesn't brighten your mood, your destination surely will. A buffet of colours and patterns which will be simple to co-ordinate.
Wink Wink cap sleeve t shirt (3 colour patterns) $39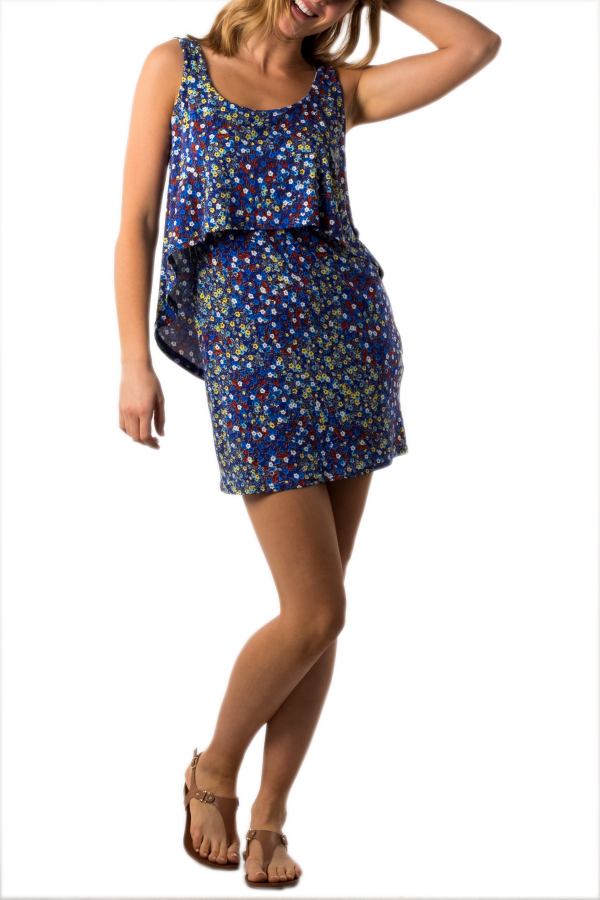 Another bright, lively piece that mimics 2 pieces and looks like a field of flowers. The less you have to pack the better.
Wink Wink tank dress draped top (blue or white/blue) $110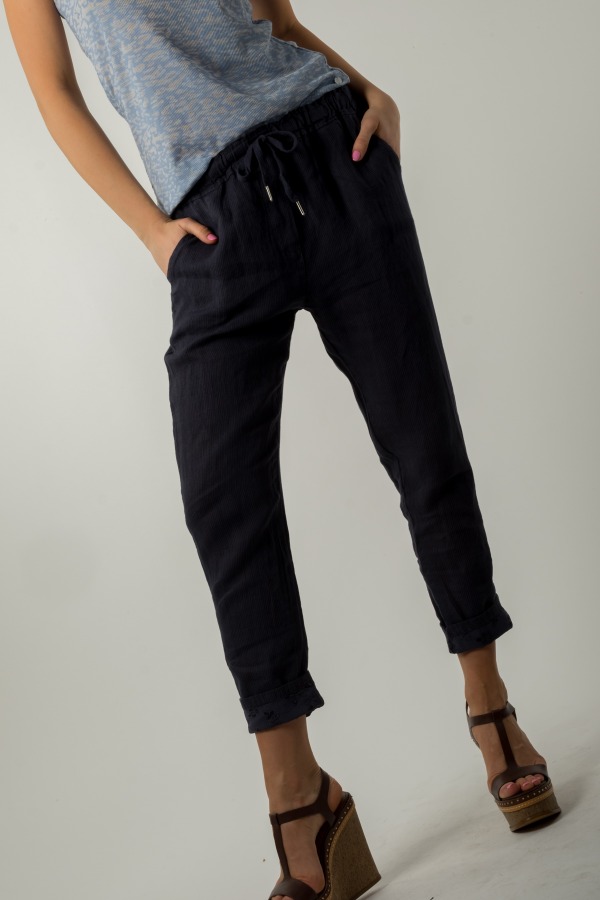 No question about it, when you think of warmer climates and just hanging out....linen comes to mind. Inevitably, if you're a 'pant' person, this is the best fabrication. Loose, light and casual.
M drawstring linen pants (navy and stripe) $90
Plum ribbed tank top (13 yummy colours) $18
Bear Dance pugs doing yoga $35
Wink Wink tank top with curved hem (blue or light blue)$55
And then there's a fantastic assortment of tank tops, graphic t's and tops. The possibilities are endless especially if you pack just right, with only a few key pieces.
Pretending 2016 did not happen is no more possible than cake being used as a weight loss method. Since neither is bound to happen any time soon, and you have a great escape planned to plot a successful 2017, make a trip to Plum first and get some good packing karma!
Yours in Fashion passion...
Suzanne M.
We must look forward to the future, as that is where most of us will be spending the rest of our lives! ~Charles Kettering~ ... read the full post and reader comments