Plum now has their 2016 Resort Collection in the stores and online! Apparently liking yourself and how you look is the new black. FINALLY! After all, reality is far more interesting than any movie produced because it's unpredictable and ever changing...like us! So, you'll be going to a resort soon, where baring it all (or most) is quite likely? Well, maybe Amy Schumer (actress/comedian) didn't break the internet with her recent (Liebovitz) Pirelli 2016 photo shoot wearing nothing but her coffee cup and lacy bits; but it proves that not only is it ok to have flaws, in fact, it's to be celebrated! Plum has the best selection of resort wear to help get you ready for showing it all!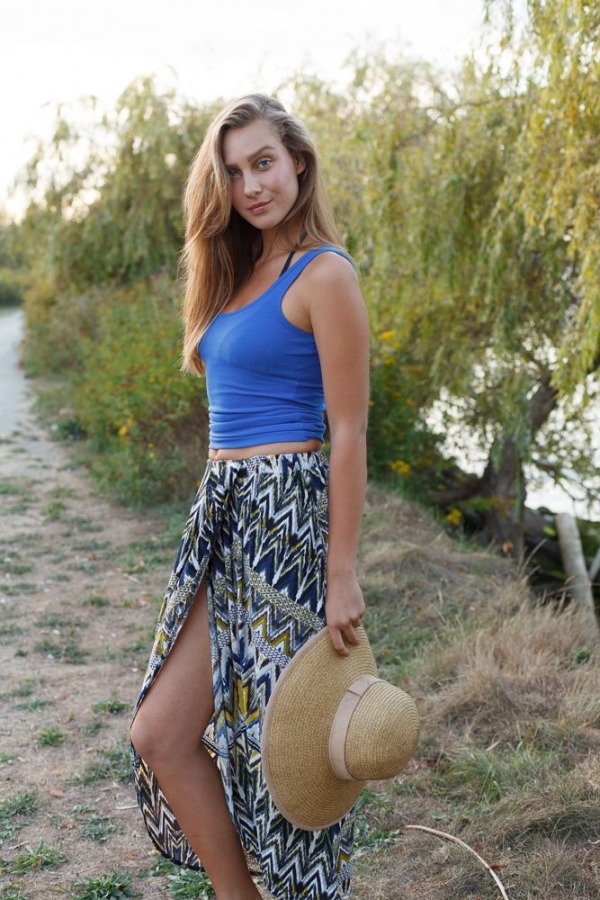 The must have pieces for the trip. The ubiquitous tank and the wrap skirt...add the wide brim hat and sandals and you're set. Important to have comfortable, easy to pack and wear co-ordinates, because it's all about taking it easy and relaxing!
Plum Ribbed tank top (cotton/spandex) 10 colours $18
Wink Wink draped skirt (blue/citrus or blue/coral) $79
Needless to say, there will be plenty of beach time, this is a perfect item for just a bit of coverage. Clearly this great mesh coverup can be maximized by pairing it with shorts and a tank.
Wink Wink coverup (coral, turquoise, white) $69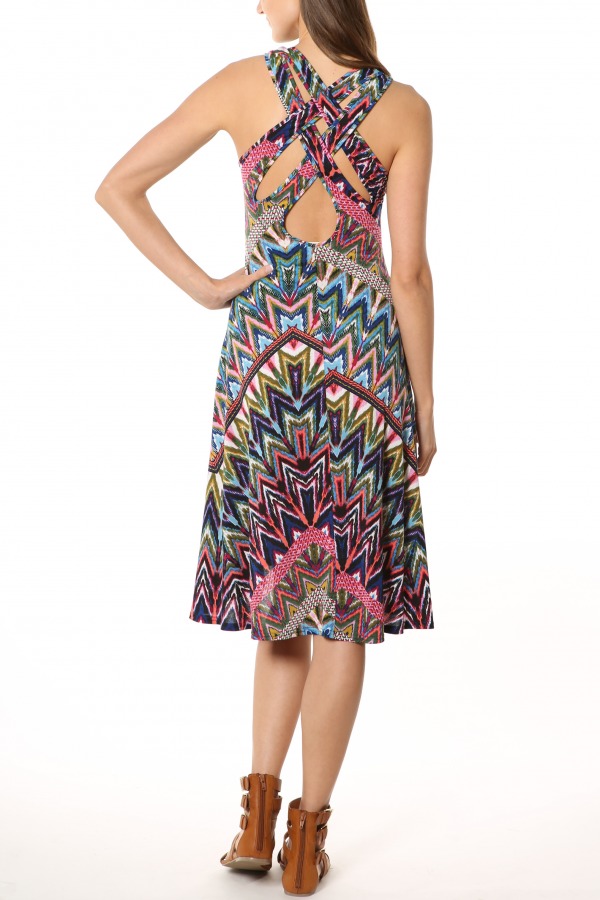 This is the back view of the fabulous dress on the front of the email. Plum's exclusive designs are always created to show interest from all angles.
Wink Wink dress with crisscross back strap (blue/citrus or blue/coral) $110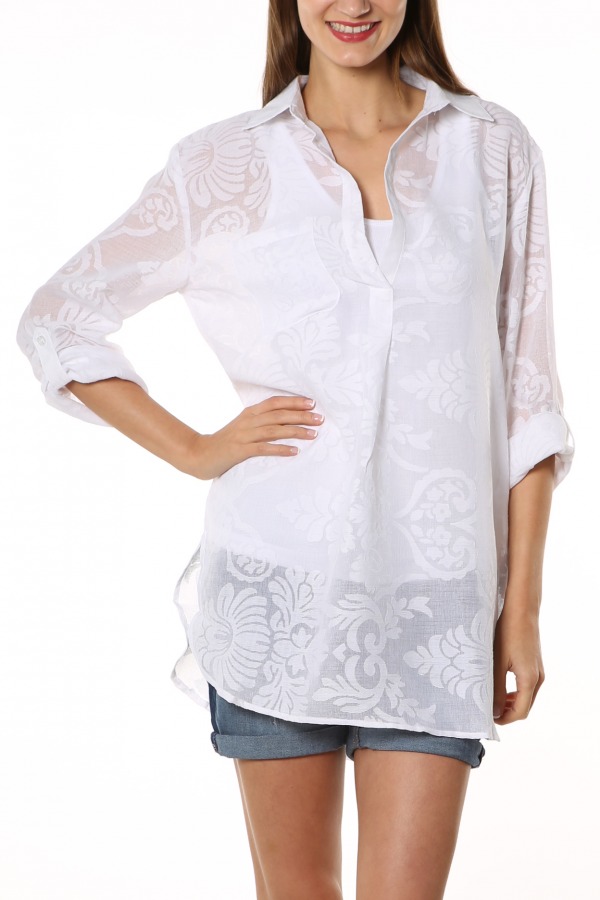 White always proves to be a go to for hot weather. The above beautiful tunic is another, multiplicitous piece. Worn above with shorts but because of it's sheet nature, would work with a tank dress, capri's or bermuda's.
En Creme blouse pullover (off white) $69

It's up to you how much you bare, but time to relax means it's not time to fuss over one's perceived deficiencies. Plum's staff can help you pull together a wardrobe that will celebrate you. So many more resort options in store and online, be sure to put Plum on your to do list!
Yours in Fashion passion...
Suzanne M.
"You don't need to be perfect to inspire others, let people get inspired by how you deal with your imperfections" Wilson Kanadi