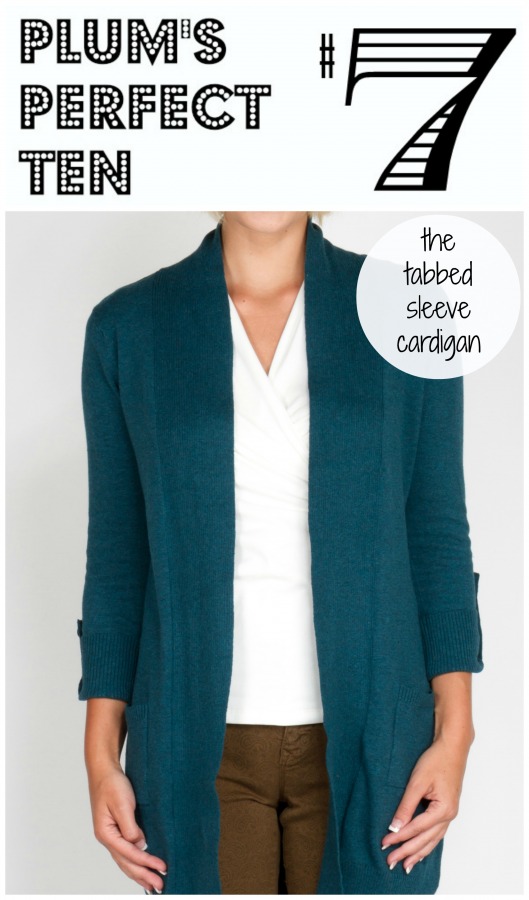 Plum's Perfect 10 is a collection of 10 items that we love. Our seventh selection is the Kersh Tabbed Sleeve Cardigan. Now that it's feeling more like sweater weather, embrace the cooler temperatures with a cozy cardigan! When the calendar calls those crisp autumn days, warm up without the bulk of winter wools--this cardi is the perfect layering cardigan since it is so long and lean.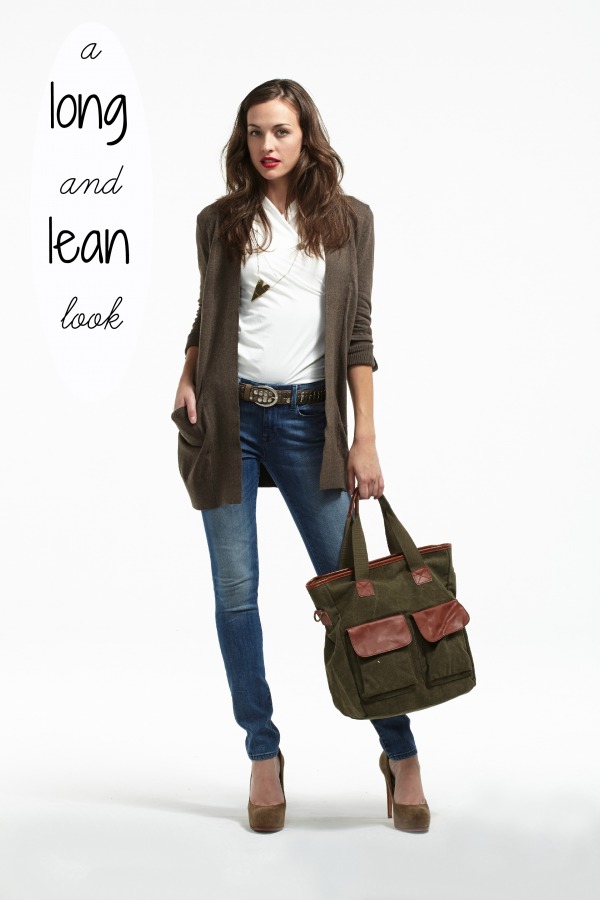 With just the right details of the tabbed sleeve and the pockets, the cardigan is relaxed for casual weekend looks, but also refined enough to work as a go-to piece in our 9-to-5 wardrobes. Choose from these gorgeous fall hues to work with every item in your wardrobe: Ginger, Merlot, Black, Evergreen, Turmeric, Indigo, Grey and Teal. (Click here to see the colour swatches!) All these colours are exclusive to Plum stores. The Tabbed Sleeve Cardigan is priced at $69*.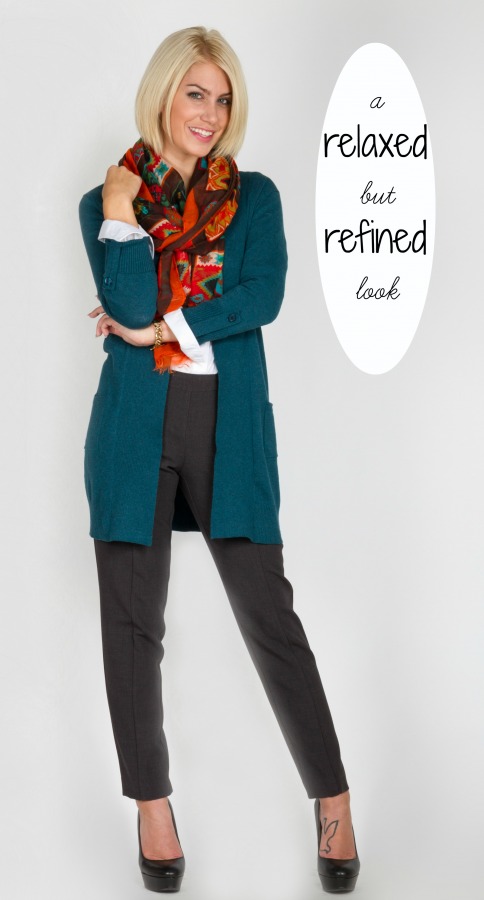 We give this cardigan a perfect 10. How are you wearing it?
*FOR A LIMITED TIME, get $10 off your purchase of a Kersh tabbed sleeve or ribbed waist cardigan! Offer ends September 29, 2013.
Did you miss our Plum Perfect 10 blog about the Kersh ribbed waist cardigan? Click here to see why we love this style!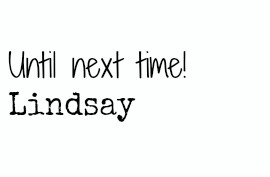 ... read the full post and reader comments