Don't tell me you aren't living in your sweater right now! It's chilly out there! When the weather cools down, we go for our knits like no other garment--sweaters are second nature.
But because we are wearing our sweaters nearly 24-7 during the fall and winter season, they are probably the one item that can really make a statement of about you (and your style). Are you creative when you layer your knits? Do you show off your quirky side with an animal sweater? Or does a cable-knit cardigan show your classic taste?
Whatever your style, don't just rely on comfort to guide your choice of knits. What's your sweater saying about you?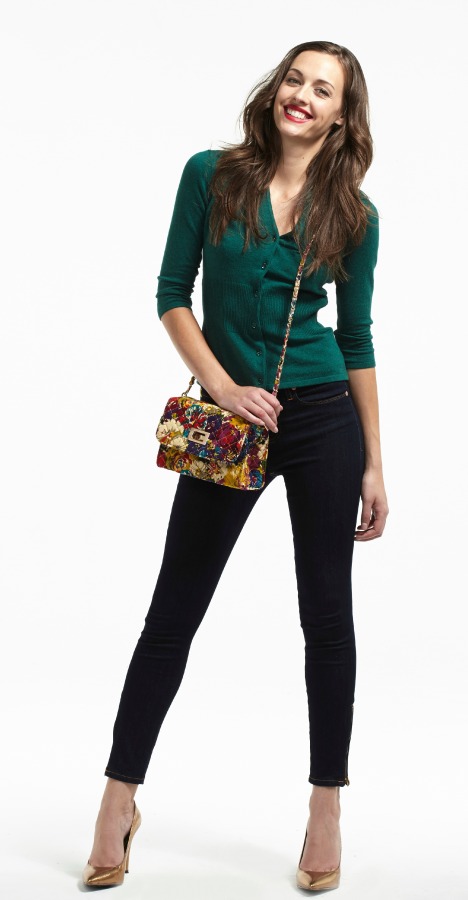 Anyone can wear the classic Kersh ribbed waist cardigan—just pick a colour to suit you or your personality. That's why it's such a great gift idea...almost risk-free.
Originally $49 dollars but you can have it for $36.75 for 4 days only!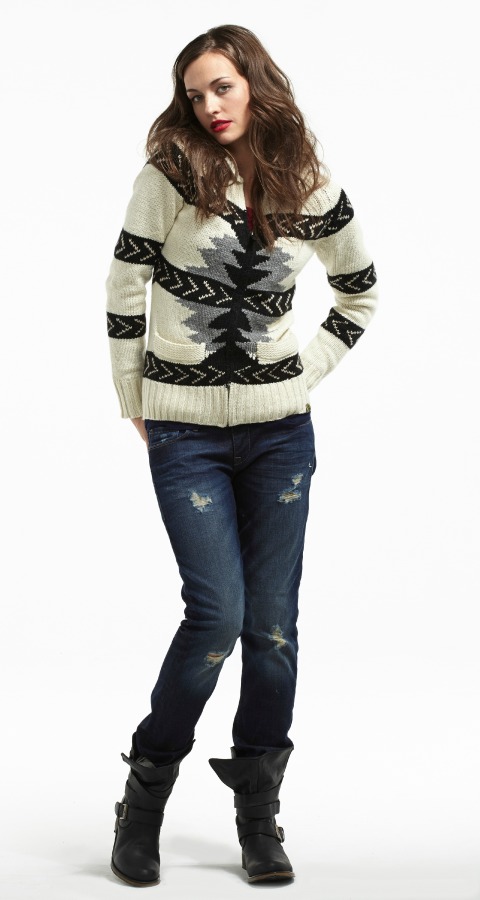 Wear the Triple 5 Soul Graphic Zip Front Sweater with the Alexa skinny jeans and a pair of motorcycle boots for a stylish and sporty look.
Originally $85 or get it for $63.75 for 4 days only!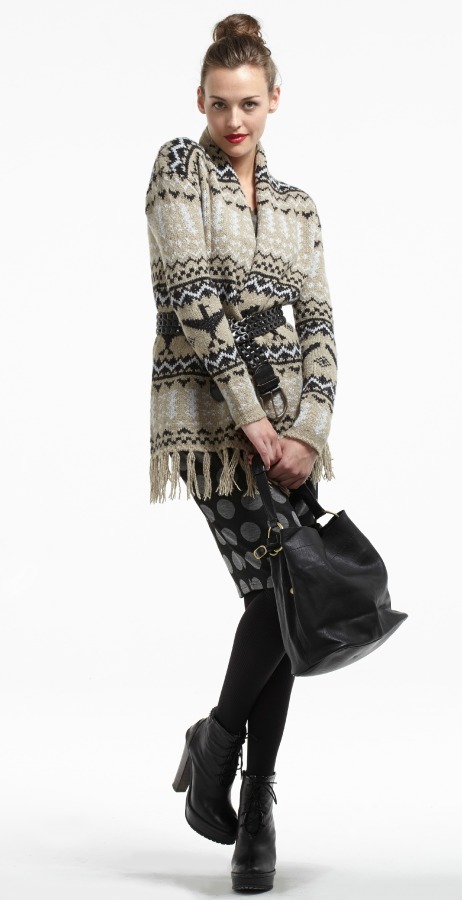 This Press Jacquard Sweater with Fringe is stylish and comfortable, but for a mix-and-match look, wear it over the polka dot knit pencil skirt to show off your creative side.
Originally $120 but you can have it for $90 for 4 days only!
***For 4 days only, get 25% off the regular priced on all our sweaters! Offer valid from Thursday, October 31st to Sunday, November 3rd.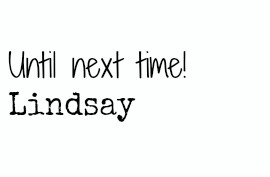 ... read the full post and reader comments