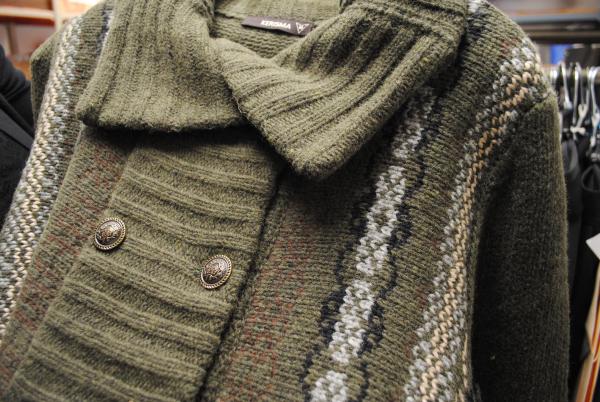 Officially, autumn has begun, and with the change in weather, there's nothing more appealing than knitwear, and this season, the sweater makes the outfit.
This season's prints and textures range from the quirky and non-traditional, to new varieties of age-old favorites such as fair isle or stripes. We are loving loose or gauzy knits over camisoles, or thick, chunky, knit tape sweaters over a maxi dress. Dropped stitch sweaters and cut-out shoulders are edgier options your mother would never have worn, but you could always go with the classic ribbed waist or turned cuff cardigans for lady-like ensembles for those times when she comes to visit.
Interesting details like fringe, pockets and buttons give this season's sweaters a fashionable edge over previous season basics, so you'll want to get varieties in all different of this season's rich hues. Don't think black; I'm appealed to the palette of rusts, browns, charcoals, blush pinks, burgundies, teals, greens, reds and navy blues.
Fall is here, so you can learn to love the sweater again.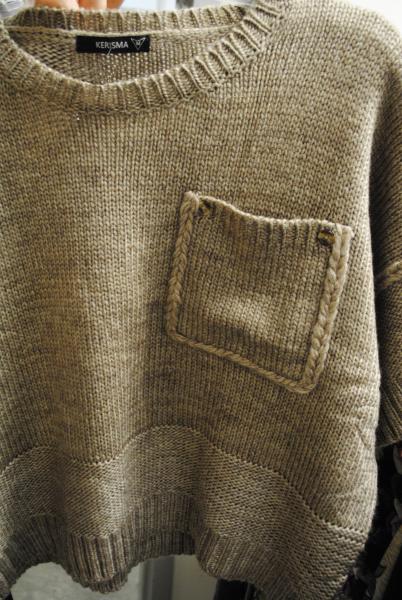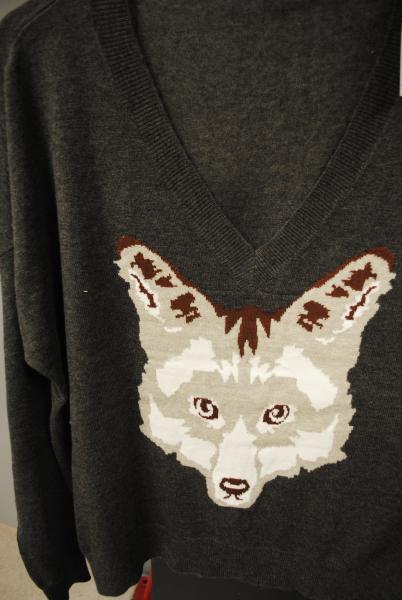 ... read the full post and reader comments