5 DAYS ONLY...15 % off regular priced blue denim jeans...in store only.
Finding the right jeans (fit, colour, wash) is like finding a good parking spot in downtown New Delhi. And we thought we had it bad. Apparently worldwide, New Delhi ranks as 'the' worst place to find that 'magic' spot, followed by Bangalore, Beijing and Moscow. And when you do find that spot, it's like winning the parking lottery! So much the same with jeans. And once found, it's a good idea to keep following that brand. There's a very good chance the fit they use remains fairly constant. Plum has the best brands which consider all denim issues of utmost importance - DISH, YOGA and MAVI.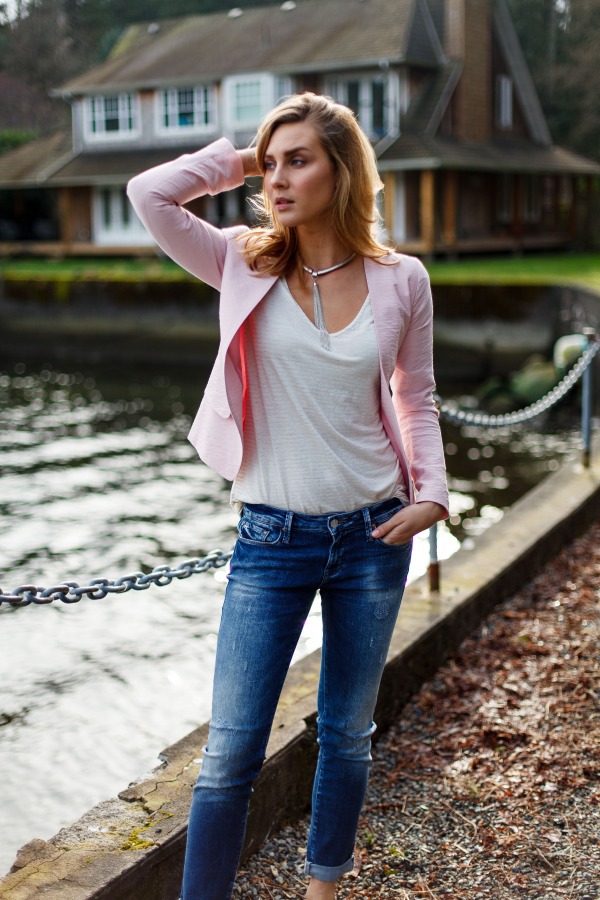 What a great pair. Cotton candy pink with the rugged, distressed look. A great contrast, each playing off the other's bold and soft features! All that's needed to balance it out is a plain white t shirt and a contemporary necklace. Footwear is really based on where you're treading!
Mavi Emma dark R-vintage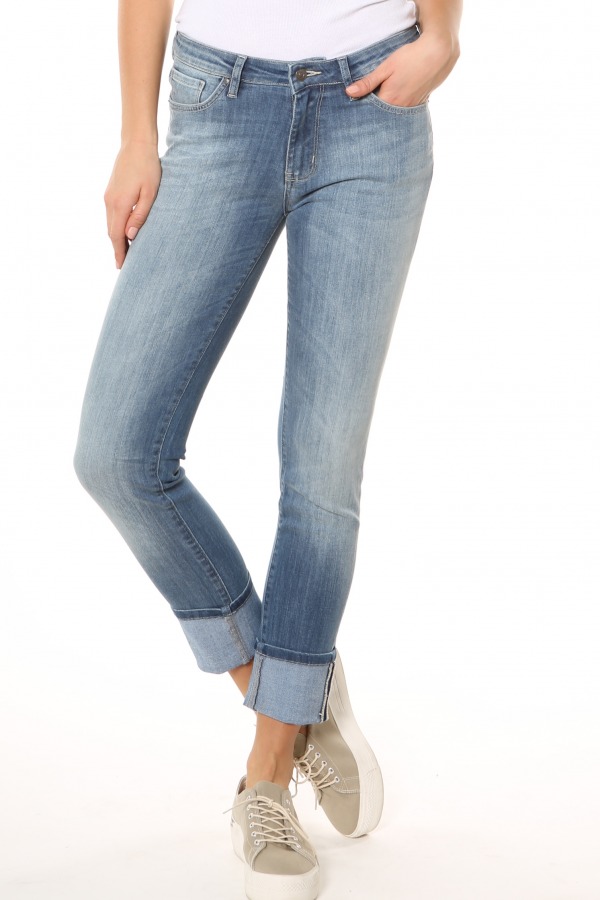 A faded denim such as the Dish straight leg above, looks great paired with red (be it red shoes, red scarf or even red lipstick). Since they are straight leg, perhaps keep the top from being too loose and baggy in style. Another denim made for movement, with lots of stretch content.
Dish performance denim - straight leg - light stone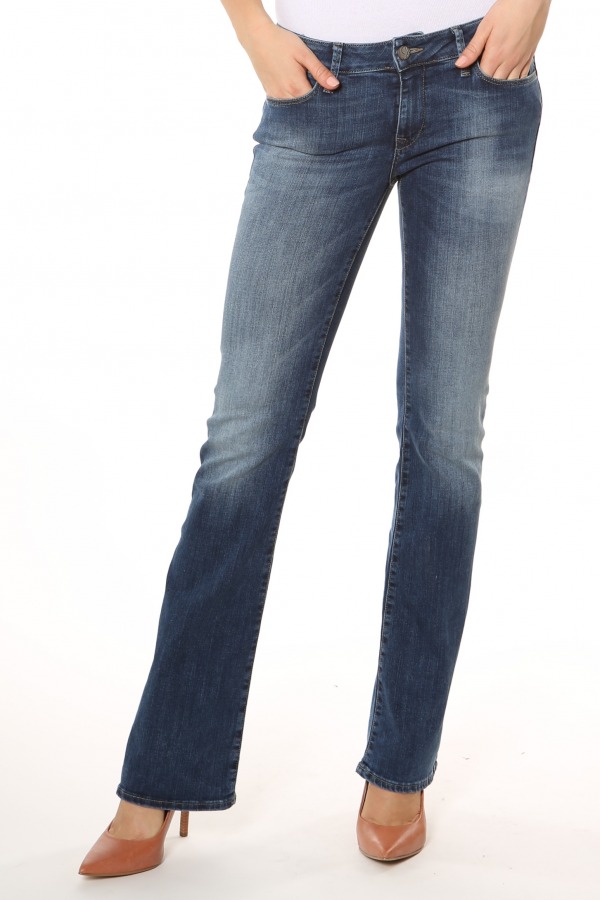 Perhaps a departure from the skinnies? The slight flare is fantastic!! Photo does not quite do them justice. The finish is so authentic looking. They're great (as above) with heels, slide nicely over boots, a wedge or an espadrille (for maybe more of a 70's vibe).
Mavi Ashley mini flair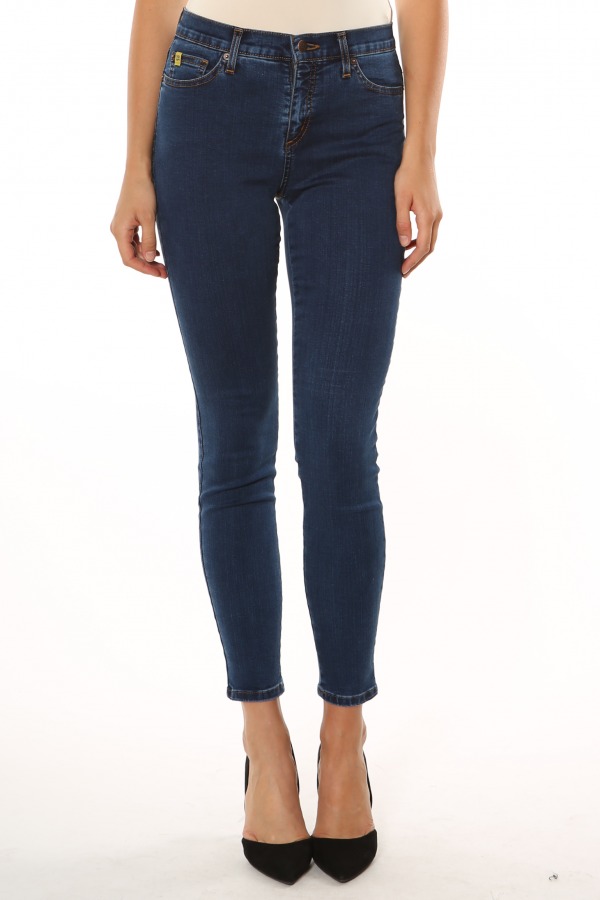 Aren't these just a sexy little jean for the spring? Great ankle length, high rise and really comfortable stretch content. Really cute with a Cuban heel ankle bootie, retro bootie or even an oxford in a bold colour, just for fun.
There are parking spaces, backspaces and head spaces but the most important is closet space because you can always take the bus, grab a pen or get some air...but you can never have too much closet space!
Yours in Fashion passion...
Suzanne M
... read the full post and reader comments