A GREAT start to the season...a fantastic deal...4 DAYS ONLY Feb 1,2,3,4- Mavi Juliette cargo pants $89
January, like the black sheep of the family, not that predictable, reliable or frankly likeable! And thankfully, gone like the clappers (as they say in the UK)!! So it's now February and feeling like you're surrounded by turmoil and strife? There's really only one thing to do. Create some joy, do something frivolous like, sleep all day, join a book club, eat chocolate or...buy something new! While camouflage doesn't really spring to mind as 'happy', it is, however, light-hearted, a fun fashion pattern and easier to style than one might think. And while it's written that camo dates back thousands of years, we don't particularly want to look thousands of years old. Thus there are ways to style camo to look...fresh and...well...friendly!
Keeping it simple, as above, this universally appealing white t shirt will not only function perfectly with all other co-ordinates, but it sets a nice subdued background to the playful pattern.
B Young ballerina neck t shirt (black, light grey melange, off white) $32
Mavi Juliette cargo pant (military green) $89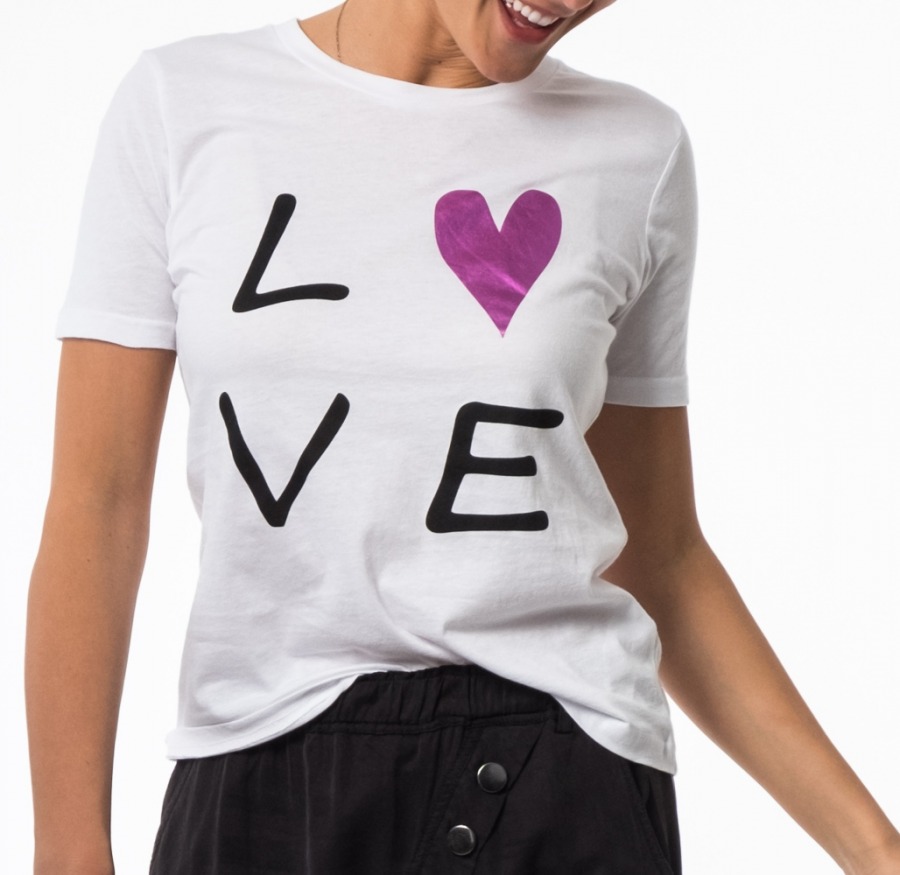 So, Alanis, maybe you'd like something a bit more ironic? Try this simple message T...and no, there is no need to match perfectly, this is not a math calculation, it's fashion! Go with the feeling. Add a structured jacket and pumps and voila! your Friday night fun look.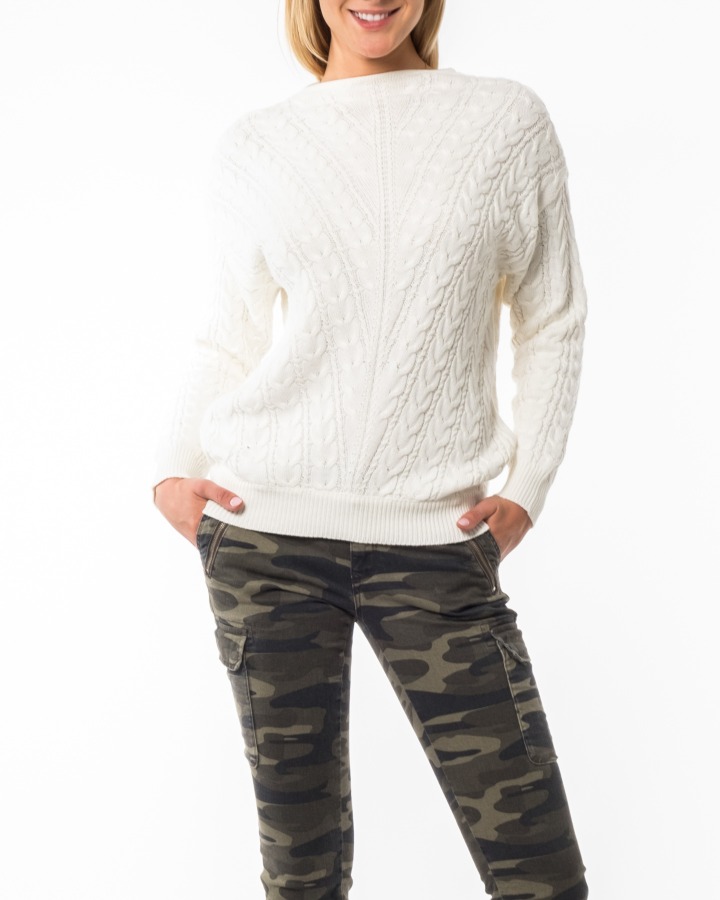 ....or a cable knit sweater...because it's still chilly enough. White a little too plain for you? Add a moto jacket, another returning trending,a collection of pendants and a hat. Makes for a stylish, yet easy weekend look.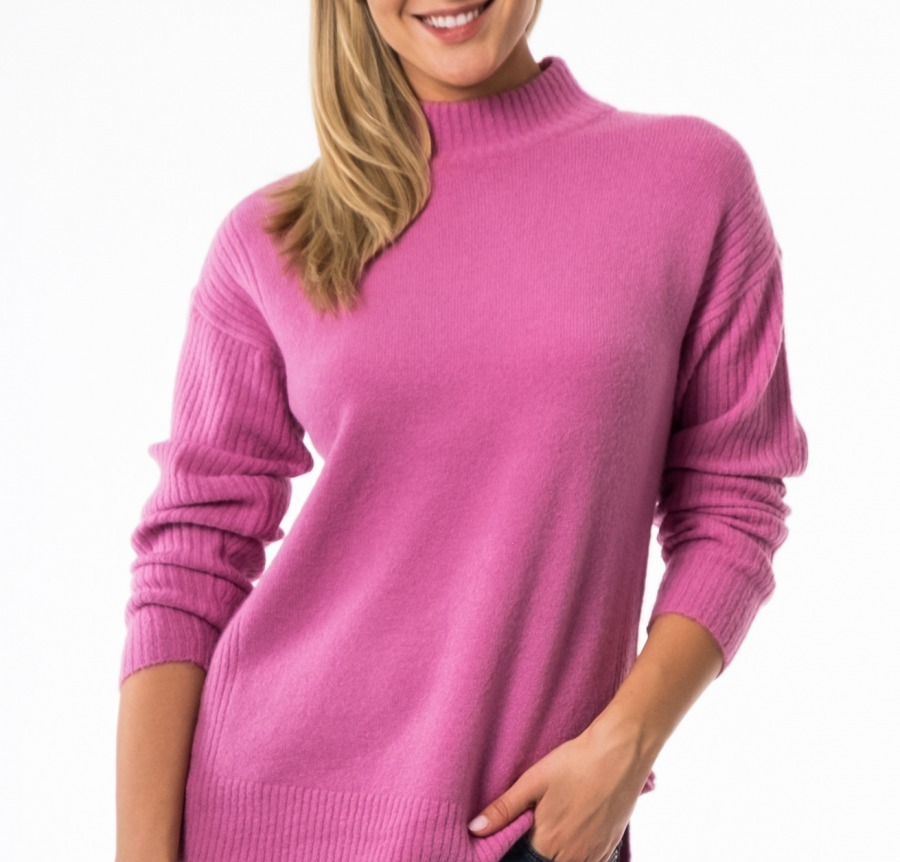 Maybe just a bright punch of colour? This luscious hue is an emerging colour trend for the spring. Another way to style the camouflage pants in a less predictable yet interesting way.
It's never easy to rise above conflict, it's never easy to choose to say less than to say more, it's never easy to be the bigger person, but it is easy to choose to feel good. And sometimes, all that means is...doing something nice. Let kindness begin with you. A new pair of pants won't solve the world's problems, but they feel good. Start there!
Yours in Fashion passion...
Suzanne M.