Get your coupon here for:
The full quote is "Well behaved women, seldom make history"~Laurel Thatcher Ulrich. In honor of International women's day, I thought this could be an apt title for this weeks blog. My only question is...why only one day!! We do great things...we run businesses, we teach, clean up after people, perform surgery and gee our bodies are capable of making people...and we only get one day? Well, let's celebrate the other 364 as well...wear what we love most, adorn ourselves with fabulous accessories; whatever makes us feel powerful, happy and US! (fyi, naked can feel this way too;)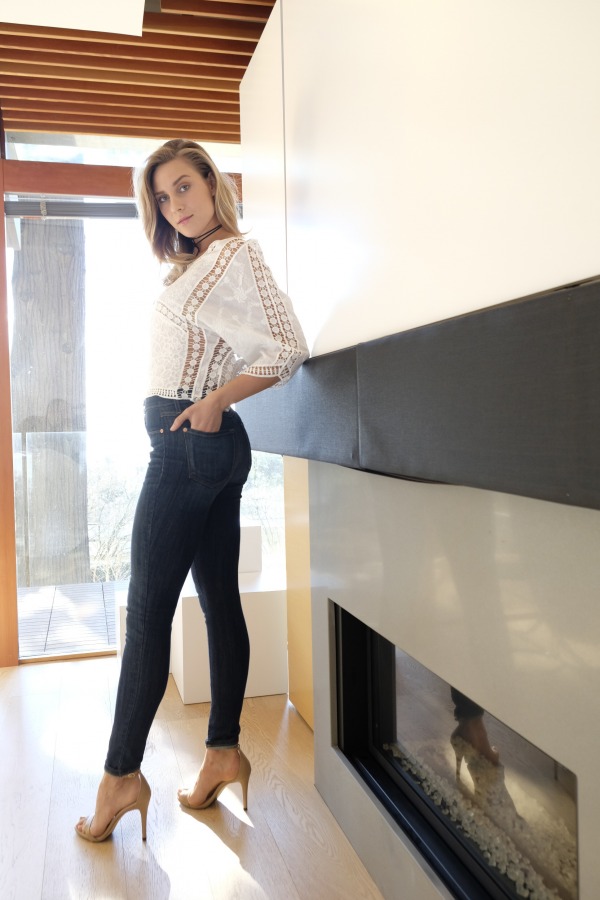 Those are some dangerous curves...which is one difference between us and the other half. And why shy away from them. If you have them (curves that is), show 'em off! After all, when you have a fabulous caboose, your pants stay up better.
Point Zero embroidered blouse with crochet insert (cream) $75
Yoga Italy jean (hand sanded) $148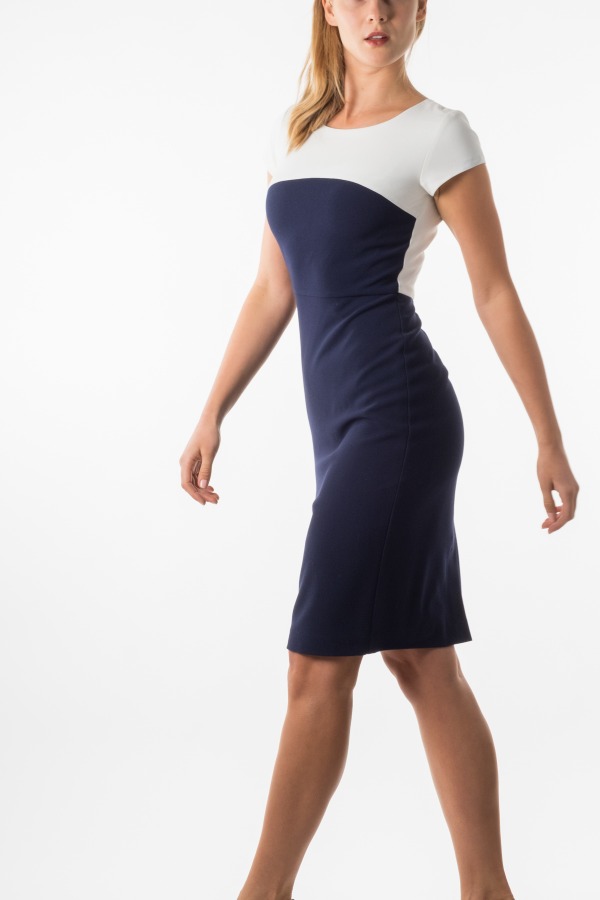 This seriously well designed Simone dress takes an uncompromising approach to fit. Cap sleeved, exposed zipper, fully lined, colour blocked, providing a perfect, sleek looking, professional addition to your wardrobe.
Simone slim dress with contrast and short sleeves (black/white or Navy/white) $149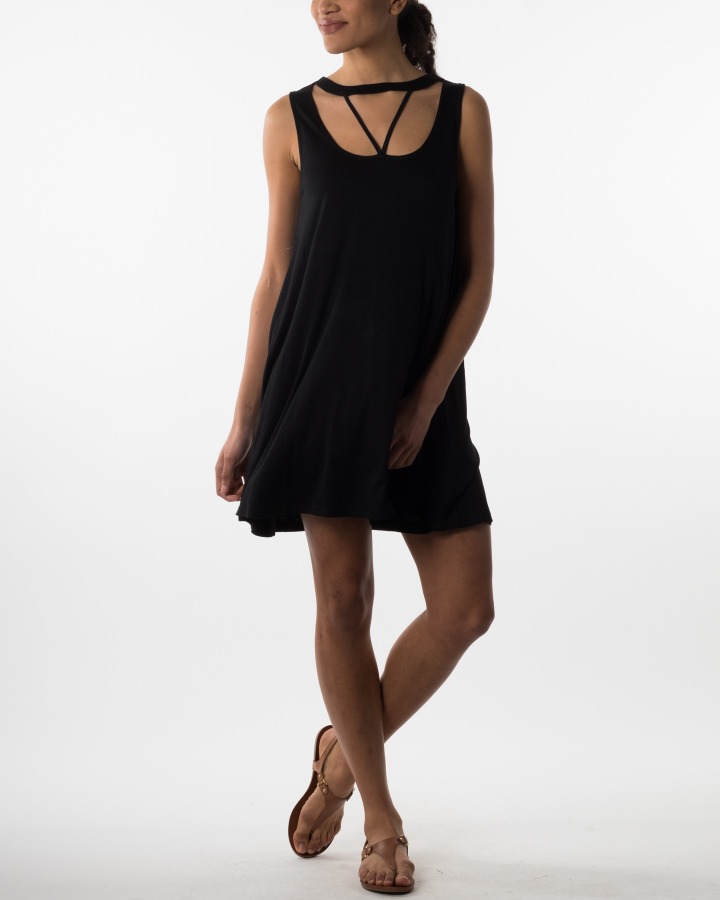 Yes, I know...it's not all about the hips. This fabulous, a line swing shape dress draws attention upwards...where your beautiful face is. The great thing is, with such a neckline, who needs jewellery...or at least a necklace is redundant.
Very J open neck sleeveless a-line dress (black) $59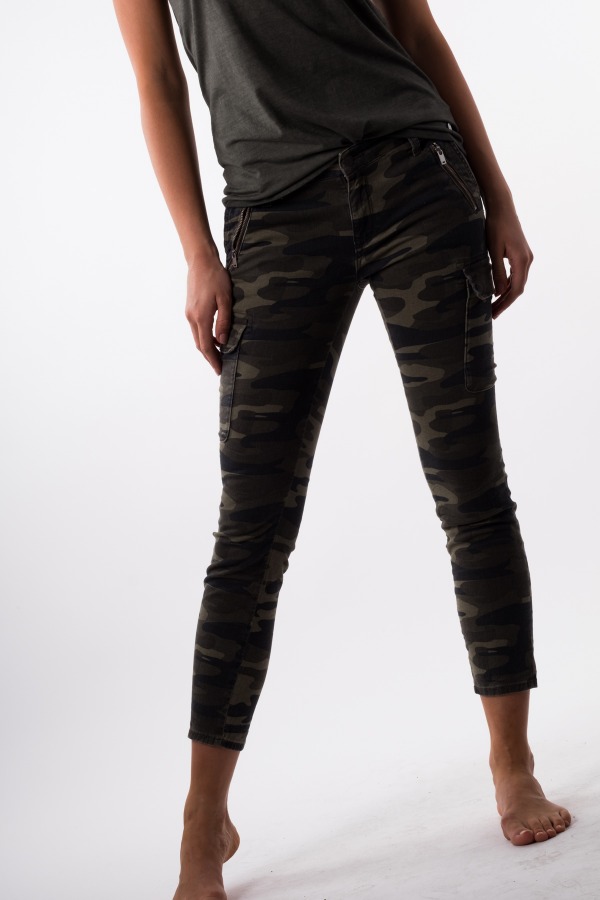 Try these camouflage pants if you're looking for a way to stand out from the crowd from the sea of solid colour bottoms...or rather, I guess you'd blend in....ANYWAY, they're fun, great casual weekend wear apparel.
Mavi Juliette cargo pant (military green) $118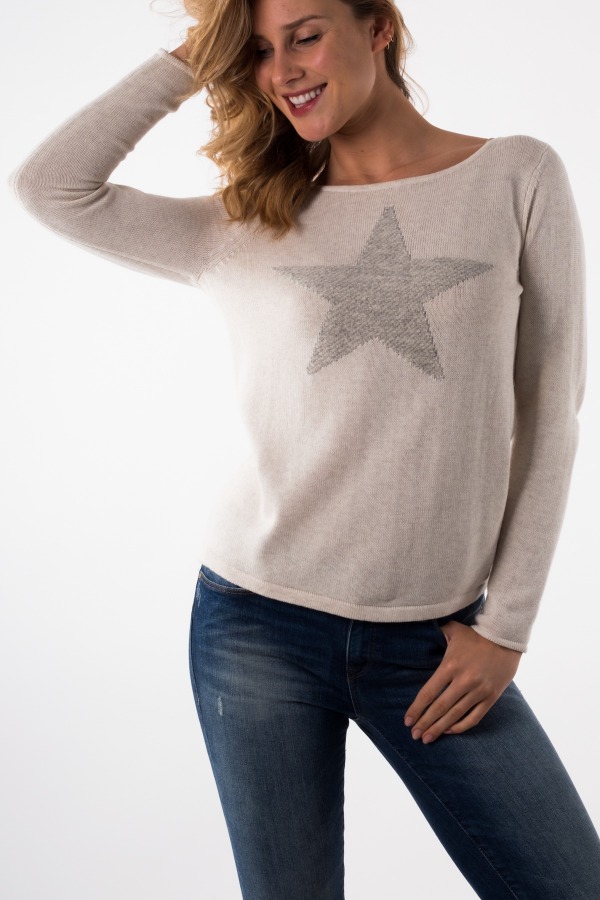 You know, you're the star attraction, you don't need a sweater to prove that, although, why not! Fun, albeit subtle star featured in the middle!
Soya concept star sweater (sand) $85
So, in this 'week' that celebrates women...I say I'm grateful for all those great women in my life, my Mother, my sisters, my aunts, cousins, friends and even my little girls....and heck even my brother because he's been like a sister to me...
Yours in Fashion passion...
Suzanne M.
Plum is always open for shopping online, check out the webstore