DO NOT MISS PLUM'S IN STORE -

4 DAY

SALE...THURSDAY NOVEMBER 24 to SUNDAY NOVEMBER 27.
Every season is there not one thing you feel is a 'must have'? A seasonal colour, a texture, a trend? Some styles come and go and yet others we think will fade from everyone's interest, yet live on. Regardless...this season, what are your top 5? With the upcoming sales (hey they named a day after my favourite colour), maybe you can find yours on sale! I thought it would be fun to poll Plum's head office staff and find out their top 5: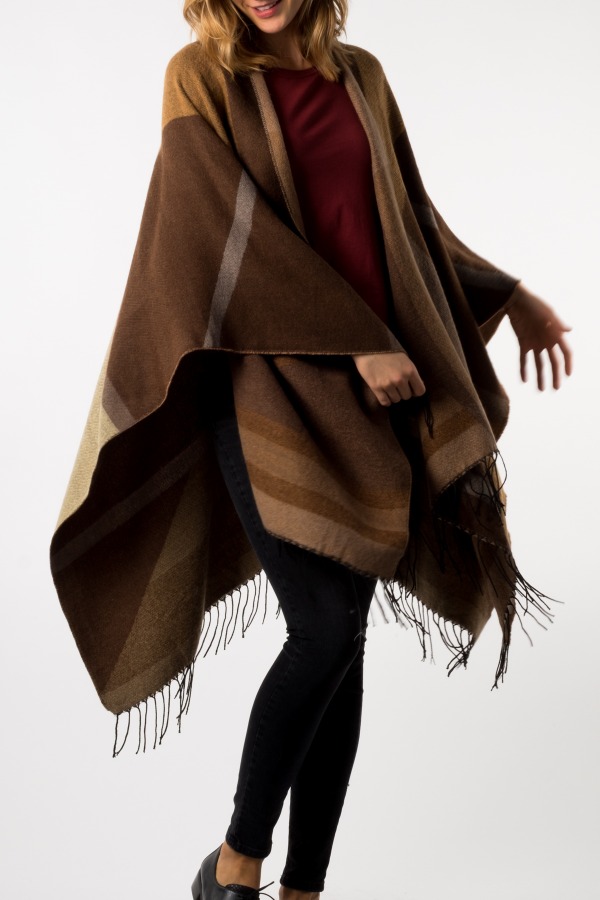 Lily (Production Manager) said...one of her top choices this season was flowey shawls...I think this one is awesome. I love the yummy, warm colour inviting coziness....I have enough of these to cover my entire house and still tempted by more. Beautiful, warm, great for layering and easy to style!
KW colour block kimono (beige, black or red) $65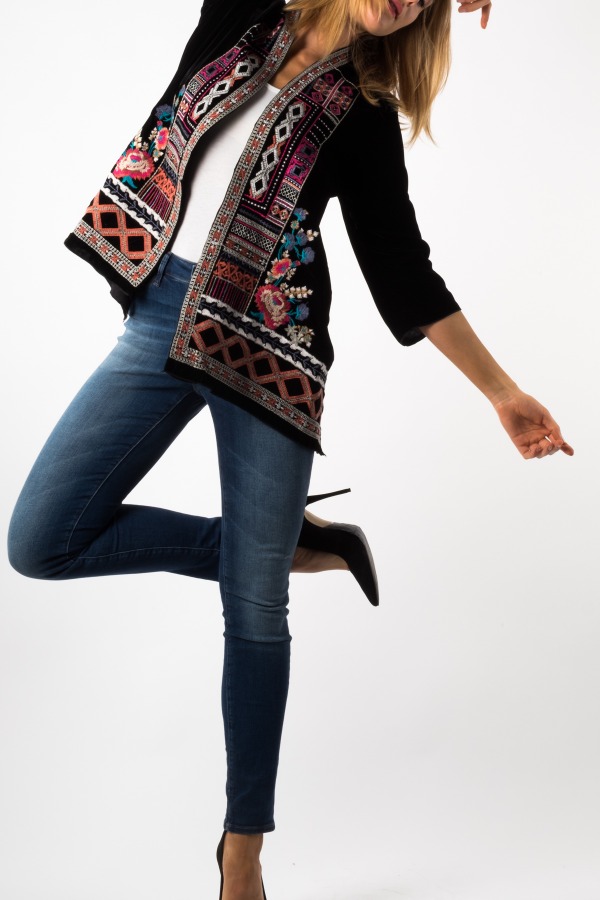 Our esteemed designer Claudia chose embroidery and velvet as one of her top two style choices. You can pick out my wardrobe any time Claudia! I love the eastern influence of this gorgeous, open front Kimono. This is very easy to dress up or down.
Wander open front Kimono (black) $119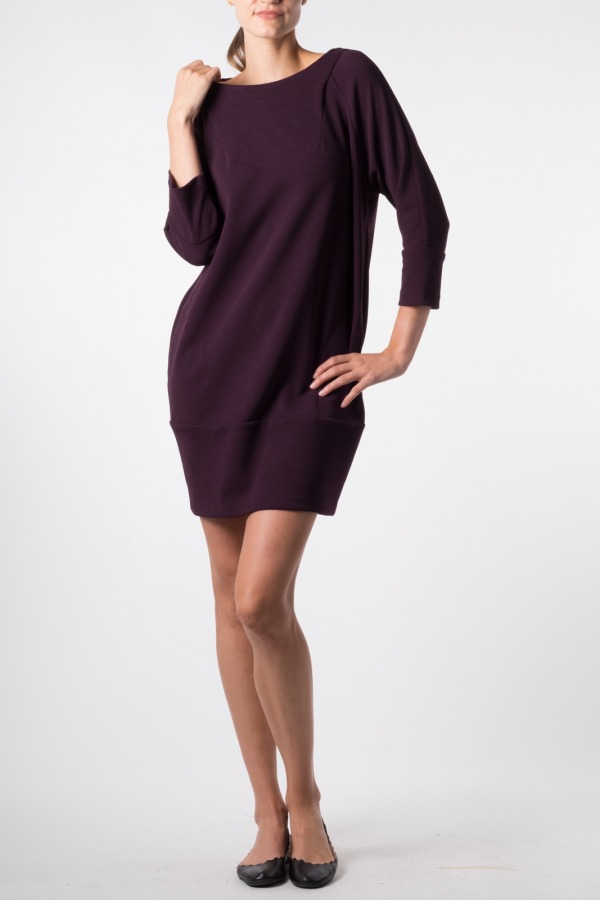 Sarah (Production Assistant) chose this fantastic cocoon dress and loved it so much was tempted by two colours. I love the exaggerated border, exposed zipper and pockets! Great neckline for featuring your favourite necklace.
Simone cocoon dress with 3/4 sleeve (black, plum, wine) $129 now $98 (in store, 4 day price $64.50)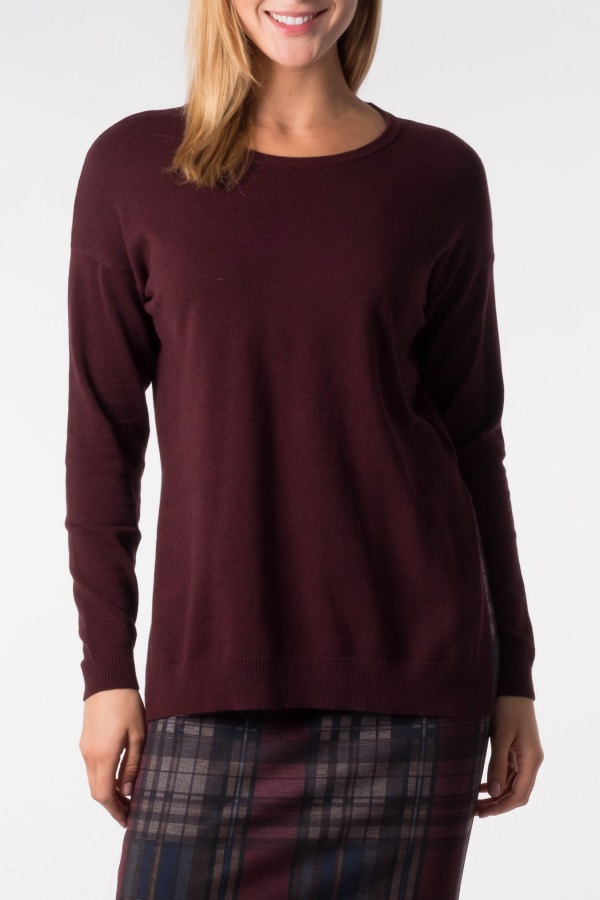 Chery (Warehouse Manager) chose the Kersh crew neck sweater as one of her selections. Great choice! The crew neck pullover goes nearly everywhere. Wear with a pencil skirt or trousers for career look; then change shoes and add a statement necklace for a more evening activity. Comes in six divine fall colours.
Kersh crew neck sweater (6 colours) $59 now $45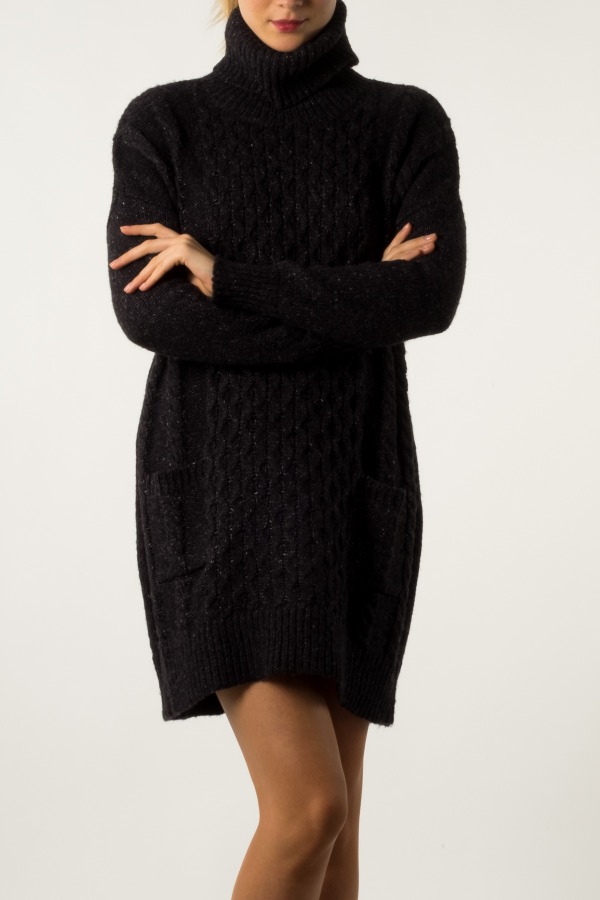 Rhena (Inventory Manager) wisely chose over the knee boots, in case Santa is listening. This is what I think would look fabulous with those boots; this scrumptious sweater dress. If it needs a little extra, add a wide belt or an eclectic mix of necklaces or big bold earrings!
Press turtleneck sweater dress (charcoal mix) $95 now $79 (in store 4 day promo price $59.25)
If you're a person who tends to be driven by lists then you're likely familiar with grocery, Santa, laundry and maybe even no fly lists (let's hope not the latter). Regardless, make sure to have your 'SALE' list; be ready with good shoes and great coffee. And let's keep it in Canada! :)
Yours in Fashion Passion...
Suzanne M.
JUST a few promotions of note: Check in store for more great deals:
PURSES 30% OFF (excludes wallets and business card holders)
JEWELRY 30% OFF (excludes Midnight Cactus and sterling silver)
Select jeans 30% off lowest marked price
much more in store!
starts Thursday!