Do not forget about Plum's spring coupon offer and perhaps try the new WINK WINK...Until March 13 $20 off a regular priced clothing or accessories purchase of $95. Get it here!
A wink....generally means, a privately shared secret...or maybe a bit of flirting? In a nearly 20 year old study of what a 'wink' meant to the average person, actors were used to briefly walk by participants giving a wink...While I doubt Dr. Oz will be reporting on this ground breaking study any time soon, these are the results: Thanks was the choice 67% of the time, a friendly gesture 26%, sexual attraction only 11% and other 22%. Other, well that's rather ambiguous...To Plum it's not ambiguous. It's a new, fresh, easy, unique to Plum, line of clothing. Have a look ;) ;)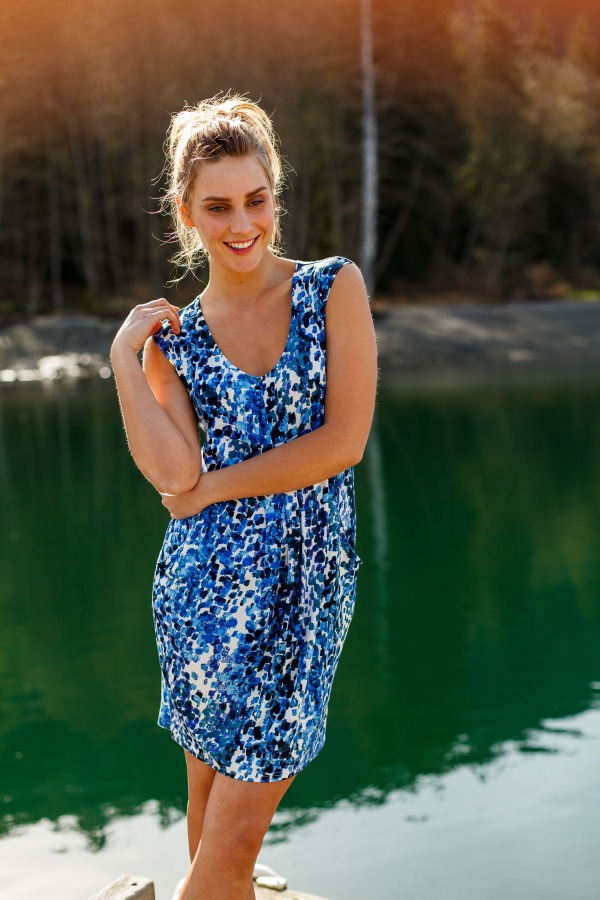 Hands down, this dress will be one of (if not the) top seller this season. Another great design that takes into account that we're not lamp posts. We move, we dance, we sit, we run. This dress moves with you and it looks amazing on! Features an easy v neckline which helps elongate (and who doesn't want to look taller), pockets and a really comfortable fabrication.
Wink Wink v-neck sleeveless dress (comes in black/white, blue spot and red floral) $98
Wink wink is light hearted, fun and easy to co-ordinate and the above column skirt is a great example. Note the other patterns available. Great for the many daily activities that require you get it on and go! Wear with cut out wedges, gladiators or simply ballet flats...smashing!
Wink Wink long skirt with elastic waist band (blue stripe, black/blue/green, black/mocha/grey, black purple pink) $55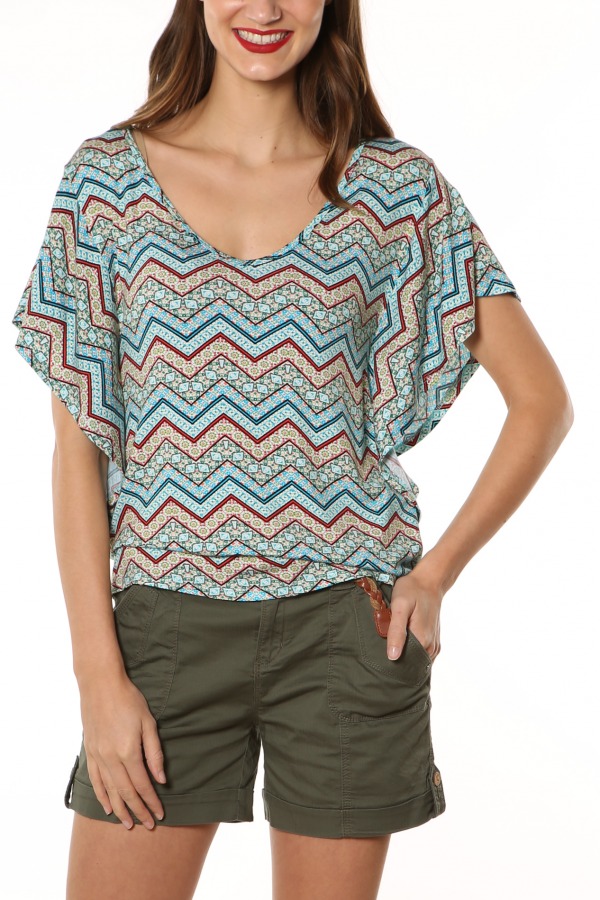 If you're looking for a super fun way to shake things up, maybe mixing complimentary patterns, for the above skirt, this batwing top works really well with it. If that's a touch too busy, think about breaking it up with a wide belt.
Wink Wink batwing top (black/hunter/teal, black/red/pink) $55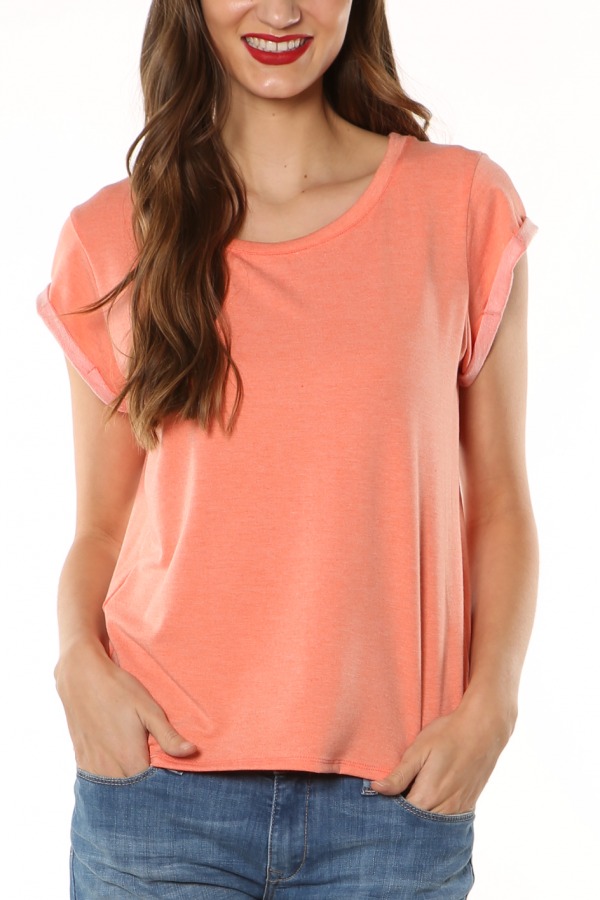 Never having been accused of being 'too graceful' myself, I somehow have found, some clothing can help create the illusion for me...like the above Wink Wink loose fitting t shirt. Throw on an eclectic mix of pendants, opt for a scarf and a blazer...match with a pencil skirt, the column skirt or shorts.
Wink Wink short sleeve top (melon, turquoise or white) $48
Wink wink was created as an extension of Plum's other great clothing lines, co-ordinates and integrates into your current wardrobe and is uncomplicated yet still right on with the colour and style trends of the seasons. And MADE IN CANADA ;)...ok enough of the winking, you'll think I'm flirting!
Yours in Fashion passion...
Suzanne M.
"A strong woman looks a challenge dead in the eye and gives it a wink" Gina Carey ... read the full post and reader comments