A coupon to kick start your spring shopping. Get your coupon here!
$20 off a regular priced clothing or accessories purchase of $95

(jewellry excluded).
Unless you're new to the planet, you can already tell spring is right around the corner, at least in Vancouver. With it brings a compulsion to clean out the garage, start gardening or resuscitate one's wardrobe. If procrastination is one of your favourite pass times, the latter is probably the preferable choice. Plum is fully ready with some gorgeous and reliable, yet distinct design features, you won't find anywhere else.
Welcome back spring! We missed you.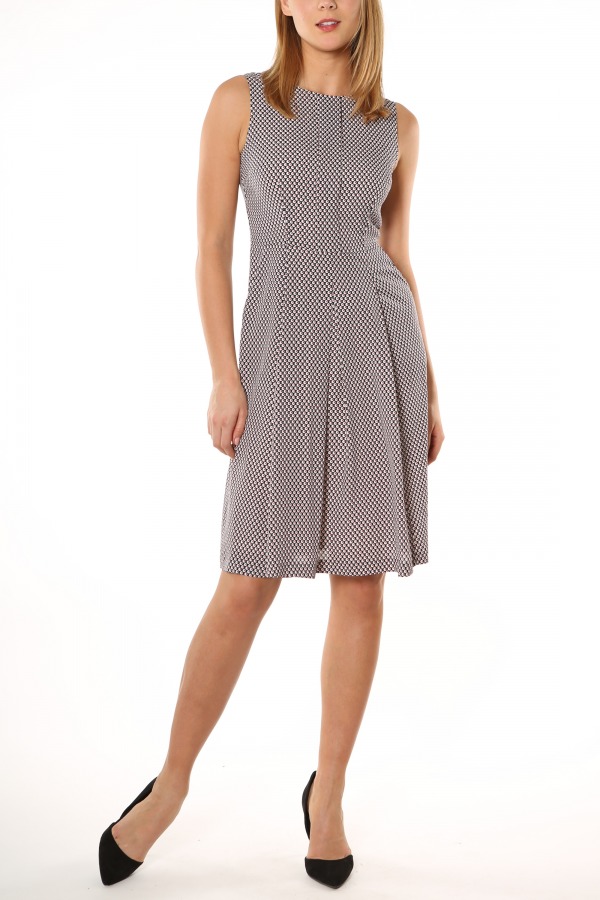 The front email dress is destined to be a huge hit this season. I think it captures the freshness of the season perfectly. Very flowey, drapey fabric and a delicate print. But it's also what cannot be seen that's also so great. Very well structured, fully lined and barely visible pockets. A great, unexpected feature.
Simone sleeveless dress with front pockets (navy or pink) $129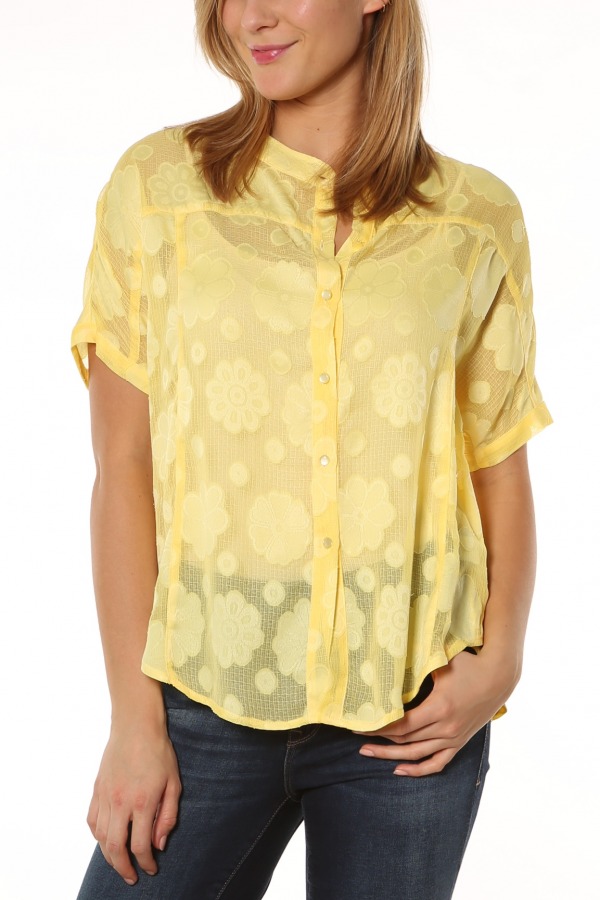 When spring starts to peak out at us, one of the first things we notice is, the days are starting to get longer...brighter. Plum's Acapella has a uniquely special way of interpreting the spring blouse. This is such a delightful pattern set against an easy fitting, yet sheer fabric. Way to bring back the brightness Acapella!
Acapella dolman sleeve blouse (lemon, white and black) $89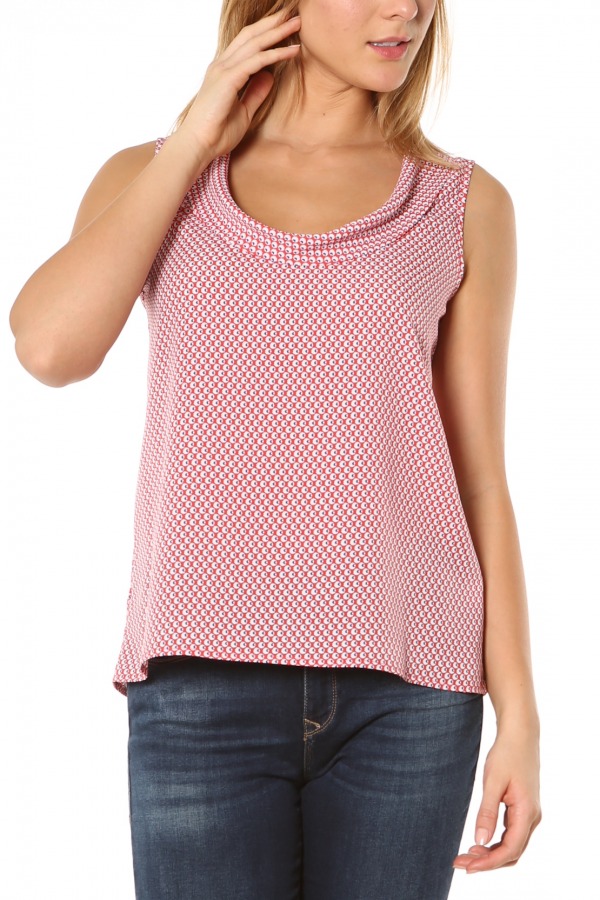 Tank tops are a great wardrobe staple. They work so well with suits, or as above with jeans etc. And yet, this Acapella blouse has been re-inspired featuring a retro neckline and another touch of the feminine with the small back button fastening...Some small, yet special design features puts this just a step ahead of a basic.
Acapella sleeveless cowl neck blouse (navy, pink) $69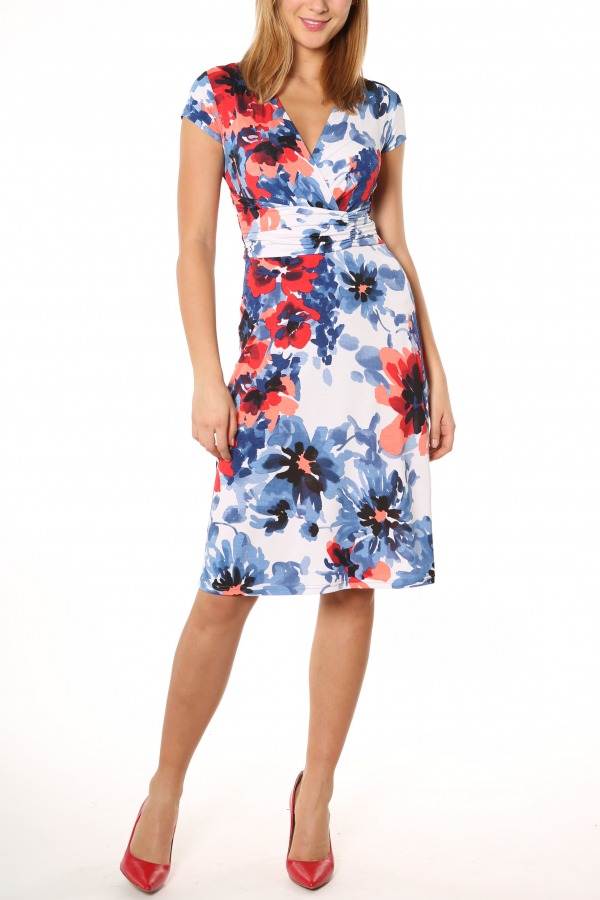 The cut of this dress was such a hit last season, it's been redone with a very fresh, seasonal pattern. Just the right length, cap sleeve and a great mid section design feature that looks just like that, like a design feature but can cleverly disguise the middle (if need be)!
Simone cross over dress (royal, jade, orange or blue/red prints) $125
So you can put away your boots, heavy coats and unpack the sling backs...Spring has sprung and with it comes the great, much anticipated spring wardrobe options. THIS is just the tip of the iceberg...sorry icebergs are so last season....I meant to say 'blossom'!
Yours in Fashion passion...
Suzanne M.
Don't forget your coupon here!
$20 off a regular priced clothing or accessories purchase of $95
(jewellry excluded).
.